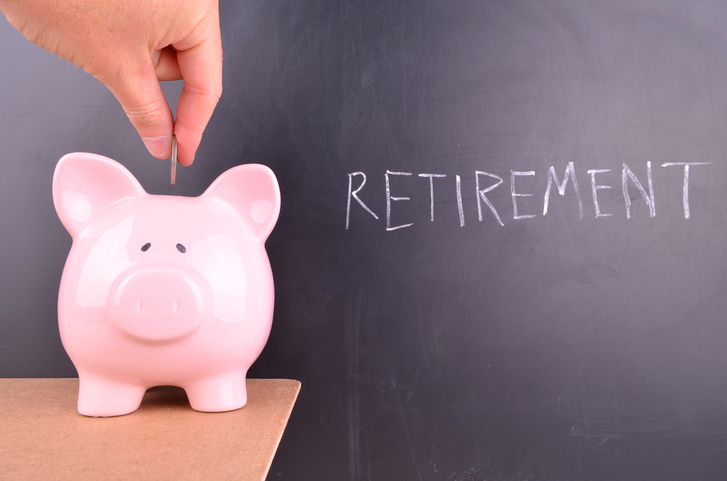 Members of all ages, especially those nearing retirement, can sign up for a course on budgeting and financial planning hosted by AARP Kansas.

The next class will be Thursday, May 16, at Botanica, 701 Amidon St., in Wichita, from 1 to 3 p.m.

AARP Kansas is working with a financial planner to help members learn money management basics. Forty-two percent of private-sector employees in Kansas don't have access to a retirement plan.

Register for the Wichita session at aarp.org/ks, or request a session for your community or group at ksaarp@aarp.org.