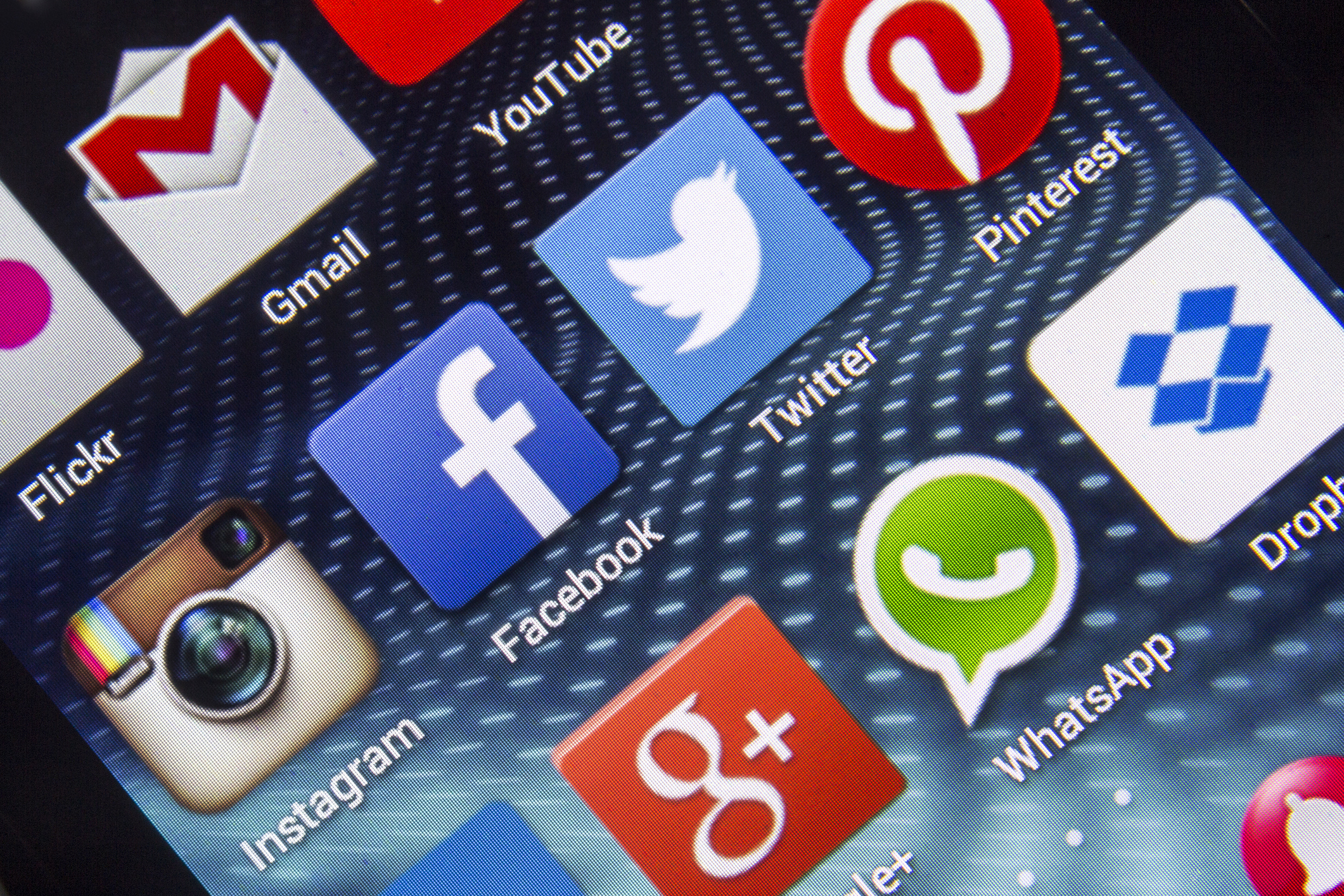 Feel more at home in the digital world with free virtual classes on a variety of technology topics, offered by AARP Kansas.

Topics for the sessions, held via Zoom on Thursdays, include:

July 28: The Zoom online video service, how to chat with friends and family, take virtual classes and stay secure.

Aug. 25: The ins and outs of social media sites such as Facebook, Twitter, Instagram, TikTok and LinkedIn.

Sept. 29: Smart TVs and streaming services such as YouTube, Netflix and Hulu.

Classes begin at 10 a.m. Central time. To register, go to aarp.org/ks and select Events.