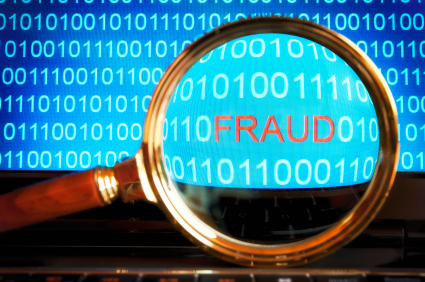 AARP Kansas is helping Kansans learn how to spot and avoid scams with Fraud Watch Fridays.

Topics include protecting one's identity, romance scams, gift card scams, grandparent scams and impostor scams. Presentations are posted at 10 a.m. on the third Friday of every month on AARP Kansas' Facebook page, facebook.com/AARPKS, and later at youtube.com/AARPKS.

AARP staff and volunteers are also available to give presentations about fraud prevention throughout the state. To schedule a presentation, call 866-448-3619 and ask for Mary Tritsch, or email mtritsch@aarp.org.

You can sign up for emailed Watchdog Alerts and get more fraud-fighting tips by going to aarp.org/fraud. To report a suspected scam, call the Fraud Watch Network Helpline at 877-908-3360.