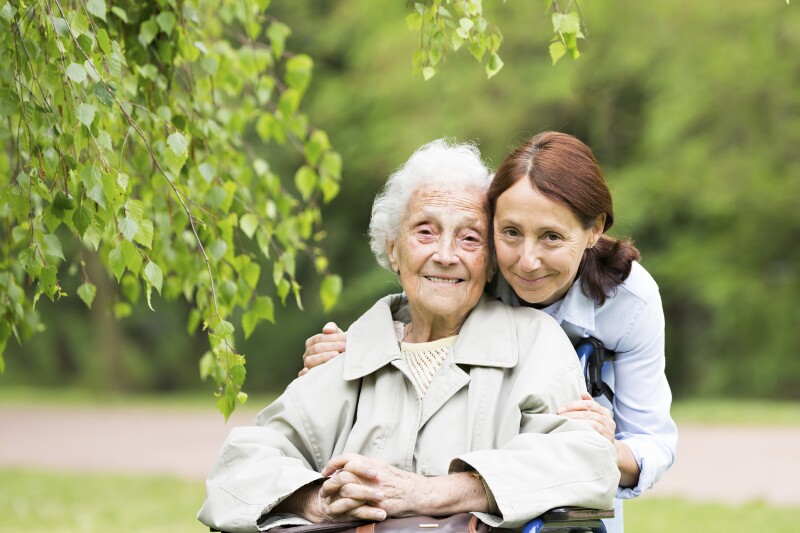 A new law, which took effect July 1, aims to ease the transition from hospital to home for patients and their caregivers.
Under the Kansas Lay Caregiver Act, hospitals must give every patient an opportunity to designate a caregiver. The hospital must make reasonable efforts to notify the caregiver when the patient is transferred or released, and to show the caregiver how to handle follow-up care at home.
More than 345,000 Kansans serve as unpaid family caregivers. For more information, go to aarp.org/ks or facebook.com/aarpks.