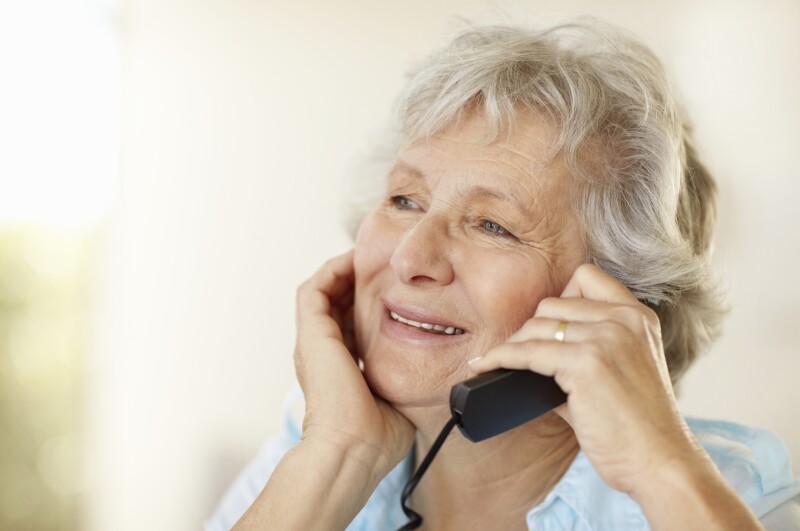 Kansans who receive Medicaid, Supplemental Security Income, public housing or other kinds of government benefits may be eligible for the state's Lifeline program, which makes it more affordable to have a landline telephone. Savings can be as much as $17.02 a month.

AARP Kansas is spreading the word about the program so that more people on fixed incomes can have a phone.

For details or to apply, call your local phone company, go to kcc.ks.gov/pi/lifeline.htm or call the Kansas Corporation Commission at 785-271-3100.