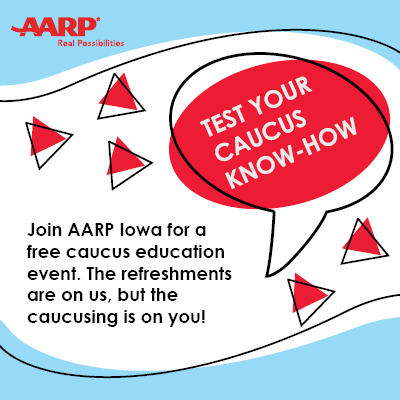 Kansans who want to participate in the primary elections this year need to register to vote by Tuesday, July 17.

The primary elections on Tuesday, Aug. 7, will include races for governor and other statewide offices, four congressional seats, all 125 state representatives and one state senator.

Thursday, Oct. 18, is the deadline to register for the general election, which will be Tuesday, Nov. 6.

To learn about key issues in the midterm elections, go to aarp.org/vote.