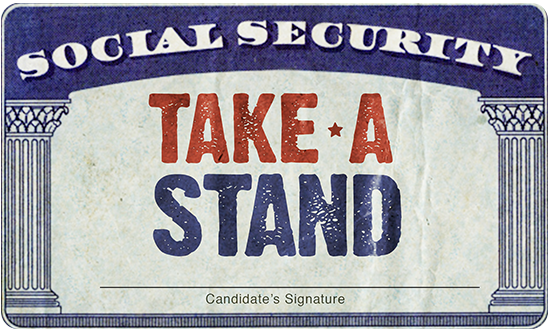 Visitors to the Kansas State Fair can learn why it's important for presidential and congressional candidates to lay out their plans to keep Social Security strong for current and future generations.

The state fair is in Hutchinson Sept. 9-18. AARP volunteers are staffing a booth in the Meadowlark building to encourage voters to be informed about Social Security before going to the polls Nov. 8. More than 521,000 Kansans receive Social Security benefits.

To read the candidates' positions, go to 2016takeastand.org. For ways to strengthen the program, go to aarp.org/12proposals.