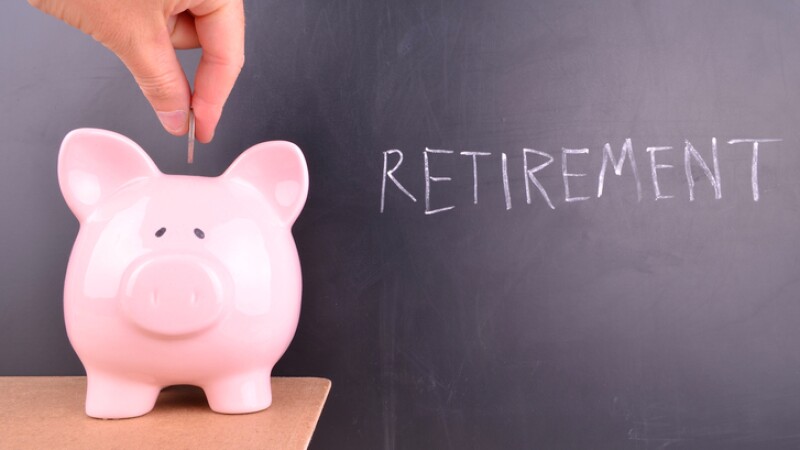 AARP is working to develop a retirement savings program for people who don't have access to one through their employer.

The voluntary program would allow workers to contribute to a retirement account via automatic payroll deductions and to keep it if they switch jobs. It would be similar to an individual retirement account (IRA).

About 42 percent of Kansas private-sector employees—or 423,000 individuals—work for companies that do not offer a retirement plan such as a 401(k).

The state Legislature, which returns to the capital on Monday, Jan. 11, is expected to consider the idea during the 2021 session.

Residents who want to volunteer on this issue should contact Andrea Bozarth at abozarth@aarp.org.

Learn more about AARP Kansas' advocacy efforts at aarp.org/ks.