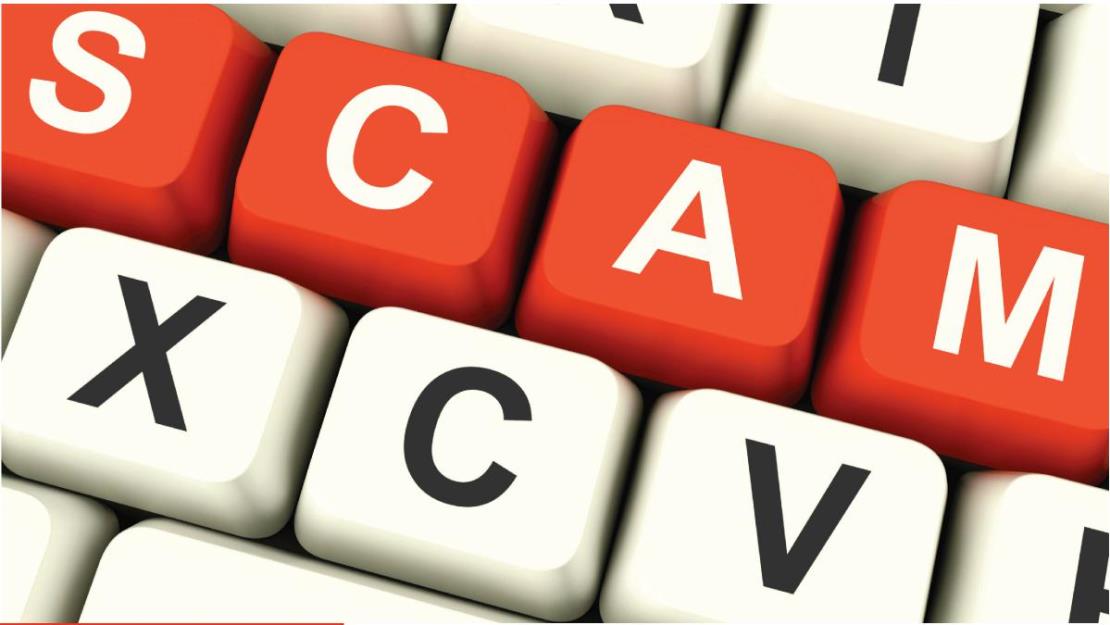 Kansans reported more than $10 million lost to fraud in 2019, and AARP wants to make sure residents don't fall victim to common scams this year.

Impostor scams and identity theft were among the most popular techniques thieves used last year, accounting for more than 1 in 3 fraud reports, according to data from the Federal Trade Commission.

AARP Kansas and the AARP Fraud Watch Network can help consumers learn to identify, report and get information about the latest tricks fraudsters are employing. Residents also can find out how to avoid impostor scams, identity theft and online fraud. Sign up for AARP Watchdog Alerts at aarp.org/fraud.

Kansans who want to volunteer to join the Fraud Watch Network to provide information for community groups can email ksaarp@aarp.org or call 866-448-3619.