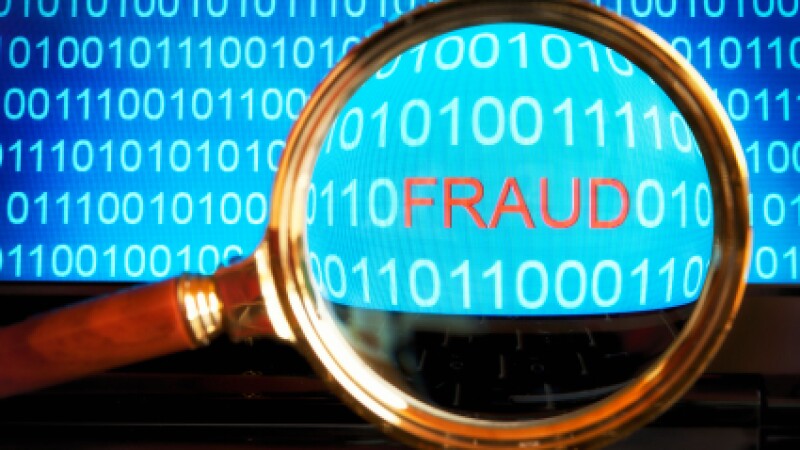 On the third Friday of each month, AARP Kansas will offer virtual Fraud Watch Network presentations about how to identify and avoid frequent scams targeting Kansans.

The next talk will be live-streamed on Friday, May 21,
at 10 a.m. Central Time on the AARP Kansas Facebook page, facebook.com/aarpks. To see previous videos, viewers can scroll down the Facebook page or visit youtube.com/aarpks.

To volunteer as a fraud prevention speaker or to do outreach in your community, contact Andrea Bozarth at 866-448-3619 or abozarth@aarp.org.

Learn more about various fraud schemes or report a suspect case through the AARP Fraud Watch Network.