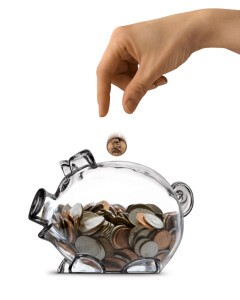 Kansans who aren't able to put money away for retirement through payroll deductions at work may soon have another way to save.

More than 420,000 residents, or about 42 percent of the state's private-sector workers, don't have a way to save for retirement through their jobs.

AARP Kansas is working with legislators to develop a "work-and-save" program so small businesses can provide employees with professionally managed and easy-to-use investment options.

AARP Kansas is asking members to contact their legislators (through kslegislature.org) to support such savings accounts.