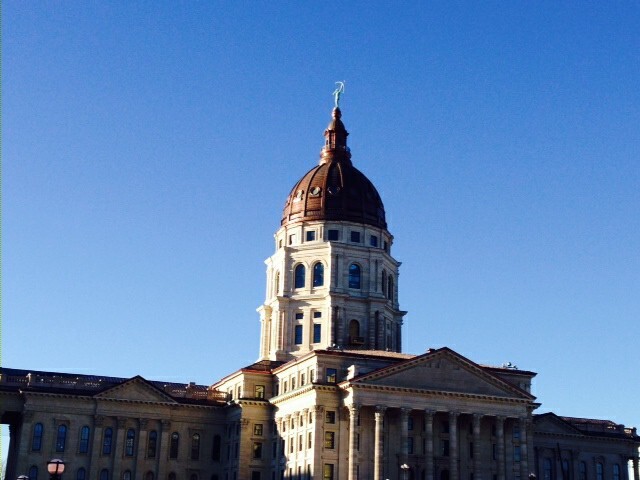 AARP Kansas wants older residents to be able to stay in their homes and communities, to afford their utilities and to have the resources necessary for health care.

When the legislature returns Jan. 14, AARP Kansas will be working on those issues with lawmakers and the Capital City Task Force, a group of AARP volunteers.

During the session, AARP Kansas and volunteer advocates will be focusing on ways to help family caregivers, as well as on issues of financial security.

AARP Kansas is looking for volunteers to talk with legislators and to testify before committees on critical issues. If you are interested, contact Andrea Bozarth at abozarth@aarp.org or 785-234-1364.