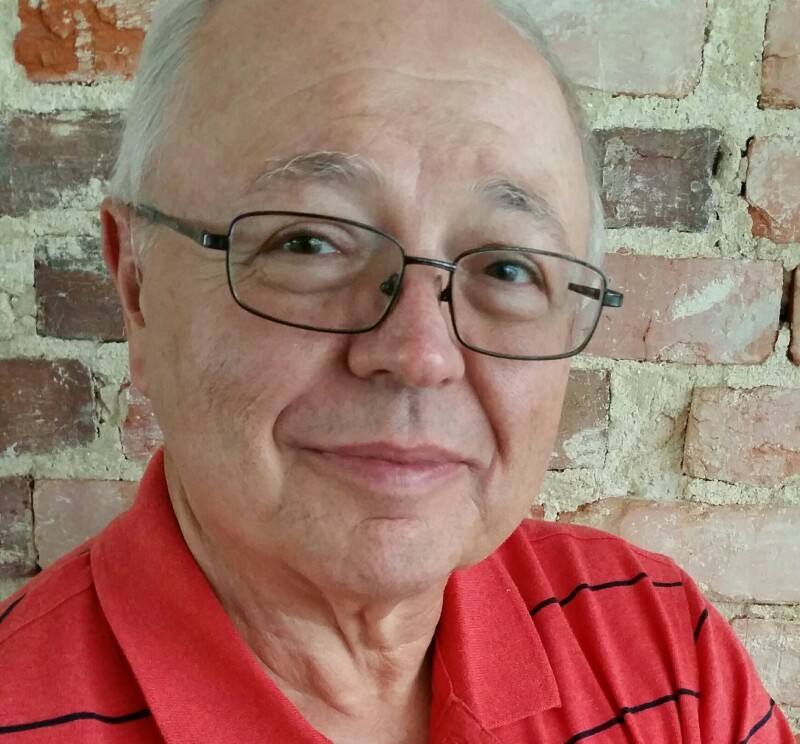 Millions of Americans lose billions of dollars to scams and fraud each day. Every day criminals become more sophisticated in how they separate you from your hard earned savings, using fear, greed, and urgency to push the "right" buttons in people to get them to open their wallets. Unfortunately, Kansas is among those whose citizens' lives have been turned upside down because of fraud. AARP Kansas is providing information about how to safeguard against identity theft and other forms of fraud and scams through the AARP Fraud Watch Network. The Fraud Watch Network has a number of tools and activities to help protect you and your family from con artists. The information is free to everyone, members, non-members and people of all ages.

I encourage all Kansans to take advantage of the information. Go to the website or call 1-877-908-3360 for information to help you fight fraud. You will be able to talk to a real live person, learn about active scams, and find resources about what to do, how to spot fraud, and avoid it. You can also find information on active scams in your area and across the country.

If your group or organization is interested in hearing a presentation on fraud, the Fraud Watch Network, and how to stay safe online, contact the AARP Kansas State office at 1-866-448-3619 or at ksaarp@aarp.org. The office will provide information and resources with tools to prevent you and your family from becoming victims of fraud.