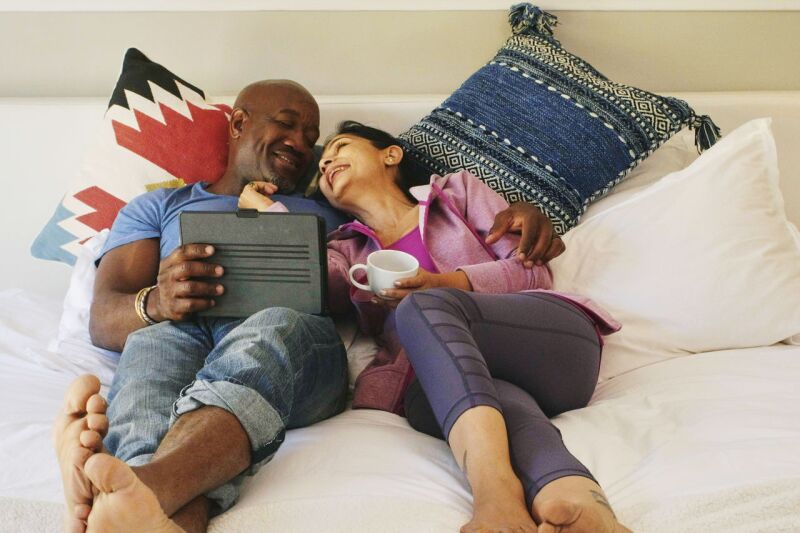 Whether you're a man, woman, married or single—this event is for you! AARP Kentucky is proud to host Sex @50-Plus 2.0. This fun and interactive virtual event will explore how the 50-plus approach life, love, and dating. Together we will delve into your questions on matters of the heart, health and sexual wellness.

No matter your status, take this opportunity to find out everything you've wanted to know—but were afraid to ask! Come prepared to enjoy lively conversation, facts and fun! Choose one day or join us for both.

Thursday, February 11, 2021
Sexual Health
7:00 – 8:00 p.m. ET
Panelists:
Dr. Sean L. Francis, MD, MBA,
Chairman of Obstetrics, Gynecology & Women's Health
University of Louisville

Dr. Murali Ankem, MD, MBA
Professor & Chair, Department of Urology
University of Louisville

Dr. Laura Morton, MD, CMD
Director, Division of Geriatric Medicine
University of Louisville

Friday, February 12, 2021
Sexual Well-Being in Quarantine
7:00 – 8:00 p.m. ET
Panelists:
Michelle Stillwagon LMFT, AASECT
Certified Sex Therapist

Elizabeth Lewis
Life Coach/Relationship Coach/Author/Speaker

You will receive the Zoom link to join once you register. This event is sponsored by AARP Kentucky, Today's Transitions, and the University of Louisville Trager Institute.