AARP Kentucky
News and resources helping Kentuckians to live their best life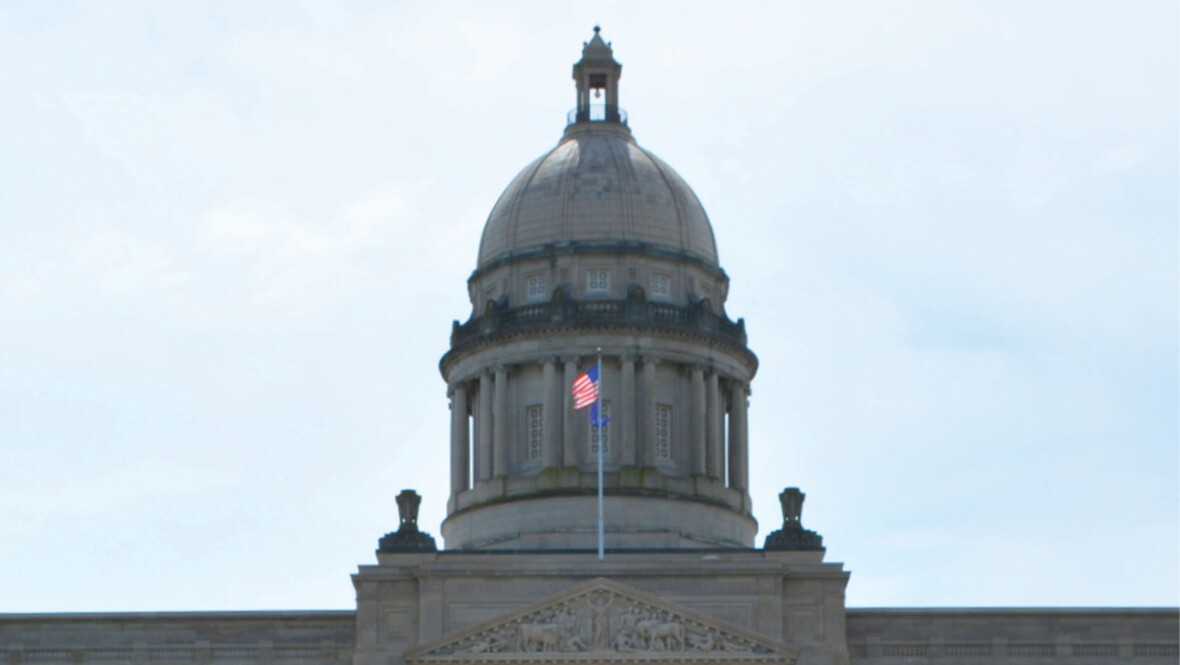 DEC 28, 2022
Kentucky's 2023 General Assembly's 30-day "Short Session" is underway. Join our volunteer team and grassroots activists to support the needs of Kentuckians 50-plus in Frankfort.
SEP 6, 2022
AARP Kentucky is proud to have championed new Accessory Dwelling Unit Ordinances in Lexington and Louisville. Both new ordinances now allow people to create additional living spaces so they can live with their family as they age.
FEB 6, 2023
AARP Foundation Tax-Aide sites now open in Kentucky. AARP Foundation Tax-Aide provides in-person and virtual free tax assistance to anyone, with a focus older adults with low to moderate income.
MAR 22, 2023
Latest AARP research attaches almost $9 billion in value to the estimated 510 million hours of unpaid care family caregivers provided in 2021.