Contact AARP Kentucky
AARP Kentucky's office staff are working remotely during the coronavirus pandemic. Please contact us via email at kyaarp@aarp.org or toll-free 1-866-295-7275. Our office located in east Jefferson County, our mailing address remains 10401 Linn Station Road, Suite 121 in Louisville, Kentucky 40223.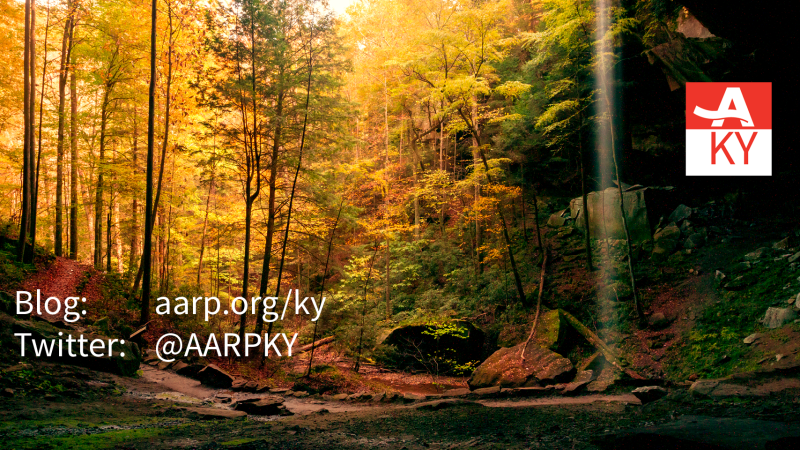 Stay up to date on news important to Kentuckians 50-plus. Explore what AARP has for you: aarp.org/nearyou

Follow and like us on Facebook (facebook.com/aarpkentucky), Twitter (@AARPKY), Instagram (@instagram/aarpkentucky), YouTube (YouTube/aarpky)

For Media and questions about our social media sites or website:

Please contact: Associate State Director for Communications and Outreach, Scott Wegenast (Twitter @Scott502) toll-free 1-866-295-7275.

Sign up here to Stay in the Know with news and resources from AARP Kentucky.

Thank you for visiting and stay in touch!