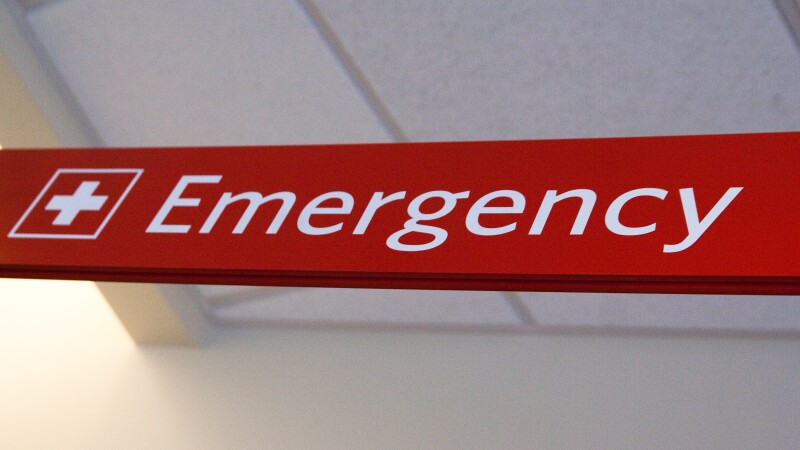 AARP Salutes Kentucky National Guard Troops Service in Ohio County Healthcare
HARTFORD, Ky.– AARP volunteers are teaming up to deliver healthy lunches and a "Salute" thanking Kentucky National Guard for their support of the frontline hospital staff at Ohio County Healthcare in Hartford. Governor Andy Beshear deployed the Guard across the state to add support as the Delta variant spreads.

Who: Kentucky National Guard stationed at Ohio County Healthcare with AARP volunteer State President Charlotte Whittaker.

What: Lunch Break "Salute" to KY National Guard at Ohio County Healthcare

Where: 1211 Old Main Street, Hartford, KY 42347

When: Monday, September 20 – Lunch distribution begins at 12:00 Noon CST

Why: The National Guard are adding extra help for the staff at Ohio County Healthcare. Local AARP volunteers are showing their support and thanks by providing a free healthy lunch break. "Our COVID unit is full," said CeCe Robinson, community relations director at Ohio County Healthcare. "We are seeing higher volumes than we ever have -- an all-time high of three years in our emergency department," according to Robinson in a 44News story.

AARP has been working to promote the health and well-being of older Americans for more than sixty years. In the face of COVID-19 crisis, AARP volunteers in Ohio County are responding with a simple show of support to the National Guard on duty in their county.


# # #