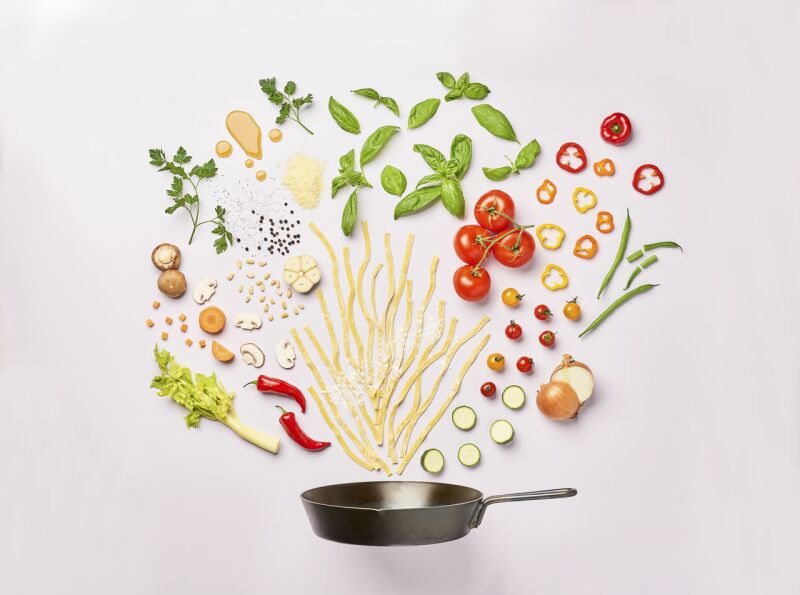 Join AARP Kentucky and Chef Nancy on October 21st virtually from the Thrive Center kitchen to create a delicious Italian dish, including vegetables from your own garden. We will be cooking Pasta Fagioli, pasta with olive oil, garlic and pesto using Chef Nancy's very own pesto sauce recipe. This is the fourth installation in our cooking series, and second event with Chef Nancy.

You'll receive the list of ingredients in your confirmation email when you register in advance.

Event: We're Cooking Italian!
Date: Wednesday, October 21, 2020
Time: 1:00-2:00 p.m. ET

Download the recipe, be sure to get all of the ingredients in advance, and let's get cooking!