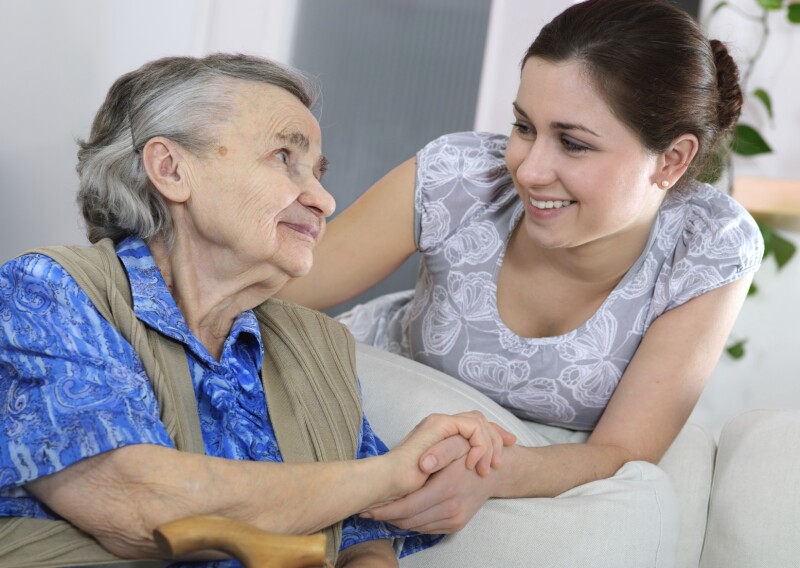 Under a new law championed by AARP Louisiana, nursing homes in the state are required to let residents install a video camera or other monitoring device in their room.

Nursing home residents are a vulnerable population with complex care needs, often due to physical limitations, cognitive issues or chronic conditions. "Virtual visitation" via video connections can encourage residents' social interaction with their families while allowing caregivers to keep an eye on their loved one's health, well-being and quality of care.

A 2017 scorecard on long-term services and supports ranked Louisiana 40th overall among the states and 50th in quality of care.

To learn more about the law or to volunteer to share information about it, email Andrew Muhl, AARP state advocacy director, at amuhl@aarp.org or call him at 225-376-1151.