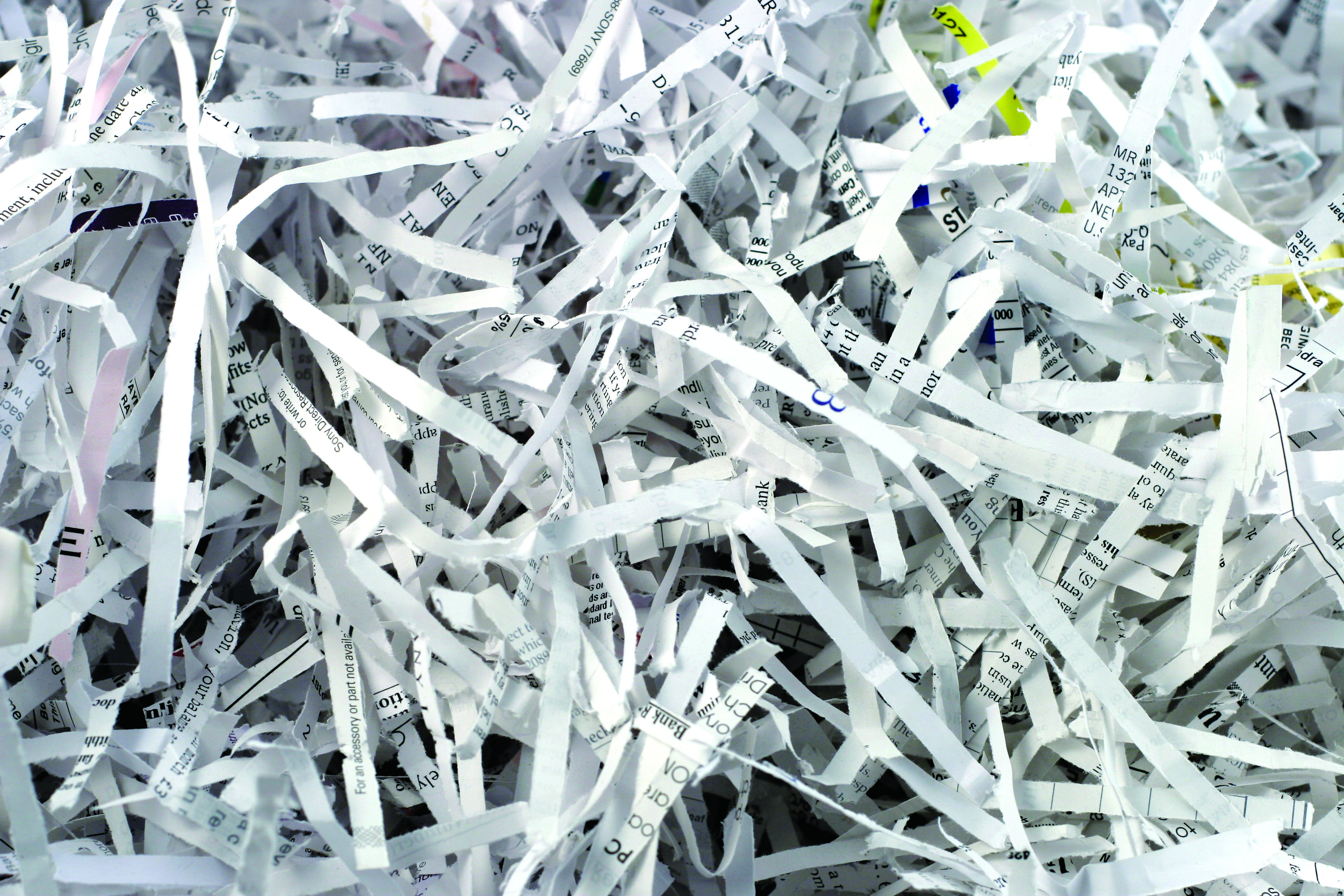 Documents collected for tax season may be fodder for thieves seeking personal and financial information. Protect yourself by safely disposing of such paperwork at an AARP Louisiana shredding event.

It will be held in Baton Rouge on Saturday, April 22, from 9 a.m. to 12 p.m. at the Whole Foods Market, 7529 Corporate Blvd.

You can bring up to three boxes of material, which will be destroyed by a professional shredding company. Registration is required. Sign up at events.aarp.org/BRFreeShredding.

Louisiana ranked second in the nation in per capita cases of identity theft in 2022, with nearly 25,000 such reports, according to data from the Federal Trade Commission.

Though AARP recommends keeping tax returns and supporting documents for up to seven years in certain situations, other documents with personal information such as Social Security numbers and account numbers can be shredded more quickly.