AARP Louisiana
A champion for all generations to live their best lives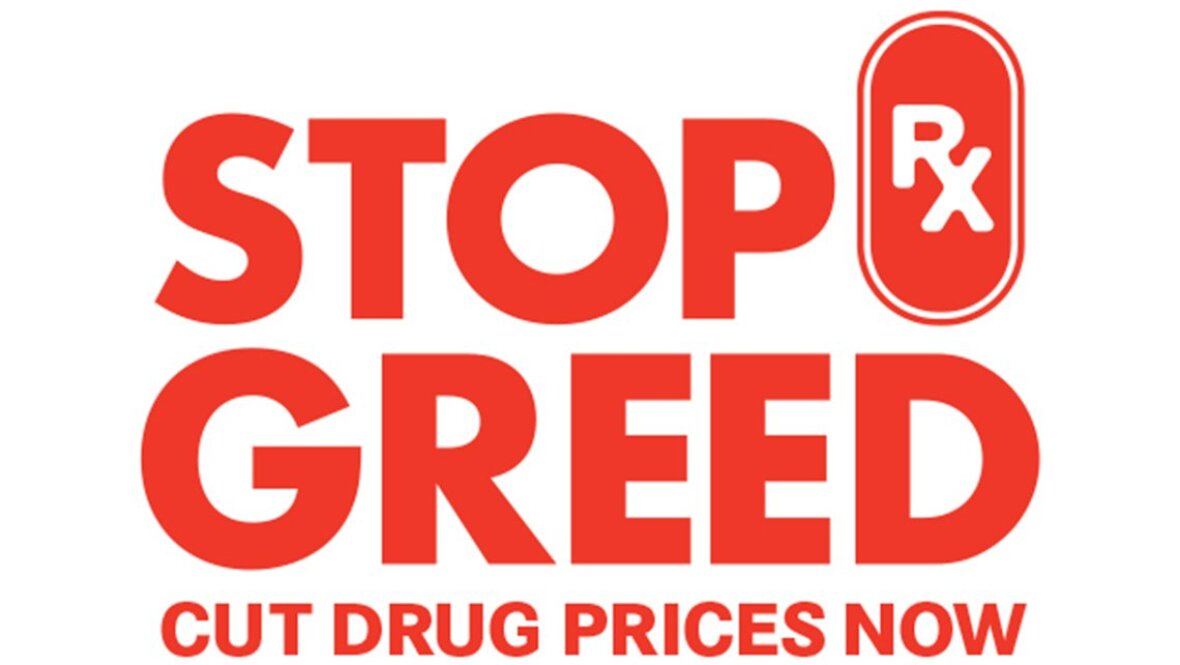 AUG 21, 2019
AARP Louisiana today released new state data and an infographic illustrating the impact of high prescription drug prices for Louisiana residents, specifically those living with cancer, prediabetes or diabetes, and heart disease. AARP unveiled the infographic at the National Academy for State Health Policy (NASHP) annual conference as part of AARP's nationwide Stop Rx Greed campaign to lower drug prices for all Americans.
AUG 16, 2019
An important conversation about the high cost of prescription drugs
JUL 25, 2019
Our free, two-part webinar will help you start decluttering your life.
JUL 24, 2019
Learn about this and other commonly asked questions at AARP's special free webinar.