AARP Louisiana
A champion for all generations to live their best lives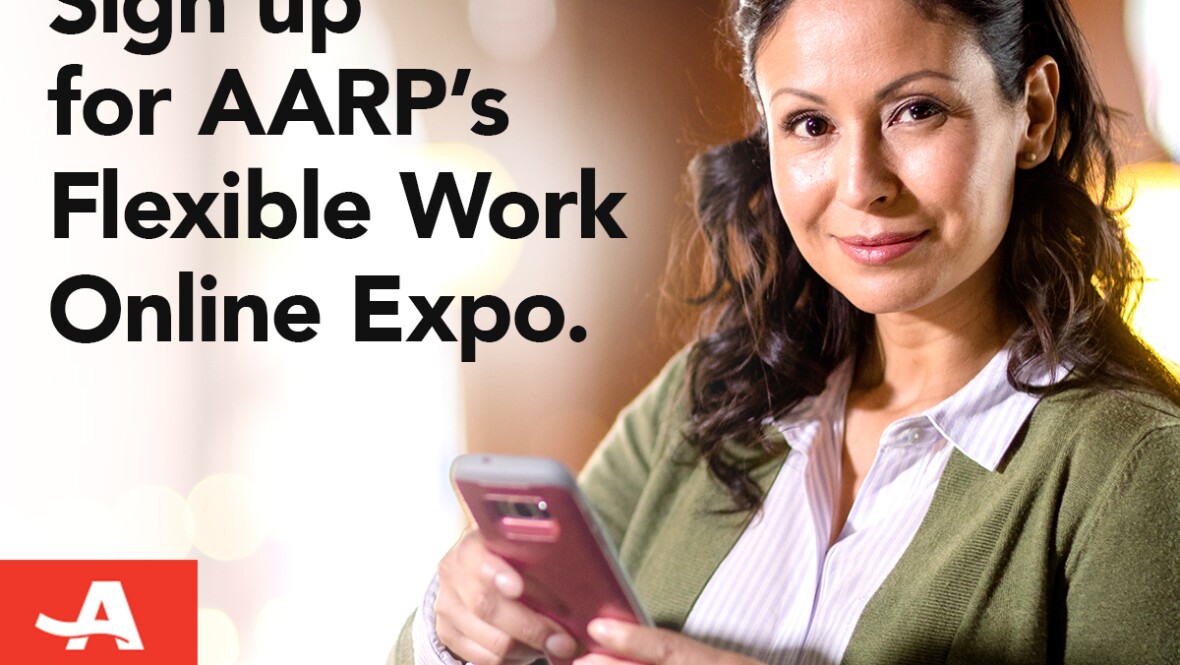 SEP 4, 2019
Looking for more work-life balance? Or a job that lets you work from home? Or extra hours from part-time work? Flexible work might be right for you. Sign up now for our Online Expo and learn more about flexible work options.
SEP 3, 2019
On Thursday, Sept. 6, AARP Louisiana, the Louisiana Aging Network (LANA) and the Louisiana Council on Aging Directors' Association (LACOADA) will host a Political Roundtable with award-winning journalists from across the state. This event will be held at the Baton Rouge Marriott, located at 5500 Hilton Avenue. Lunch will begin at 11:30 a.m. followed by the roundtable discussion at 12 noon.
SEP 1, 2019
The Bayou State is home to 660,000 family caregivers, and AARP Louisiana is advocating for them in the upcoming state election.
AUG 28, 2019
If you've been the victim of a scam and don't know where to turn, we're here to help! Volunteers from our Fraud Watch Network Helpline will be standing by to talk to you live during our first-ever, online "Fraudcast" – a special event we've planned just for you!