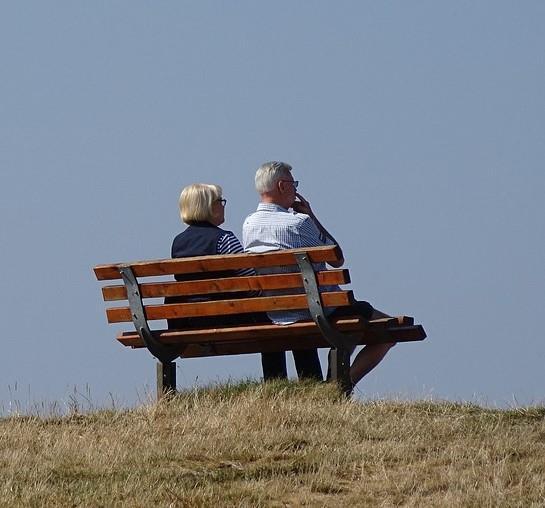 If you were at the hospital and unable to speak, how would medical personnel know what kind of treatment you want or whom you want to make decisions for you?
AARP Maryland reminds members to settle those critical details with an advance directive.
Directives can be written or given orally via a statement in a dated video recording that is electronically stored by a state-approved service provider.
When preparing an advance directive, consider preferred treatments, allergies, and religious and dietary restrictions.
Also provide contact information for family members and the person permitted to make medical decisions for you.
For more information, go to aarp.org/md and search for "advance directives."