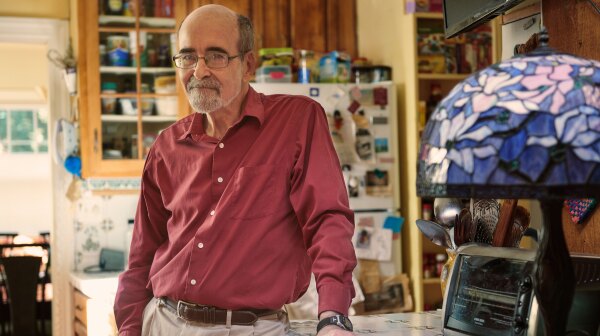 AARP Maryland is looking to help revive a measure in the state General Assembly that would let employees take up to 12 weeks of paid family leave to welcome a newborn, recover from a serious illness or care for a loved one.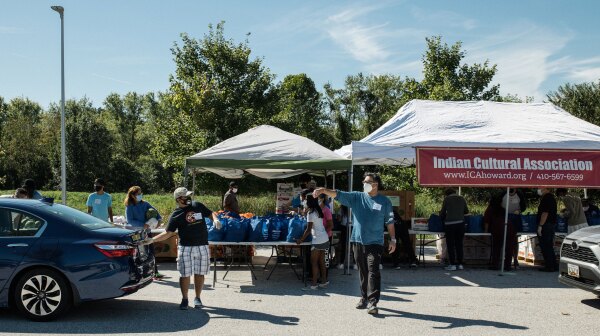 2021 AARP Community Challenge grants are funding three quick-action projects, including Little Free Pantry locations, an art project in East Baltimore and an advocacy network focused on helping educate older residents about important financial issues.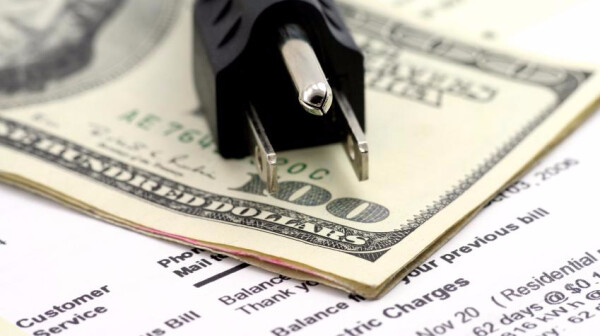 AARP is educating adults 50 and over about third-party energy suppliers as part of its Fraud Watch Friday webinars and plans to hold an energy conference this fall on ways to strengthen state laws to better protect consumers.