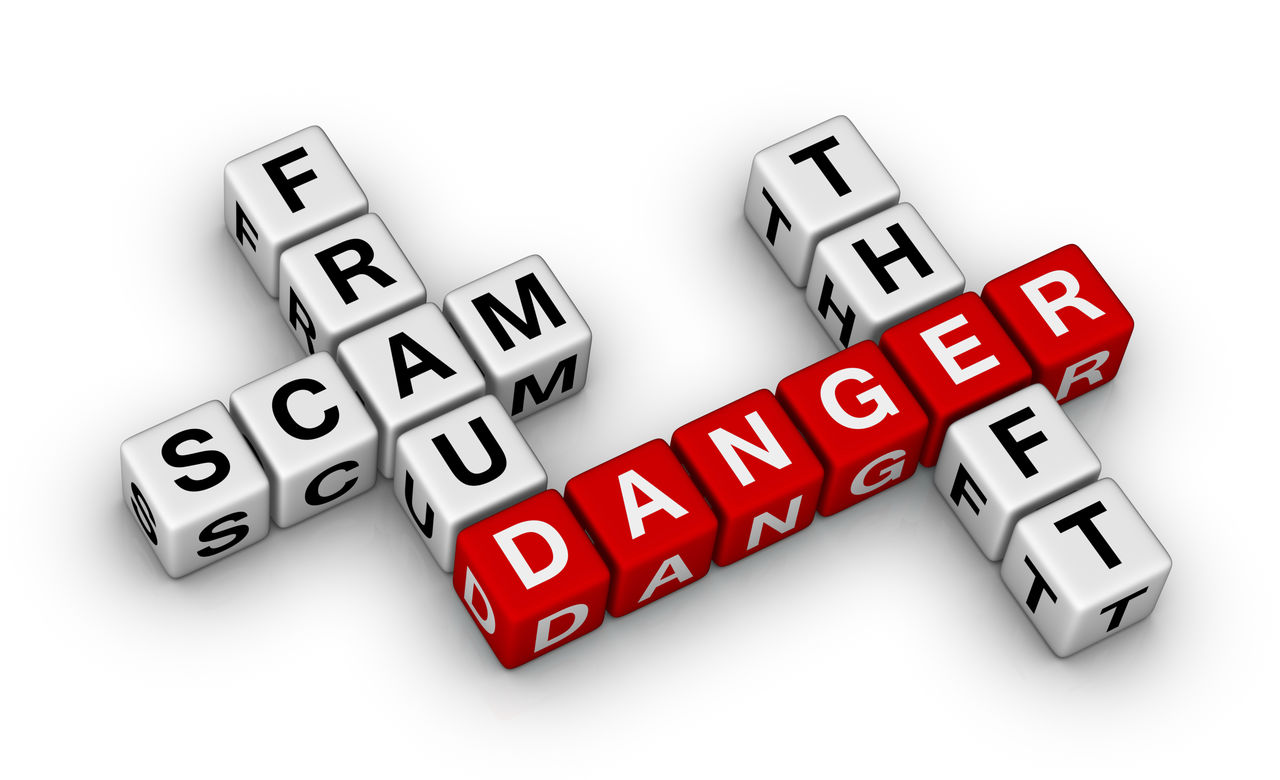 Financial abuse is the most common type of elder abuse, with the average victim losing upward of $120,000.

AARP Maryland and the Consumer Credit Counseling Service of Maryland are working with a coalition of community partners on a weeklong campaign, Protect Older Americans From Financial Exploitation (Protect Week), from June 10 to 15. All events are open to the public.

Marylanders will have an opportunity to learn about the many forms of abuse, neglect and financial exploitation of older adults and how to guard against identity theft.

As part of the week, AARP Maryland will host a series of shredding events around the state to help people securely dispose of personal documents.

Go to https://states.aarp.org/md-protect-week-19/ for more details about Protect Week and to find times, dates and locations for shredding events near you.