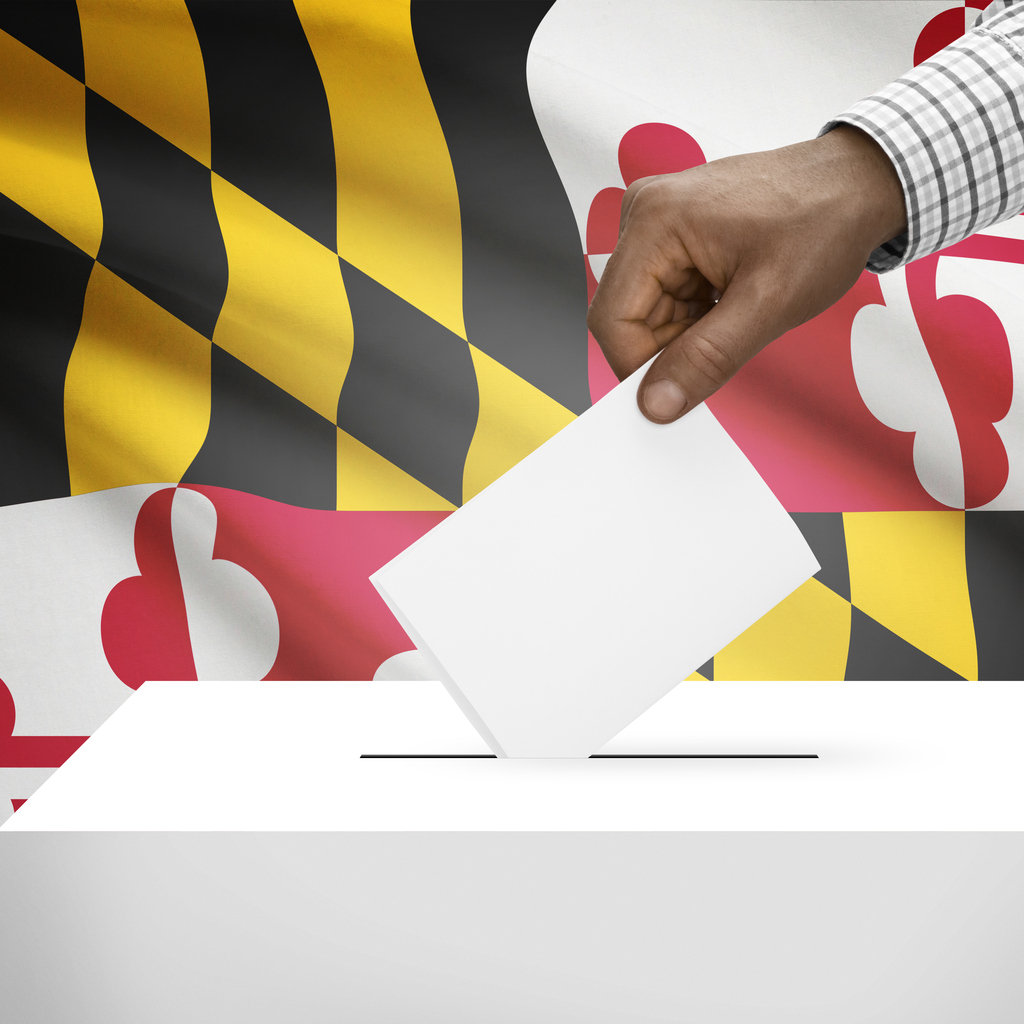 At AARP Maryland we concentrate on the issues most important to those in the 50+ community as they age: economic security; health care; access to affordable, quality long-term care; creating and maintaining livable communities; consumer protections; caregiving; and ensuring that our democracy works better for all.

[Click HERE to learn how, when and where to vote in Maryland's 2022 general election.]

We recently asked Maryland gubernatorial candidates Dan Cox and Wes Moore what they would do, if elected, to support and advance the interests and concerns of our members, their families, and all Marylanders aged 50-plus. Here are their written responses.

LONG-TERM CARE IMPROVEMENTS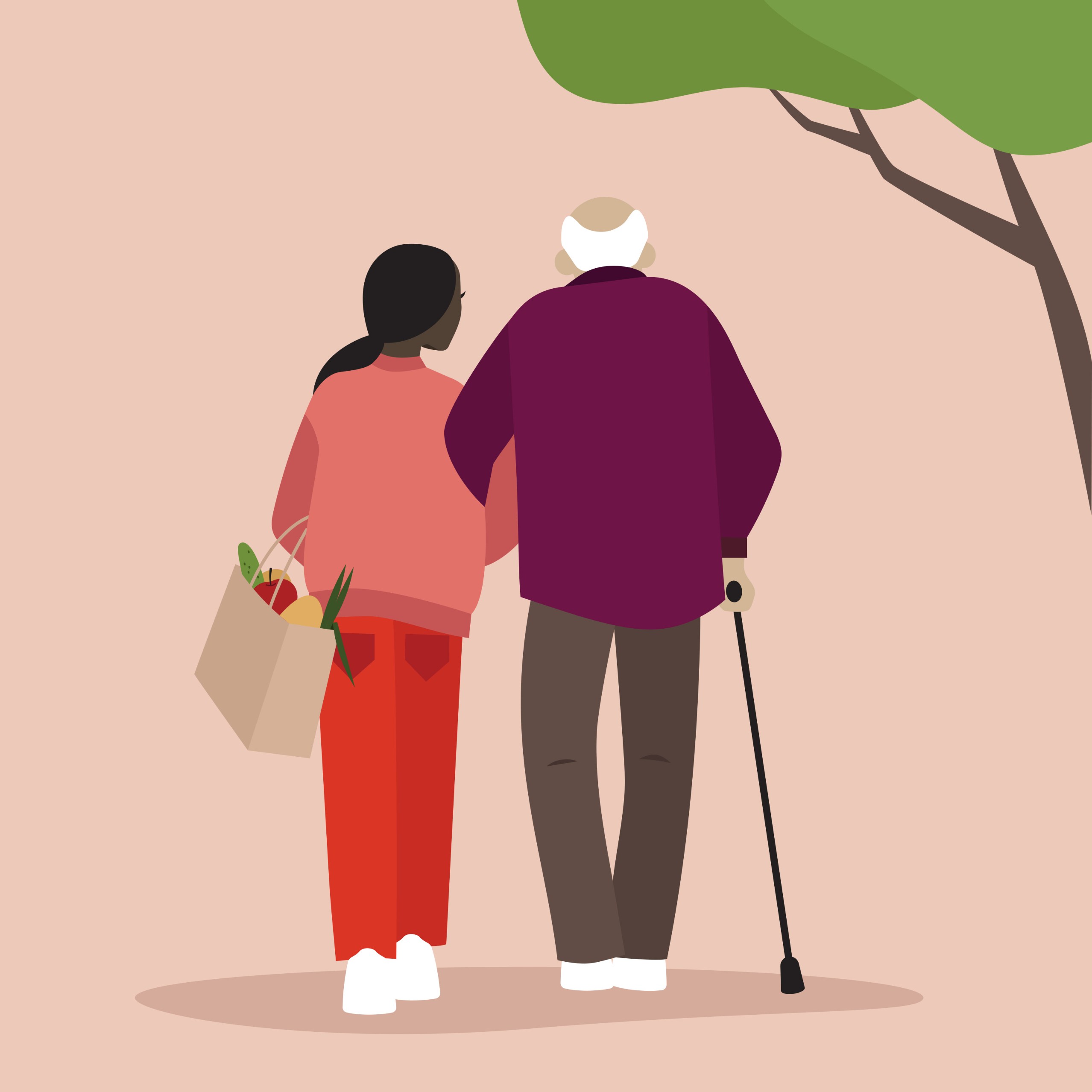 Marylanders aged 50-plus and others in need of long-term care face a patchwork of public and private services, costly institutional care and reliance on family caregivers. Older adults are often pushed into costly nursing homes — the only form of long-term care automatically covered by Medicaid — even though the vast majority would prefer to live independently in their homes and communities.

Question: As Governor, what will you do to increase access to high-quality, affordable long-term care options — especially care at home?

DAN COX:
I believe strongly in increasing access to health care at home for long-term care. As governor we will propose and push for a plan to expand Maryland Medicaid to cover at-home long term care, which can be provided much less costly than nursing homes and as we saw during COVID-19, at a much safer life protection. I will allocate this plan in the state budget.

WES MOORE:
Over 75% of seniors want to remain in their home and stay active in their communities as they age. As governor, I will work to expand home and community-based services for Maryland's seniors such as home health, medical day cares, respite care, and remote patient monitoring services to help ensure that Maryland's most in-need residents have options available to them and ensure that aging in place is possible. As governor, I will improve access to affordable housing and support seniors' ability to safely age in place by funding additional slots and reducing wait times for the Community Options Waiver so seniors have access to home-based care, increasing access to remote patient monitoring, expanding access to funding for accessible home modifications, and finding new ways to provide financial support to family caregivers. Our administration will also improve existing long-term care facilities by leveraging federal dollars to ensure better oversight and compliance, addressing staffing shortages, and fighting for better wages for nursing home staff.

COGNITIVE AND BEHAVIORAL HEALTH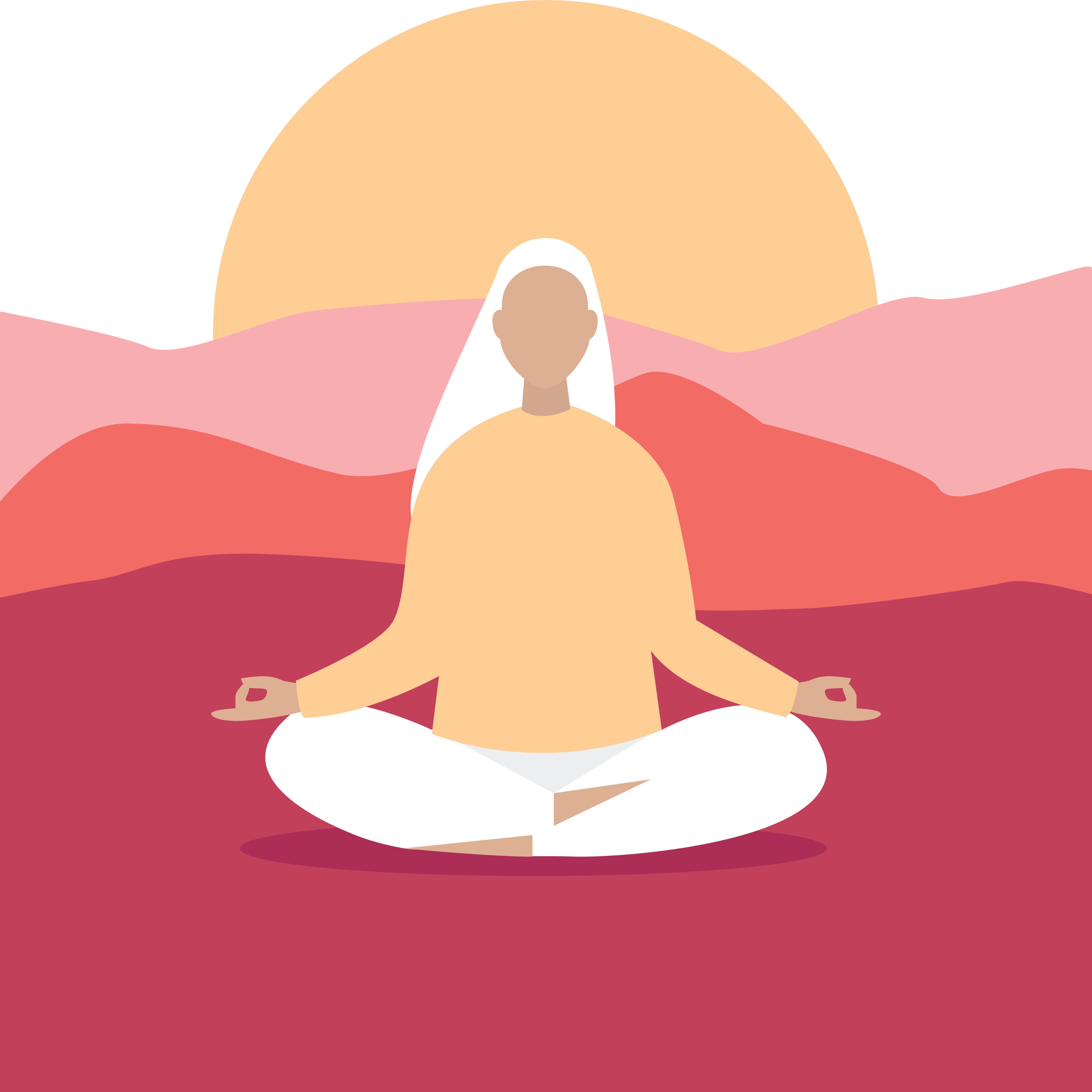 The mental well-being of Maryland's older population includes increasing and improving services for those with cognitive and/or behavioral health conditions (mental illness and substance use disorders). It also includes efforts to promote psychological life satisfaction.

Question: As Governor, how will you fund programs to meet the cognitive and behavioral health needs of older Marylanders?


DAN COX:
As delegate I passed legislation to increase funding for opioid relief beds in non-profit care facilities and also personally obtained funding for a facility in my district, increasing its capacity by 12 rooms/beds. As governor I will improve services of answering state office phones, increasing on-site staffing, and executing care plans to ensure services are provided and to boost these crucial programs. I will also expand options for faith-based programs to reach these important Maryland communities.

WES MOORE:
We know that older Marylander's mental health suffered tremendously throughout the COVID-19 pandemic with depression, anxiety, and other conditions commonly being reported. Mental health care is key for older adults to maintain a high quality of life — untreated depression is associated with worse health in people with conditions like heart disease, diabetes, and stroke. Expanding these services will reduce the need for institutionalization, while providing seniors with cost-effective and affordable professional services to assist with their medical needs, reduce social isolation and care-provider fatigue, and provide overall better services and support. My running mate former Del. Aruna Miller and I supported Senate Bill 28 during the 2022 session, which would increase the number of seniors who are able to access home and community-based services through Medicaid and our administration will make policies and programs like this a priority in their administration.

AFFORDABLE GAS AND ELECTRIC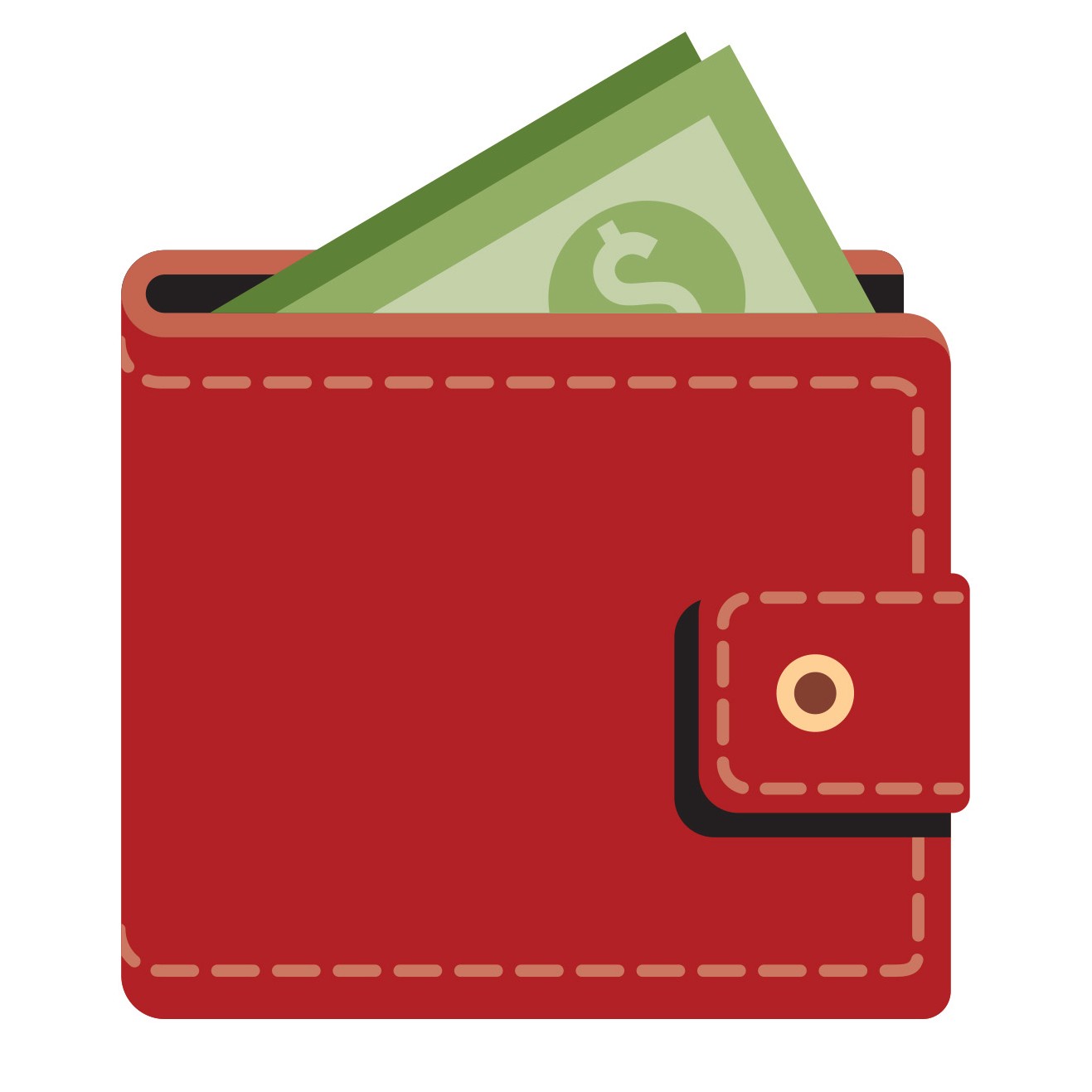 Consumers deserve strong protections from the unscrupulous tactics of the bad actors in Maryland's deregulated electrical markets. AARP Maryland calls for policy to prohibit third-party electric suppliers from automatically renewing customer contracts if the new rates are higher than standard service.

Question: As Governor, how will you protect ratepayers from price gouging by retail energy suppliers.


DAN COX:
Tax credits for seniors is something I intend to mandate as governor. We have nearly $7.5 billion in excess surplus, with $4.5 billion of that fluid. Over $2.5 Billion is yet to be earmarked and those dollars represent the hard-earnings of our citizens and retirees. We must immediately expand competition to drive down costs, and prevent price-gouging against consumers while ensuring that our electric plants have the resources needed to run at greater capacities. We must immediately expand our electric grid in Maryland and modernize it, with an all-the-above approach to energy. I will issue a policy that embodies the AARP call for third-party prohibition for automatic renewals at higher rates.

WES MOORE:
As governor, I will work with stakeholders, the General Assembly, and the Office of People's Counsel to protect ratepayers from unscrupulous bad actors taking advantage of Marylanders. The Office of People's Counsel has documented numerous cases of exploitation among retail energy services and in addition to working to enforce current laws against these harmful sales tactics, we will work to close any loopholes or gaps in the law. Additionally, our administration will provide funding and resources to support Project SAFE (Stop Adult Financial Exploitation) to expand training for identifying and responding to cases of financial abuse and educating older Marylanders on how to report incidents and prevent exploitation.

STRENGTHENING COMMUNITIES FOR ALL AGES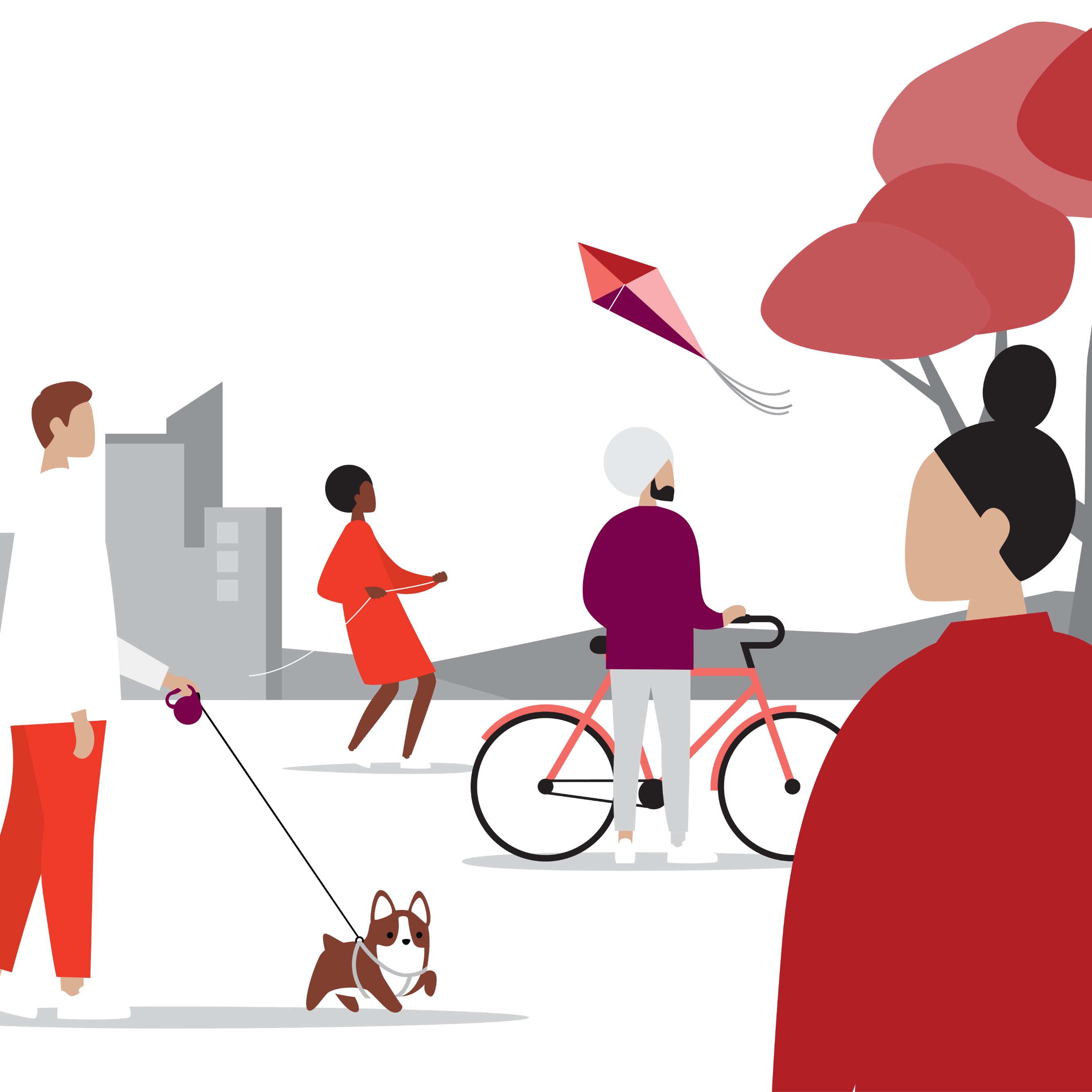 Eighty-seven percent of adults ages 65 and older want to stay in their current homes and communities as they age. It is critical that communities are welcoming and supportive for older residents and benefit residents of all ages: safe streets and neighborhoods; affordable and accessible housing and health care; reliable transportation options; opportunities to learn, work and socialize; and a sense of community and responsive government.


Question: As Governor, how will you make Maryland a state where individuals of all ages are able to navigate their communities safely and enjoy all aspects of healthful living?

DAN COX:
Several seniors in a neighborhood of a supporter were evicted this week for failure to afford the rising rent. I will end this on Day One of my administration as governor by lowering the property taxes which are tied to inflation by ordering a constant dollar assessment valuation and immediate tax credits for seniors. As an elected Town Council president I passed legislation to install speed humps throughout the residential neighborhoods of the town where the majority population were seniors. As state delegate I have fought to lower crime in neighborhoods by funding the police and ensuring the right to self defense and concealed carry protection. Ensuring that police response is prompt means we must stop the way on police – but my opponent is calling to defund the police by transferring large portions of the budget over to the social work for violent crime. This doesn't stop violent criminals who I intend to get off our streets. Also, our senior communities need expanded access to the use of community transportation vans for trips to the grocery or social outings for those who can no longer drive themselves, and for use of golf and small vehicle carts in their communities with appropriate pathways for safety. Ttax credits and property tax deductions should be encouraged for communities to install such pathways and policies. Additional tax incentives should be provided our 50+ communities and town municipalities to construct community health care clinics and to have social halls and exercise facilities with low-cost access. This is why as state delegate I supported the expansion of two additional YMCA facilities in my County.

WES MOORE:
I recognize that Maryland has consistently been ranked as one of the worst states to retire, and there are a number of factors contributing to this, including tax rates, access to quality, affordable health care, pension benefits, and more. I believe that we need to look at these issues together and ensure that we can improve the quality of life for retirees and veterans in Maryland, provide access to high-quality and affordable health care benefits and more. If we do not address these issues comprehensively, we could actually worsen outcomes and leave our retirees further behind. Our administration will bring all stakeholders to the table to address these issues together and explore ways to ensure our retirees are able to live and age comfortably. I would support programs and policies that address the transportation and other needs of seniors wishing to age in place, encourage broader participation in pre-retirement financial planning programs and incentives for the purchase of long-term care and gap insurance, expand consumer protection and advocacy services for seniors, and promote the development of a variety of senior housing options within communities.

---
AARP is non-partisan. We do not endorse or give money to political candidates, parties or campaigns. We do not permit candidates or campaigns to use our name or logo in ads or other campaign efforts.

###