AARP Maryland is a proud sponsor of Radio One's first annual Survivor Soul Stroll in Baltimore, and invites you to walk as a member of Team AARP!

Breast cancer touches the lives of thousands of Baltimore families every year. In the African-America community, encouraging regular screenings and prompt diagnosis is a critical issue. That's why the Radio One Survivor Soul Stroll, in partnership with the Johns Hopkins Sidney Kimmel Cancer Center, aims to benefit both breast cancer awareness and research.

The Survivor Soul Stroll will be held Saturday, May 13th. A beautiful two-mile walk in Canton's Waterfront Park, the event will start at 9:00 AM. Registration begins at 7:30 AM. Register today for $25. If you are interested in joining Team AARP, please email Joy Hall before registering at jhall@aarp.org with the subject line "AARP MD Team Heart and Sole."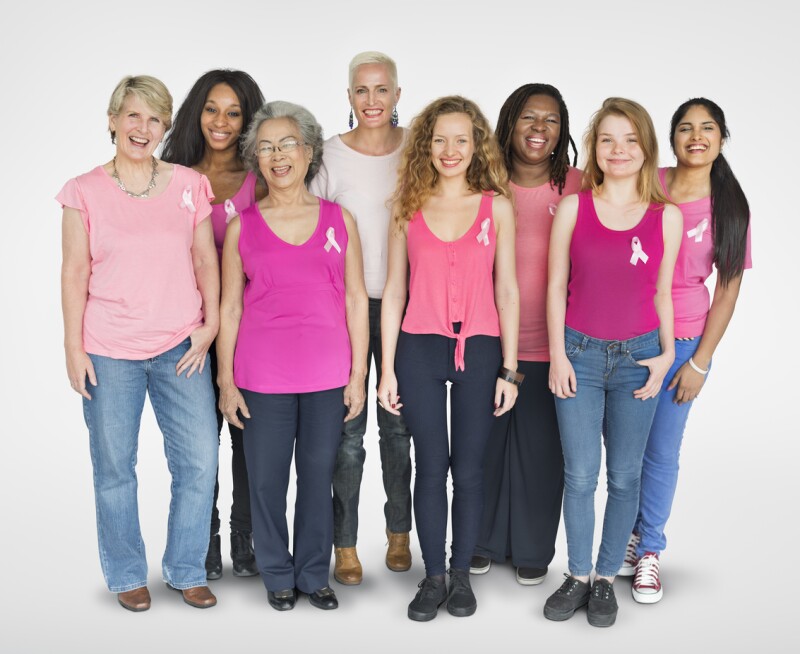 For more information about the race and to register for AARP MD Team Heart and Sole, visit http://www.active.com/baltimore-md/walking/races/survivor-soul-stroll-2017.