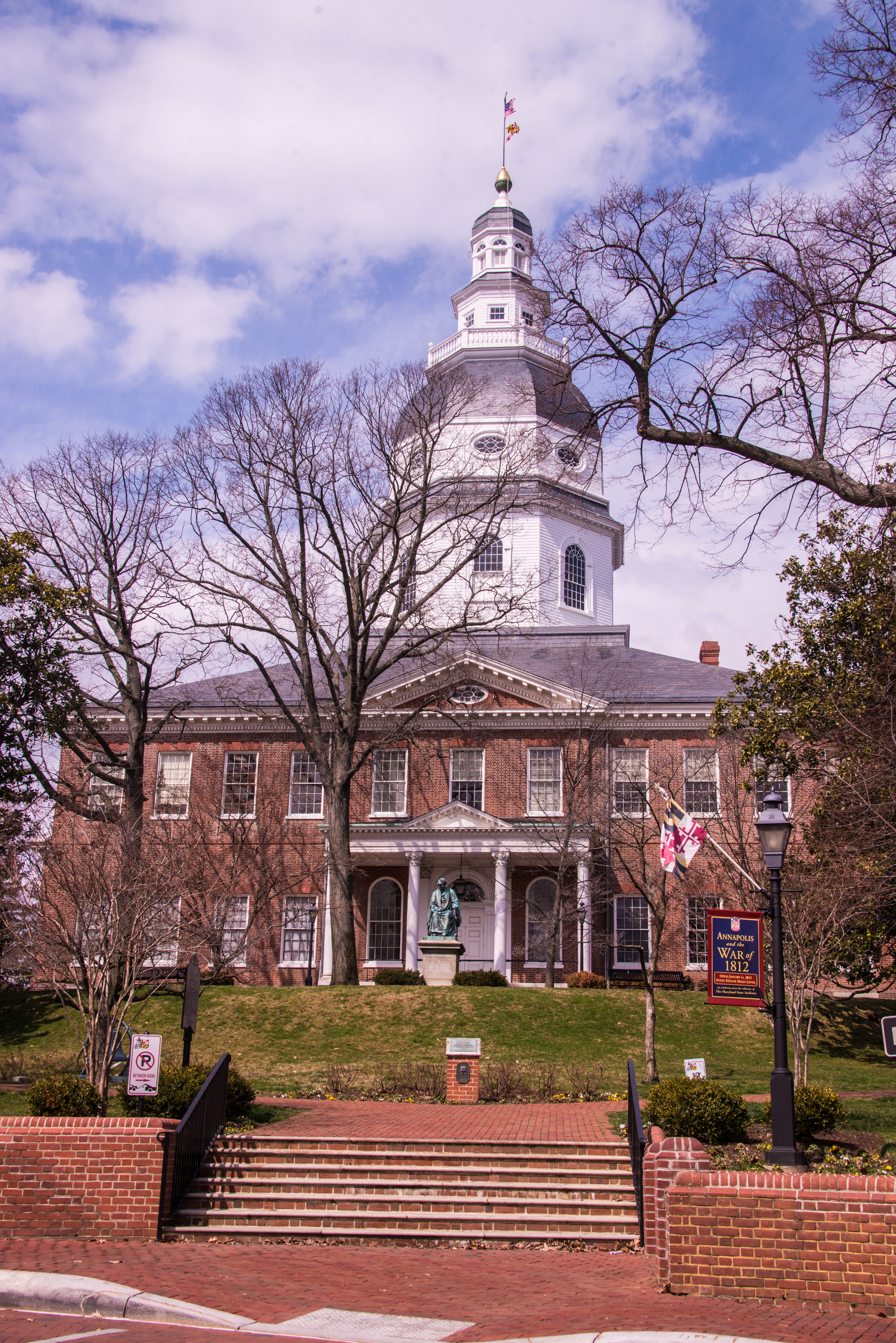 The Maryland General Assembly reconvenes Jan. 9, and AARP Maryland staff and volunteers are attending events called Delegation Fridays to discuss issues important to Free Staters age 50 and older.

During these sessions volunteers meet with state senators and delegates to discuss bills and issues important to them. At these gatherings, county and city officials also brief state legislators on matters relevant to the people they represent. Members of Congress frequently make appearances, too.

There are opportunities to network before and after the meetings, so AARP volunteers can get to know their representatives.

Are you interested in joining? Contact tbresnahan@aarp.org to learn more.