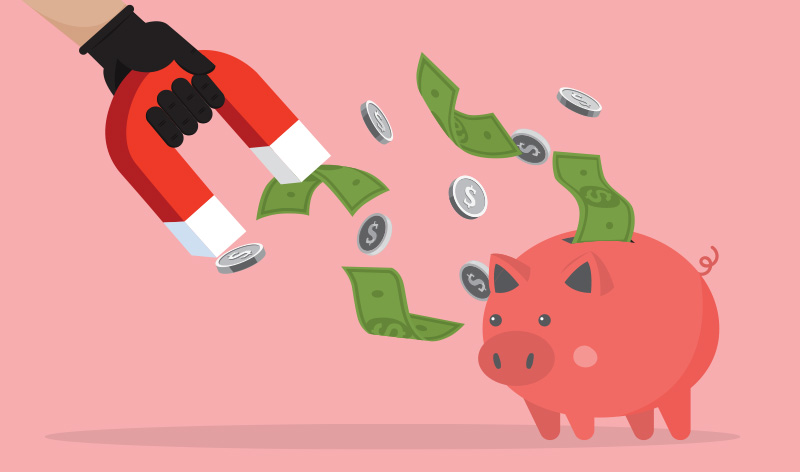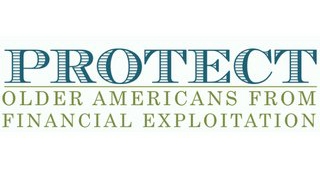 One in five seniors over 65 has been the victim of fraud, losing $2.9 billion a year to identity thieves and con artists. Unfortunately, even more, money is lost to exploiters who are family, friends or caregivers.

To assist Marylanders in identifying and combating fraud, the Office of the Attorney General, Office of the Comptroller, AARP Maryland, CCCSMD (Consumer Credit Counseling Service of Maryland), the U.S. Attorney for the District of Maryland, the Commissioner of Financial Regulation from the Maryland Department of Labor, and a coalition of consumer protection groups host an annual statewide public awareness campaign during PROTECT Week (Protecting Older Americans from Financial Exploitation), June 12-16, 2023.
PROTECT Week 2023
PROTECT Week, June 12-16
, is the perfect time to remember seniors are vulnerable to financial abuse by loved ones and strangers. Some warning signs to look out for include a caregiver or family member who suddenly asks for access to your loved one's accounts or possessions, changes in their financial practices such as new credit cards or unopened bank statements, and a financial agent who isn't following your loved one's wishes.
Beginning June 12 we will be streaming a series of FREE workshops, webinars, interviews and tele-town halls with leading experts on elder financial abuse on our
Facebook 
and
YouTube 
channels.
Resources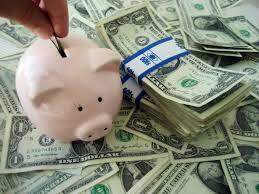 The FBI recently released the IC3 Elder Fraud Report for 2022.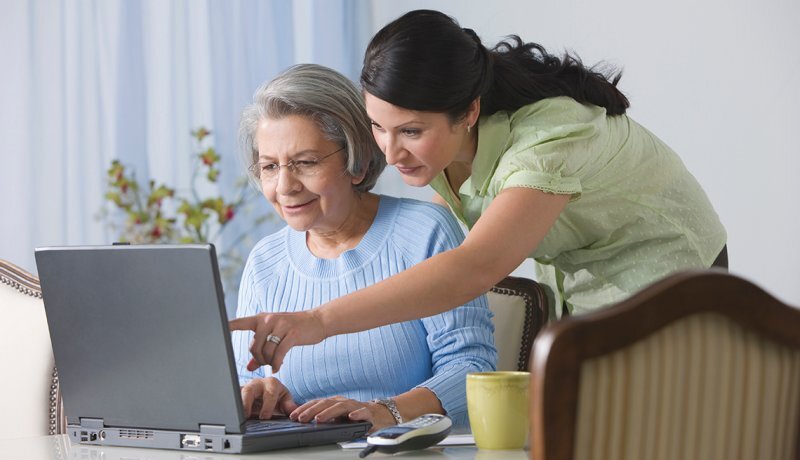 AARP and Volunteers of America have developed a program to provide emotional support for people who fall prey to scam artists.
WEAAD Baltimore County Department of Aging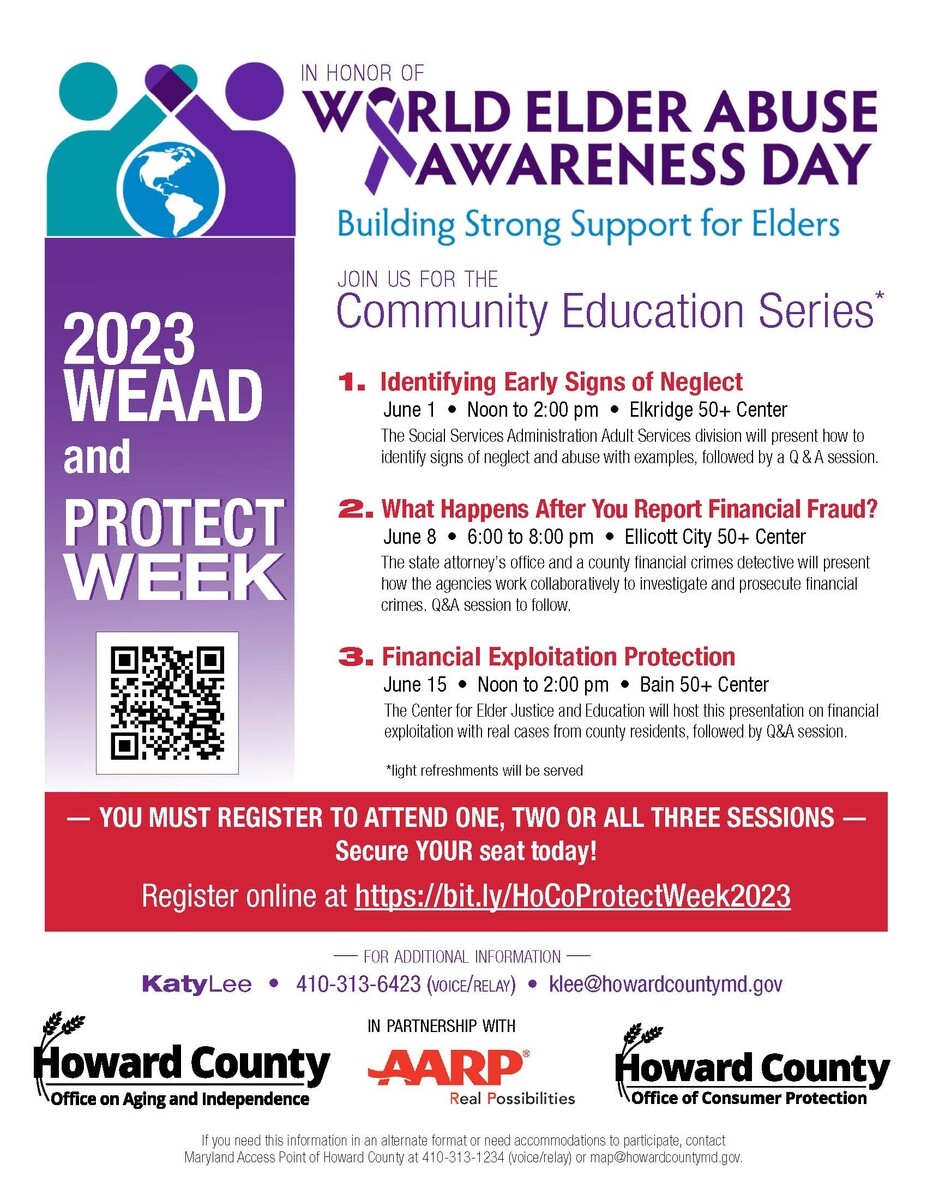 Howard County Department of Aging Events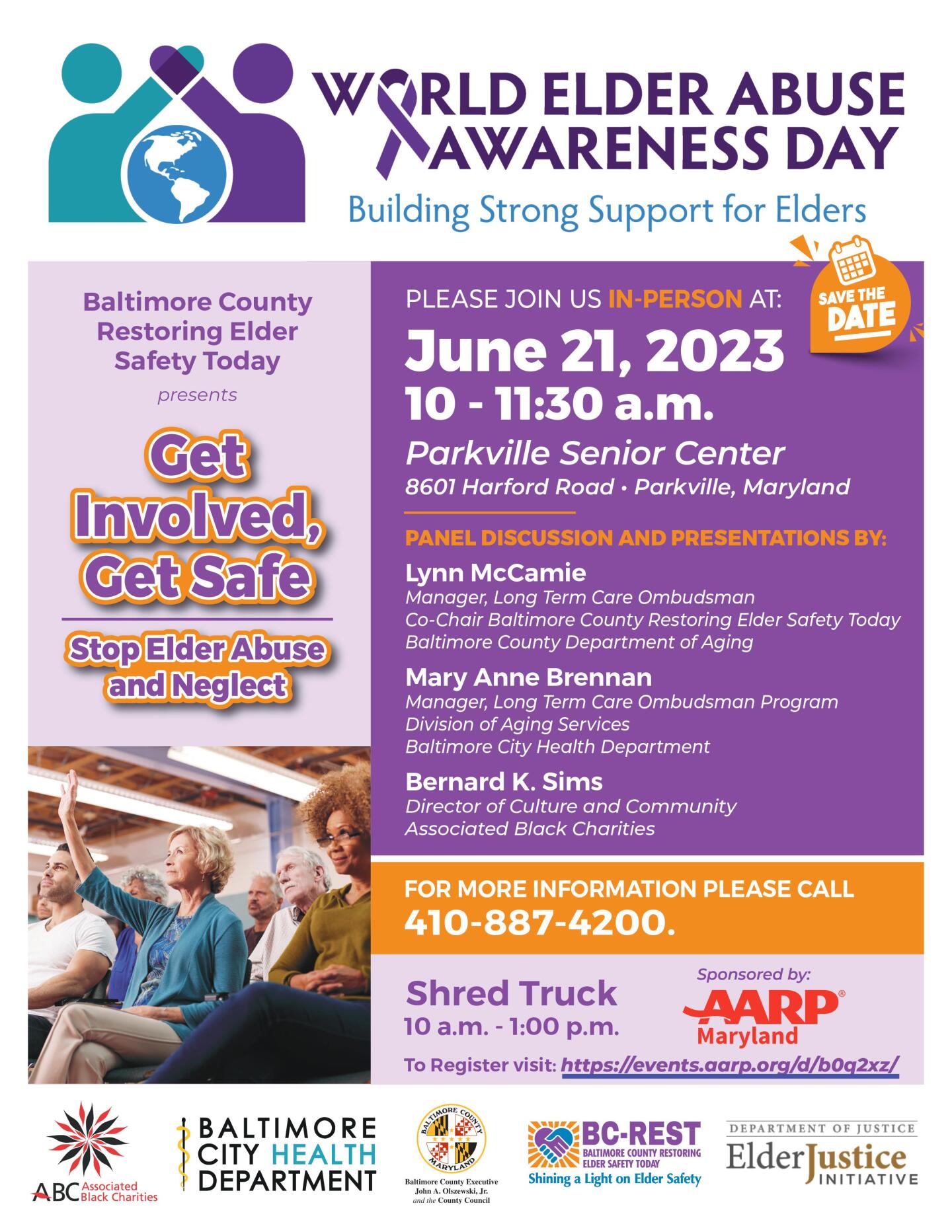 WEEAD Baltimore County Department of Aging Parkville Shred Event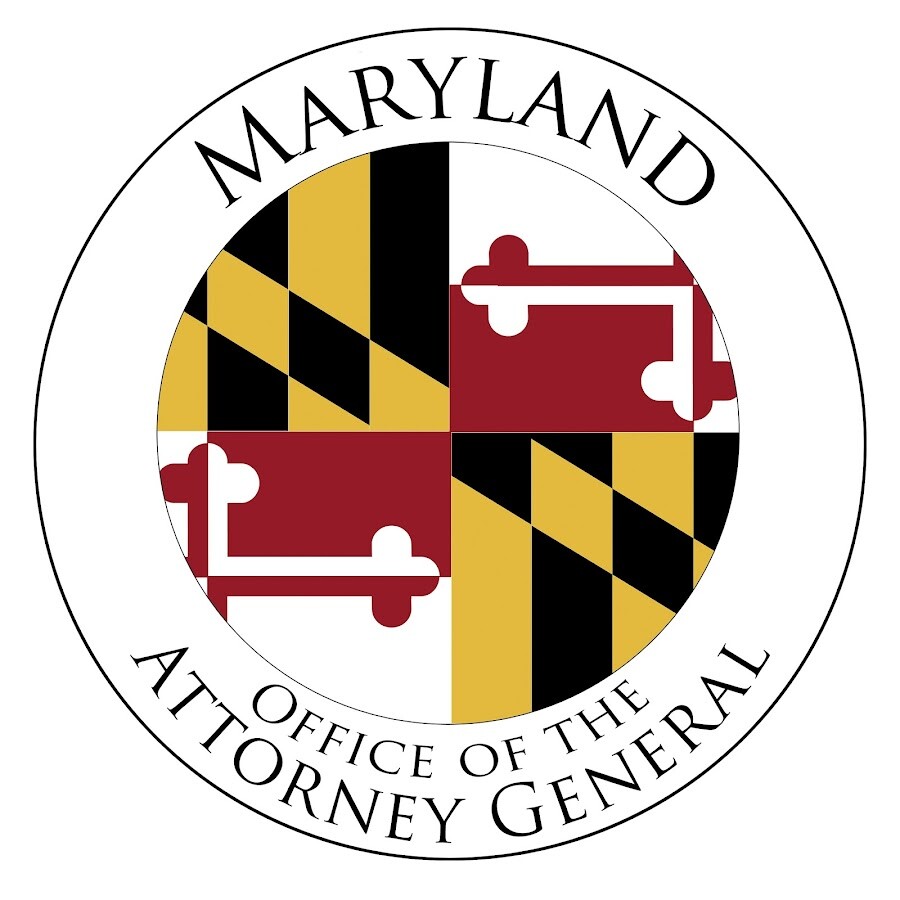 Sign up to receive email updates from the Maryland Office of the Attorney General, with the latest information to help keep consumers safe from fraud.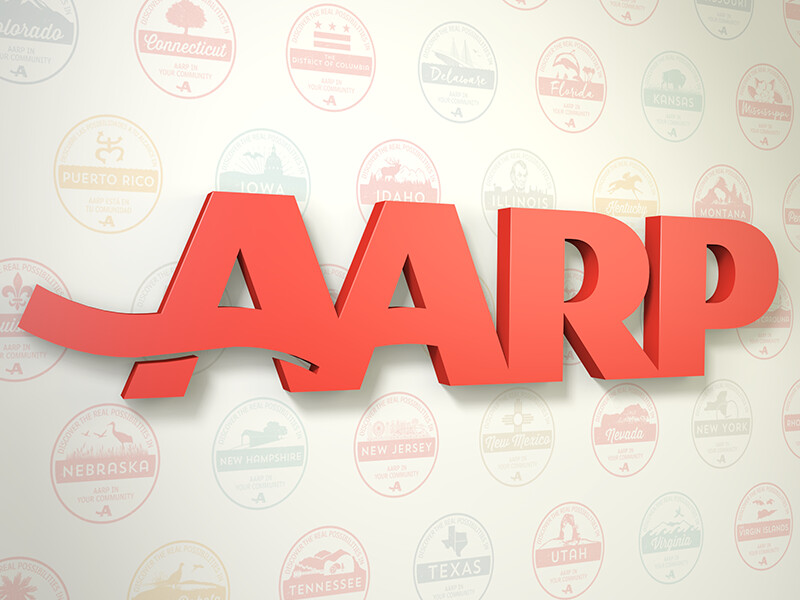 Join VCU Health, Project Empower, the Abuse in Later Life Project at the Virginia Center on Aging for a half day training event for World Elder Abuse Awareness Day. Elder abuse cases have been on the rise in Virginia, and our expert speakers bring crucial knowledge and information on successfully identifying, investigating and pursuing justice and access to resources for elders.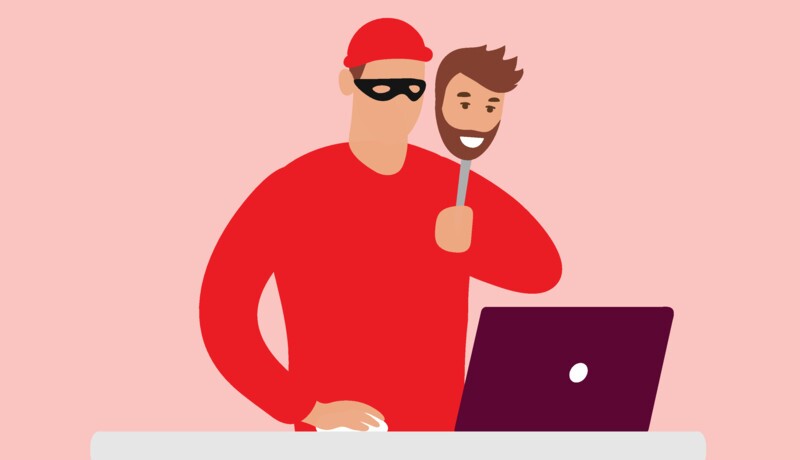 Blaming the Victim" – The Biggest Con by Karen Morgan, Esq. Member, Executive Council AARP Maryland
News
PROTECT Week Partner Organizations
AARP Maryland
Baltimore County Department of Aging
BBB of Greater Maryland
CCCSMD
Center for Elder Justice and Education
CHANA Baltimore
Comptroller of Maryland
Federal Bureau of Investigation
International Association of Financial Crimes Investigators
Maryland and D.C. Credit Union Association
Maryland Bankers Association
Maryland Department of Aging
Maryland Department of Human Services,
Maryland Office of Financial Regulation
Maryland Office of the Attorney General
The Senior Zone
Transnational Elder Fraud Strike Force
U.S. Attorney for the District of Maryland
Wells Fargo