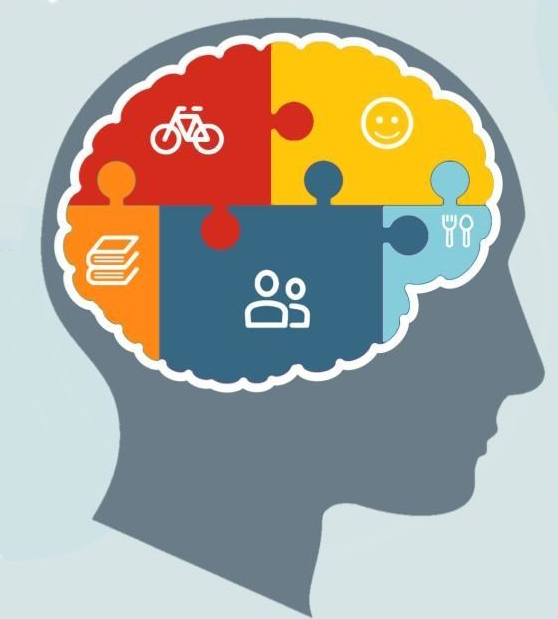 Together with Strathmore, AARP Maryland is offering discounts on four Arts and the Brain events:

Art, Aging & the Creative Brain, on Wednesday, Oct. 2, presented by AARP brain health expert Sarah Lock;
Using Rhythm to Strengthen Your Brain & Build Connection, on Wednesday, Oct. 16; Alive Inside: A Story of Music & Memory, a film screening and panel discussion, on Tuesday, Nov. 5;
and The Future of Hospital Sound, on Tuesday, Nov. 19.
All events are at 7 p.m. at AMP at Pike & Rose, 11810 Grand Park Ave., in North Bethesda.

AARP members receive 20 percent off the $25 fee for each event. Use promo code AARPMD.

For more information, visit strathmore.org/brain.