AARP Massachusetts
News and information important to Bay State residents age 50+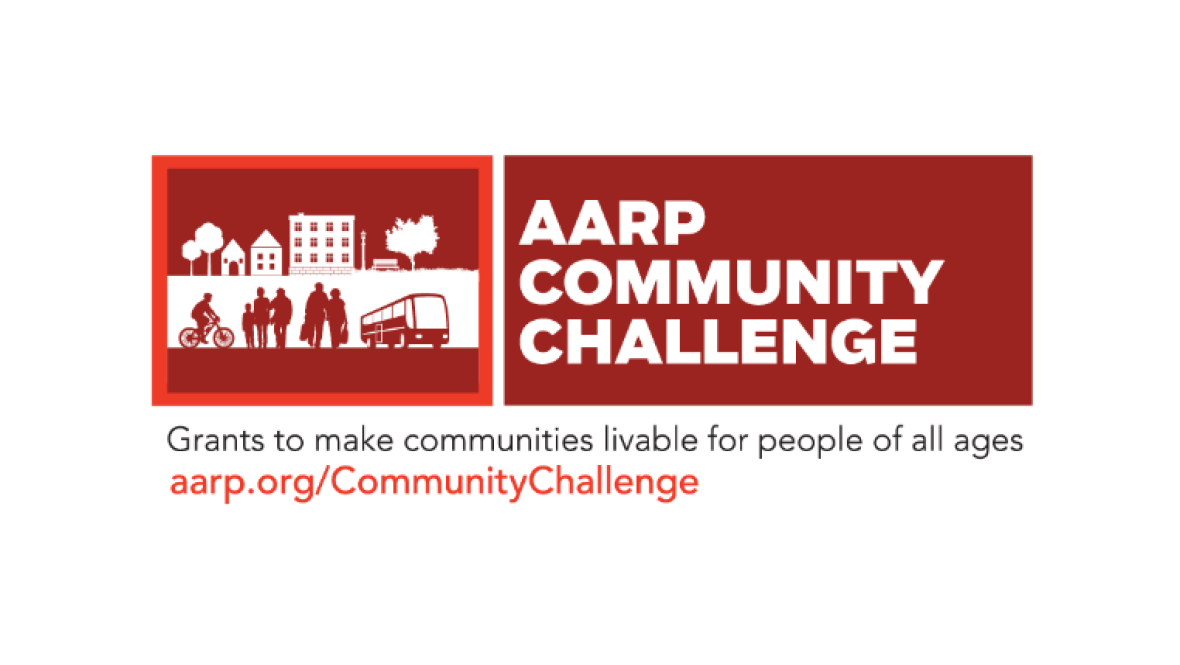 JAN 25, 2022
Applications are currently being accepted through March 22, 2022, 5:00 p.m. ET.
JAN 14, 2022
TESTIMONY OF MIKE FESTA, STATE DIRECTOR, AARP MASSACHUSETTS REGARDING SENATE BILL NO. 2084 AND HOUSE BILL NO. 35, HOUSE BILL NO. 3143:
JAN 7, 2022
A guide to when, where and how to get a COVID-19 vaccine or booster
AARP MA is fighting to lower prescription drug costs, support family caregivers, and make it easier for workers to save for retirement. Get involved now!
Search AARP Massachusetts