AARP Massachusetts
News and information important to Bay State residents age 50+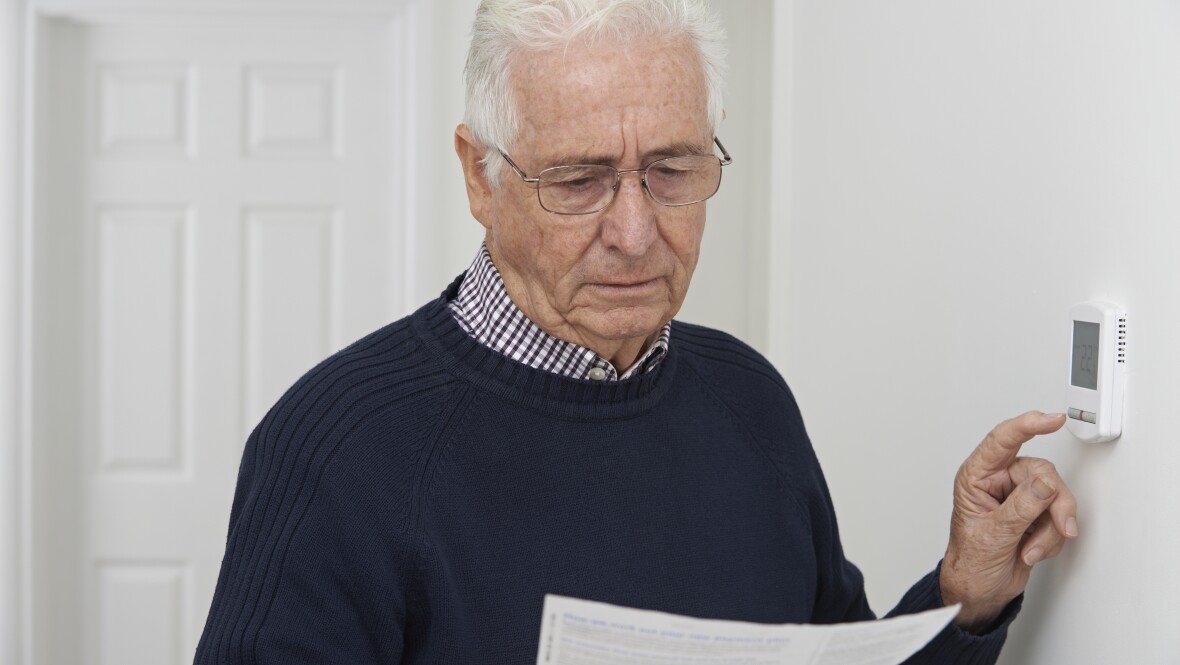 NOV 8, 2022
A resource page for all things LIHEAP and Heating Assistance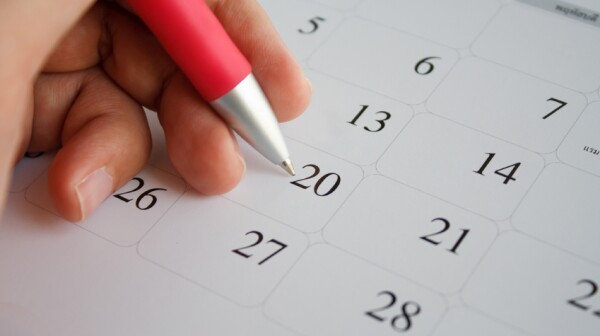 AARP is here to help you take on today – and every day. From sharing practical resources, to holding fun activities and events, AARP is providing opportunities to connect and help build an even stronger Massachusetts for all ages to live, work and play. We hope you'll join us!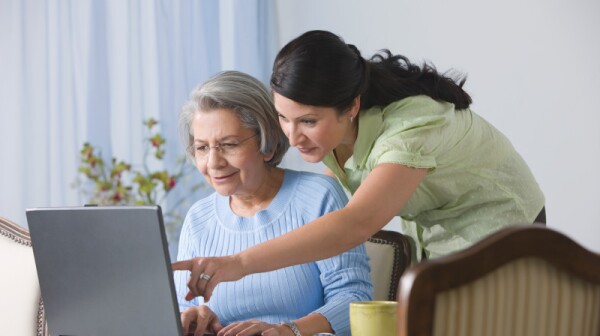 Tenemos varias formas para darte información que te ayudará a mantenerte encaminado con tus finanzas.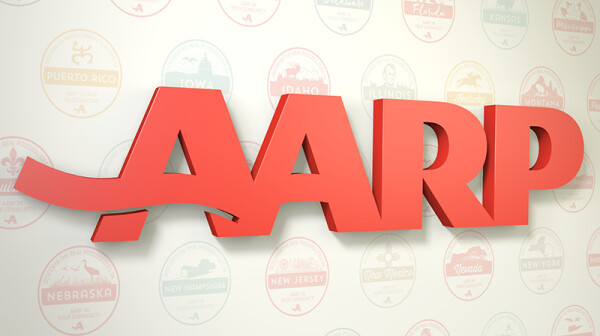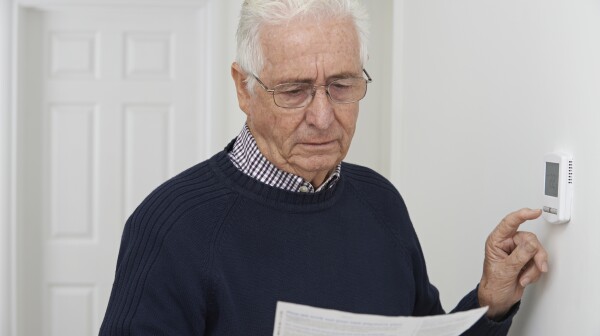 If you are struggling to pay your heating bill, you may be eligible for the Low Income Home Energy Assistance Program, which pays part of certain Bay State residents' winter heating bills.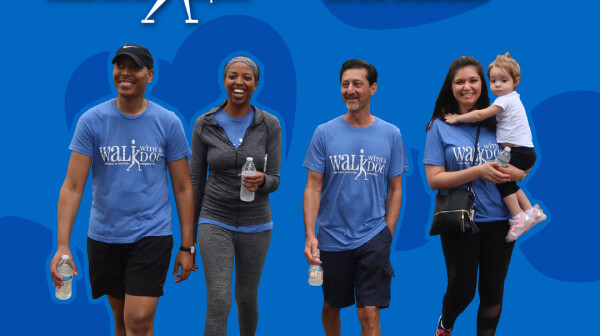 Join AARP Massachusetts for any of our monthly Saturday Morning Walks in the year 2023.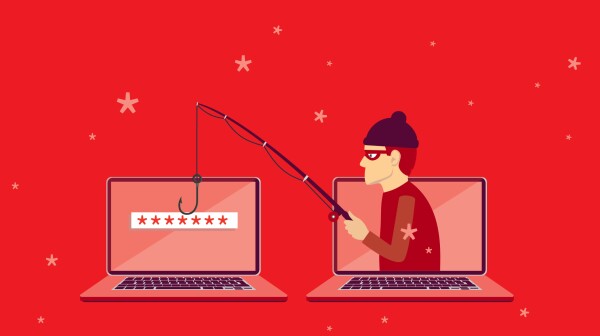 Here is a brief update of the scams that have been targeting Bay Staters this month.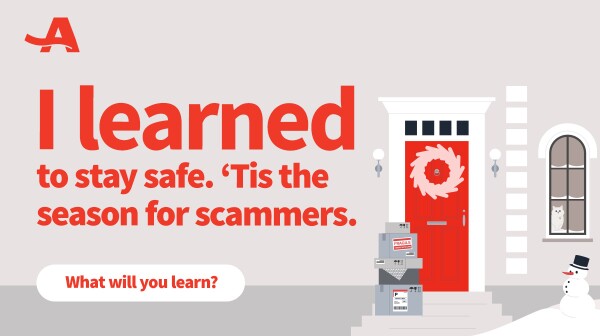 Do you know about the latest ways scammers are targeting people during the holidays? You can keep yourself and loved ones safe with help from our holiday scams webinar.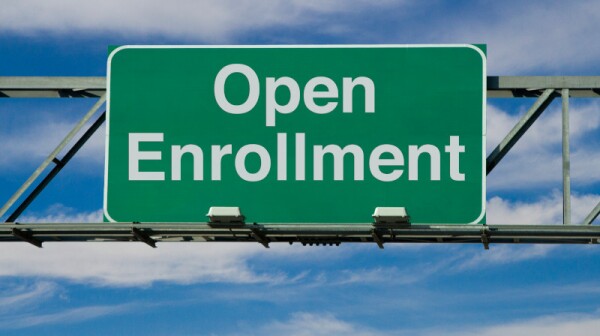 AARP has a ton of information to help you with your Medicare research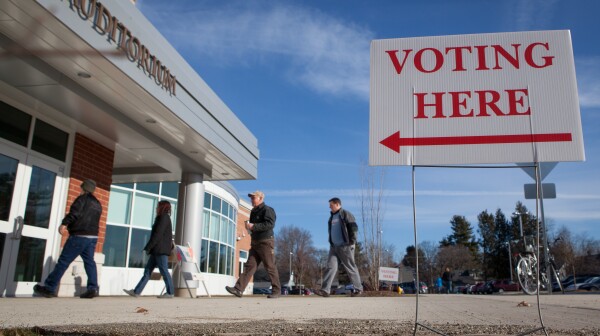 Mail voting is an option for any registered voter in Massachusetts, and you also can vote early at your local election office.
AARP MA Announces Healthy Living Event Series for September
Search AARP Massachusetts