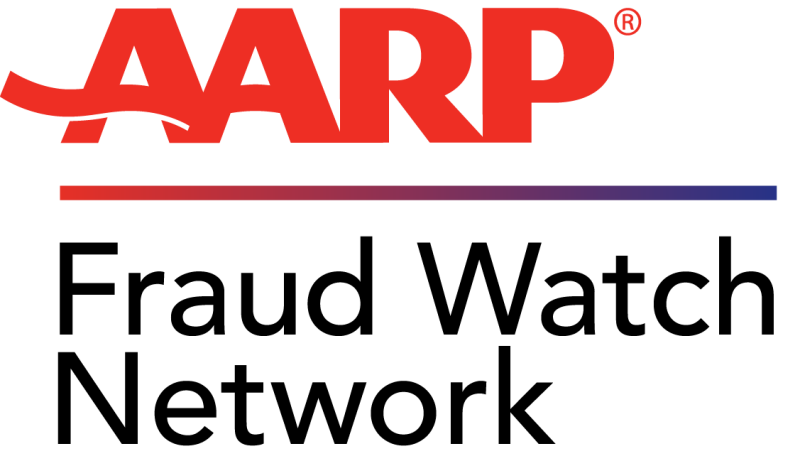 Did you know that someone's identity gets stolen every two seconds? The AARP Fraud Watch Network provides you with tips and resources to help you spot and avoid identity theft and fraud so you can protect yourself and your family. Our watchdog alerts will keep you up to date on con artists' latest tricks. It's free of charge for everyone: AARP members, non-members, and people of all ages.

The AARP Fraud Watch Network is:

An Educator: Get real-time alerts about the latest scams, tips on how to spot them, and the inside scoop on how con artists think so you can outsmart them before they strike.
A Watchdog: Our nationwide scam tracking map gives you access to a network of people who've spotted scams and the opportunity to pass along your own experiences, so together we can beat con artists at their own game.
A Resource: Get connected to a real live person trained in how to avoid fraud and advise you if you or a loved one has been scammed by calling our fraud hotline or attending a forum in your community.
Free for Everyone: Anyone, of any age, can access our resources at no cost.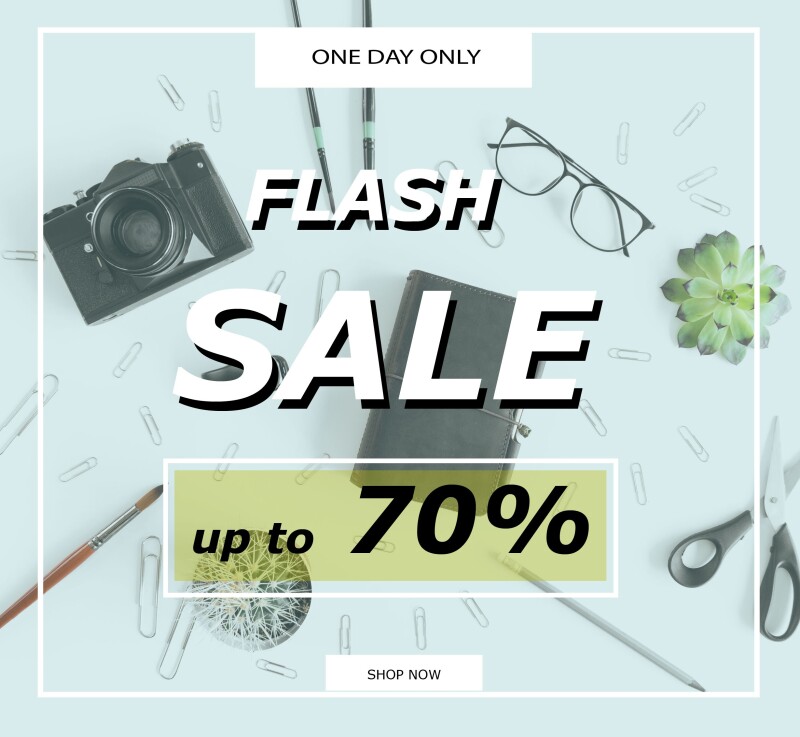 ---

SCAM ALERT #1:

As we enter the second half of summer, many companies have mid-season sales with amazing deals. But if a sale looks too good to be true, it probably is. Beware of websites that sell high-end name brand products at a fraction of the retail price. Through these fake websites, scammers can sell knock-off products to unknowing consumers, or worse, take your credit card information and never send the items you purchased. Please be vigilant in scoping out only true online sales, and ensure the bargains you find are the real deal.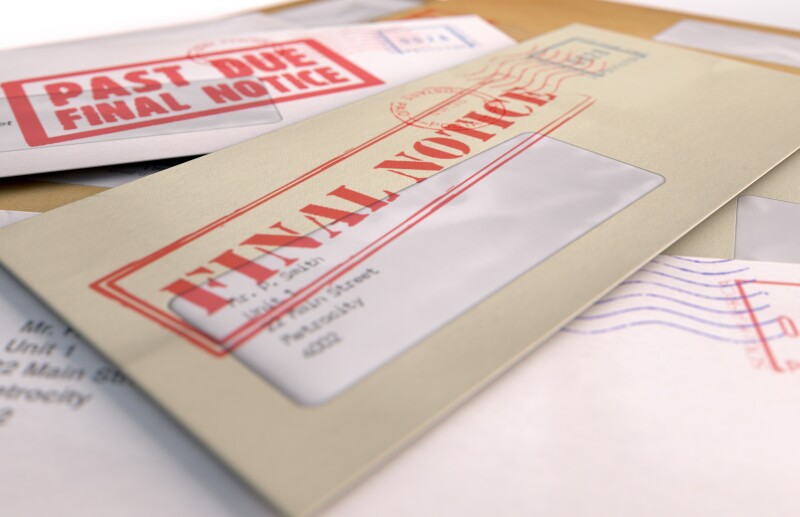 SCAM ALERT #2:

Individuals are not the only victims of scams. Scammers also target many small and local businesses, which costs them an estimated $7 billion a year, according to the Better Business Bureau. From receiving bills for supplies that nobody ordered, and being threatened to pay it, to paying for services that the business could otherwise get for free, there are many ways businesses may fall victim to a skilled scammer. The Federal Trade Commission and the Better Business Bureau recently partnered to help stop these scams. Small businesses are a vital part of our economy, employing residents and offering services to the local community. Just as it is for individuals, a costly scam can be detrimental to the financial well being of a small business.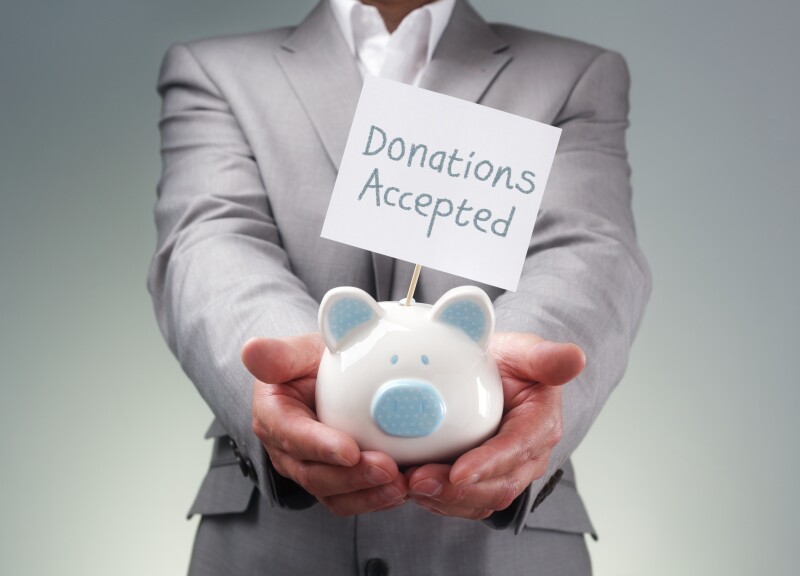 SCAM ALERT #3:

There are many amazing charities out there that benefit from donations. Unfortunately, scammers may try to capitalize on the generosity and good will of others by setting up fake charities and pocketing the donations. To ensure the organization you decide to donate to be worthy and doing the work they say, visit www.ftc.gov/charity for ways to verify charities. If you have doubts, there's always the option to give directly to smaller local charities where you can more easily see the impact of your donation.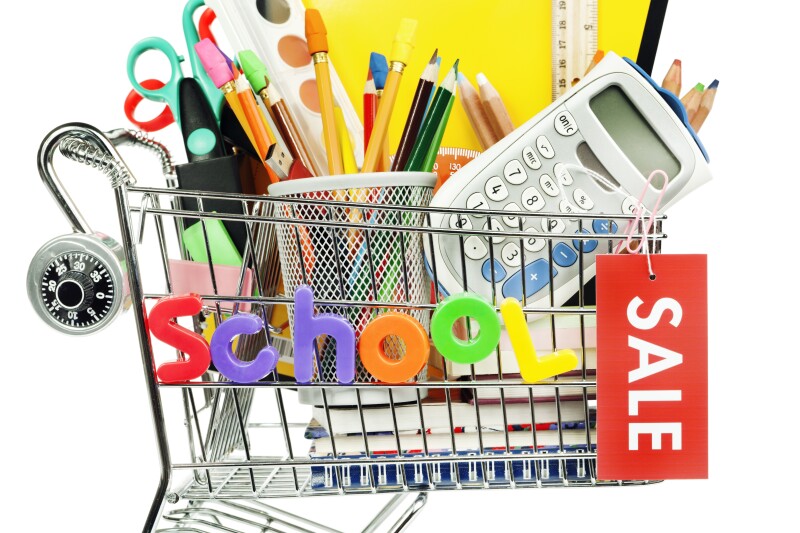 SCAM ALERT #4:

August is winding down, which means the back-to-school season is upon us. With every change in season comes a potential for new scams. Scammers know that this a time when there is an increase in the number of purchases being placed for kids and grandkids. In this scam, they will send emails with a subject line such as "re: shipping info." The subject line looks as though a company is sending confirmation of shipping details. But in reality, these types of emails may contain links to websites that download malware on unsuspecting shoppers' computers. Keep your computer and your information safe by deleting vague messages from companies from whom you haven't ordered or email addresses you don't recognize. And be sure to keep your firewall and virus protection software up to date.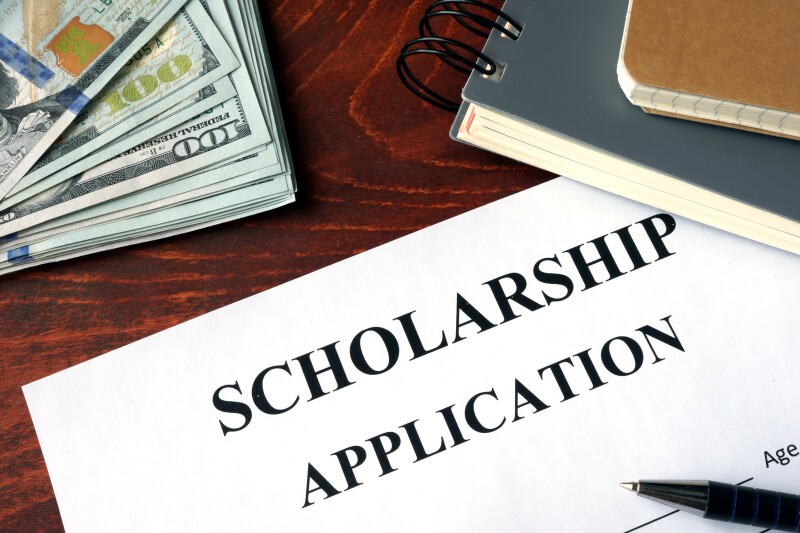 SCAM ALERT #5:

College is expensive as it is. Many parents and grandparents may be looking for ways to help their family members afford their education. Please beware of scholarship, financial aid and government grant scams. Fraudsters guarantee to award a scholarship as long as you pay an upfront processing fee for their services, but then you never see any scholarship money. To apply for true federal student aid, use the FAFSA, the official online form which is free to submit. Save your money and put it towards education instead.