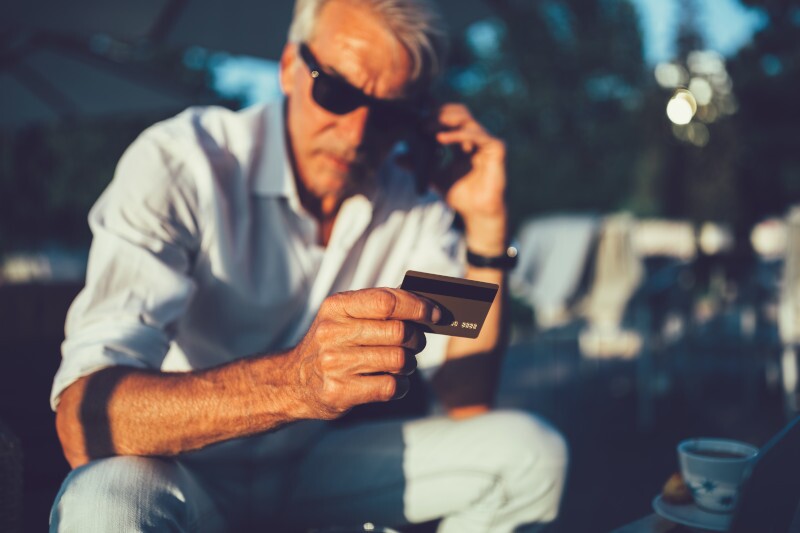 Scammers are always coming up with new ways to take your money. From romance scams to Medicare fraud and everything in between, it can be tough to stay up to date on the latest ploys. During our Fraud Talk Tuesdays, we break down a different scam each month, provide information on how to protect yourself, and answer your questions. All in 30 minutes or less!

Fraud Talk Tuesdays, 2nd Tuesday of each month, 12:00 – 12:30 p.m.


November 8: Shopping Scams- Register here
Online shopping has been growing for years, and the coronavirus pandemic sent the trend into hyperdrive. Ecommerce sales topped $870 billion in 2021, an increase of more than 50 percent from 2019, according to retail research firm Digital Commerce 360. Cybercriminals are keeping pace. Online purchasing is the most common scam type reported to the Better Business Bureau (BBB), accounting for 37 percent of complaints to the BBB's Scam Tracker in 2021, and the riskiest, with 3 in 4 victims reporting a monetary loss.
December 13: Social Media Scams- Register here
Scams that started on social media sites doubled year-over-year in 2021, leading to $770 million in consumer losses, a federal agency warns. Calling social media a "gold mine" for scammers, the Federal Trade Commission (FTC) says these platforms were far more profitable than any other method of reaching consumers for scams, with an 18-fold increase from 2017.
If you suspect you are being scammed, call the AARP Fraud Watch Network Hotline: 877-908-3360.

Toll-Free Service is available Monday through Friday, 8 a.m. to 8 p.m. ET.