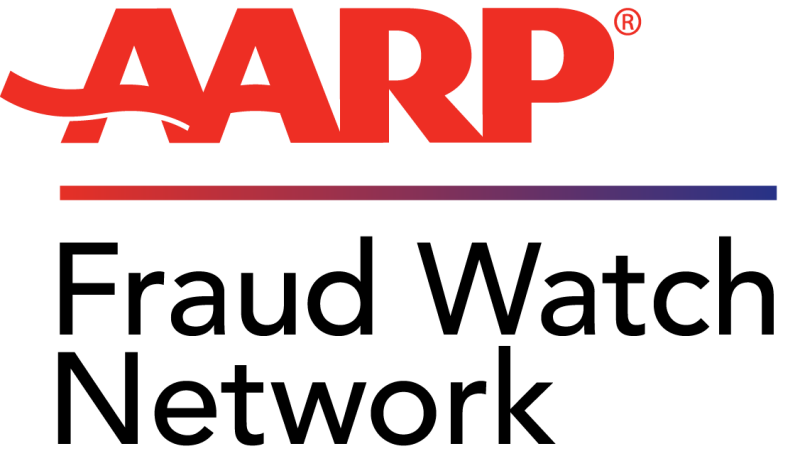 The AARP Fraud Watch Network is:

An Educator: Get real-time alerts about the latest scams, tips on how to spot them, and the inside scoop on how con artists think so you can outsmart them before they strike.
A Watchdog: Our nationwide scam tracking map gives you access to a network of people who've spotted scams and the opportunity to pass along your own experiences, so together we can beat con artists at their own game.
A Resource: Get connected to a real live person trained in how to avoid fraud and advise you if you or a loved one has been scammed by calling our fraud hotline or attending a forum in your community.
Free for Everyone: Anyone, of any age, can access our resources at no cost.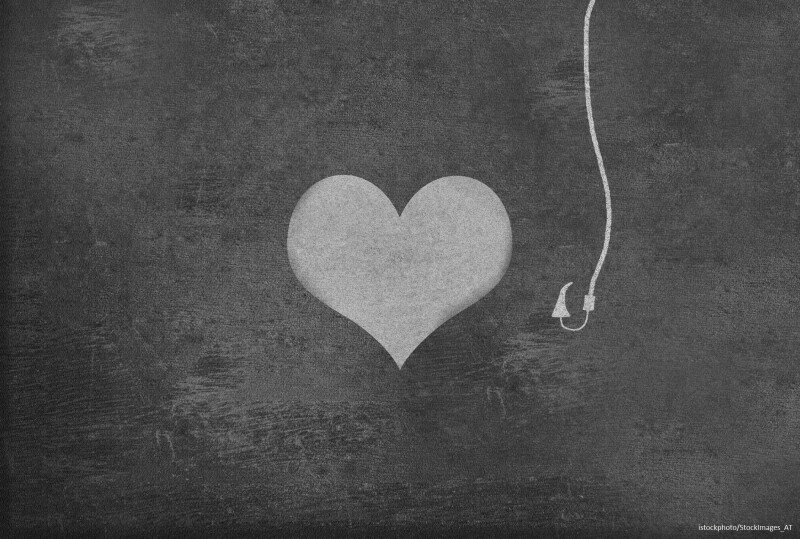 Scam alert # 1: Online Dating Scams
Along with the rise in dating website use comes a rise in online dating scams. Scammers create fake profiles, build relationships with individuals through the dating site, and then attempt to steal their money and disappear. You can spot a con artist quickly by recognizing a few red flags: They might propose chatting offline or profess their feelings for you before getting to know you. They may offer to visit if you can help cover travel costs using gift cards or money transfers, then cancel those plans to visit because of a phony reason such as their "wallet was stolen." Be very careful what you share with people you do not know! You can report online dating scams to the site you are using, the Federal Trade Commission, the FBI's Internet Crime Complaint Center, and your state's Attorney General.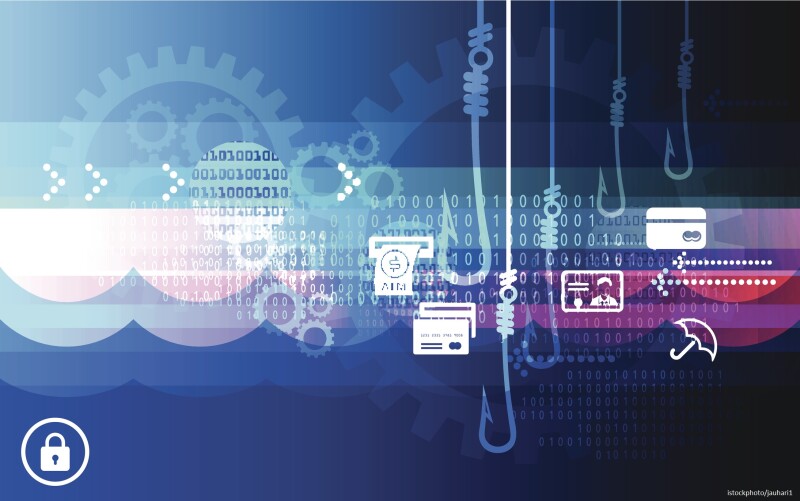 Scam alert #2: Work from Home Scams
It is becoming more common for people to look for ways to supplement their income, and job listings for "work from home" jobs are becoming more popular because they are so convenient. Scammers already know this and they use this knowledge to target their victims. There are some easy ways to spot this scam early. If the "company" offers high pay for very little work, or doesn't require any previous experience, it may be a scam. Be especially cautious of employers who require you to pay for training up front with the promise of paying you back once you start the job. Conduct research on every employer you are considering. Sometimes, newspapers or websites may unknowingly share advertisements for services that are actually listed by scammers. Report these directly to the website or newspaper, as well as the Better Business Bureau, the Federal Trade Commission, and your state's Attorney General.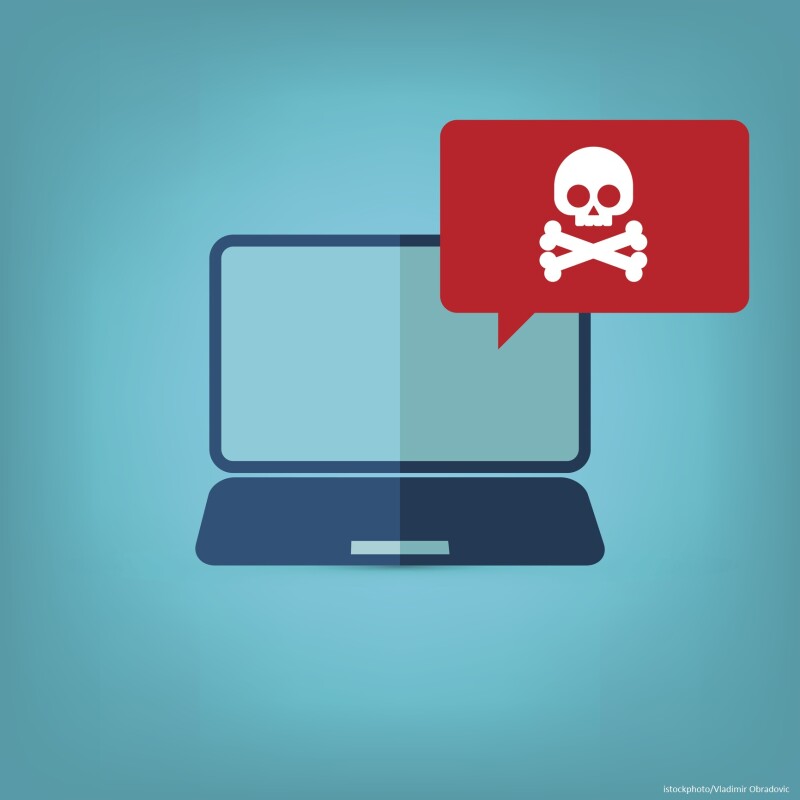 Scam alert # 3: Tech Support Scams
Computer viruses are scary, and scammers exploit this fear to gain access to your personal information. They do this by tricking you into thinking your computer or other device has been compromised, and that you need their help to fix the problem. The Federal Trade Commission notes that some scammers will pretend to be working for trusted or familiar software companies such as Microsoft. They may ask you to give them remote access to your computer, and then charge you for new software downloads, unnecessary repairs, products, or services. They may also install Malware on your computer. If you have been scammed, contact your credit card company to reverse the payment. Take the necessary steps to rid your computer of any damaging malware, too. You can also file a complaint with the Federal Trade Commission, and report the scam to the FBI's Internet Crime Complaint Center. Visit www.aarp.org/TechScams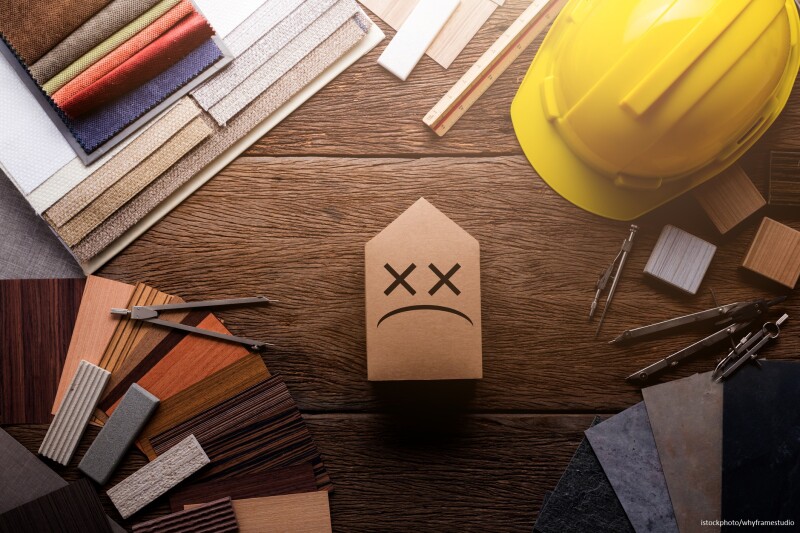 Scam alert #4: Home Improvement Scams
At this time of year, don't be surprised to hear about home repair salespeople going door-to-door looking for work. Are they reputable and licensed? Maybe, but don't take any chances. To protect yourself, insist on seeing references for any contractor, obtain a written contract before any work begins, and read the fine print. You can also check with your state's licensing agency to confirm that the contractor you are considering hiring has been licensed. Without taking these precautions, you may end up doing business with someone who either disappears with your money, or who does a lousy job using shoddy materials. Before you hire anyone, do your homework first.
Be a fraud fighter! If you can spot a scam, you can stop a scam. Report scams to local law enforcement. Contact the AARP Fraud Watch Network at www.aarp.org/fraudwatchnetwork for more information on fraud prevention.