Did you know that someone's identity gets stolen every two seconds? The AARP Fraud Watch Network provides you with tips and resources to help you spot and avoid identity theft and fraud so you can protect yourself and your family. Our watchdog alerts will keep you up to date on con artists' latest tricks. It's free of charge for everyone: AARP members, non-members, and people of all ages. Be a fraud fighter! If you can spot a scam, you can stop a scam. Report scams to local law enforcement. Contact the AARP Fraud Watch Network at www.aarp.org/fraudwatchnetwork for more information on fraud prevention.
The AARP Fraud Watch Network is:

An Educator: Get real-time alerts about the latest scams, tips on how to spot them, and the inside scoop on how con artists think so you can outsmart them before they strike.
A Watchdog: Our nationwide scam tracking map gives you access to a network of people who've spotted scams and the opportunity to pass along your own experiences, so together we can beat con artists at their own game.
A Resource: Get connected to a real live person trained in how to avoid fraud and advise you if you or a loved one has been scammed by calling our fraud hotline or attending a forum in your community.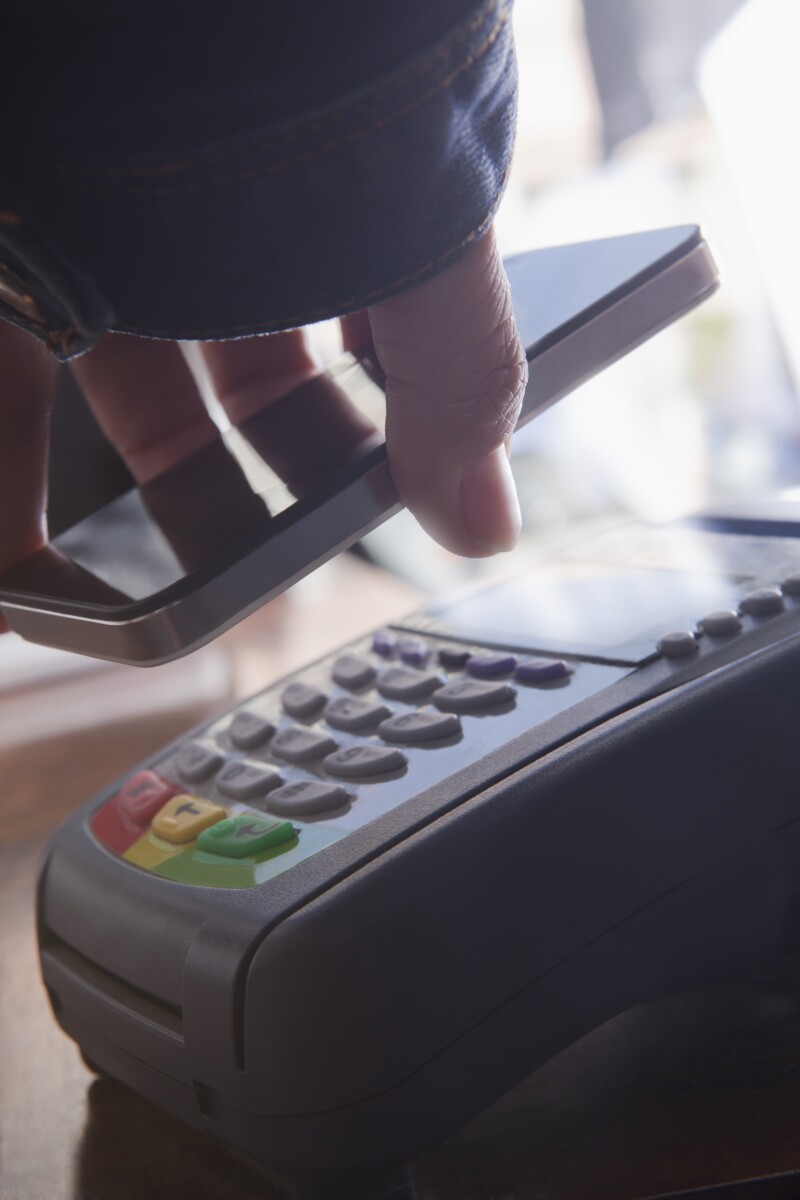 PEER-TO-PEER PAYMENT APPS
With new technologies come new ways scammers are trying to steal our money. Peer-to-Peer (P2P) money sending apps – Zelle, Venmo, PayPal and the like – are popular ways for friends to send money back and forth. Unfortunately, scammers are using the same technology to receive payment from individuals they deceive into believing they owe money. These platforms have fewer consumer protections than other forms of payment. Use caution when sending money to people you do not know and watch out if a stranger insists on paying you via P2P apps.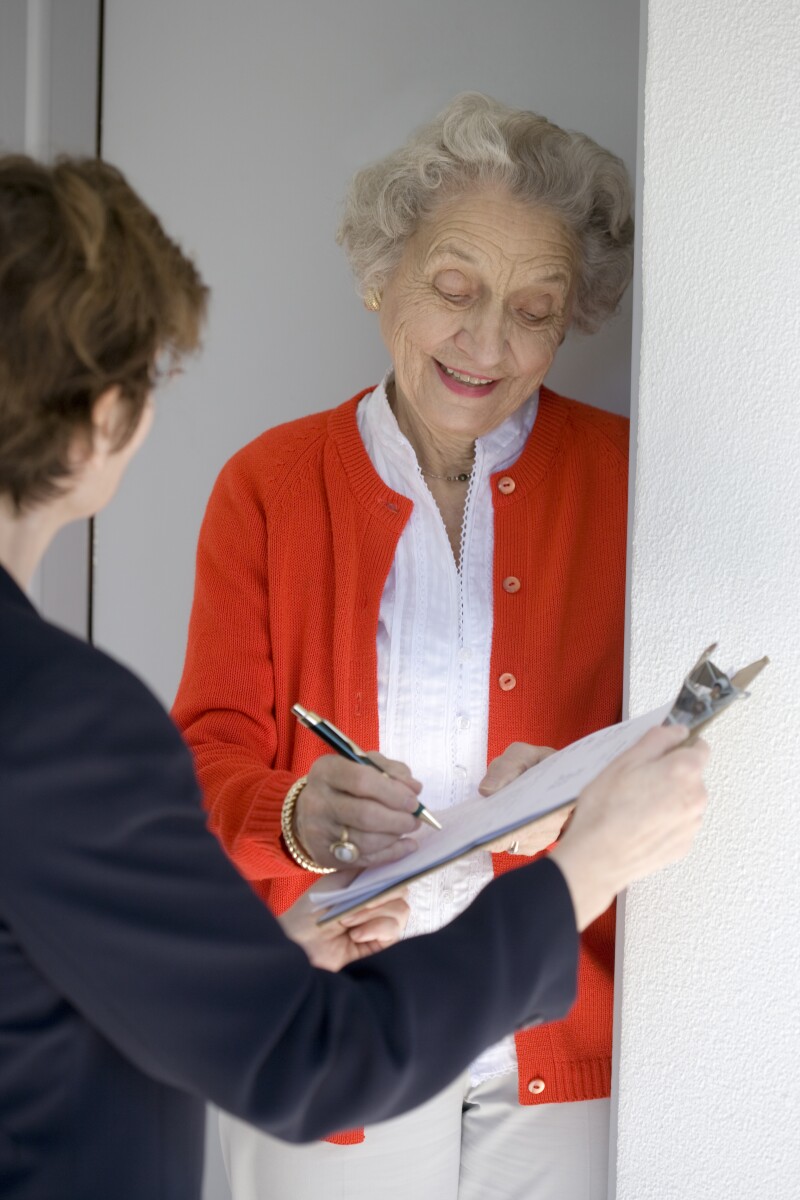 DOOR-TO-DOOR SCAMS
Warm weather brings out the door-to-door solicitations. Be cautious anytime a stranger comes knocking unsolicited, especially if the visitor is trying to sell you goods or services. To avoid door-to-door scams, refuse to do business right on the spot. Always ask for credentials and check with an objective third party to verify someone's identity. Never pay for services in cash and be wary of paying upfront for a product or service that will be delivered at a later date. A receipt is worth nothing unless the business is valid and reputable. Be sure you read and understand any agreements or contracts you sign. Don't be afraid to offend someone by not doing business with them.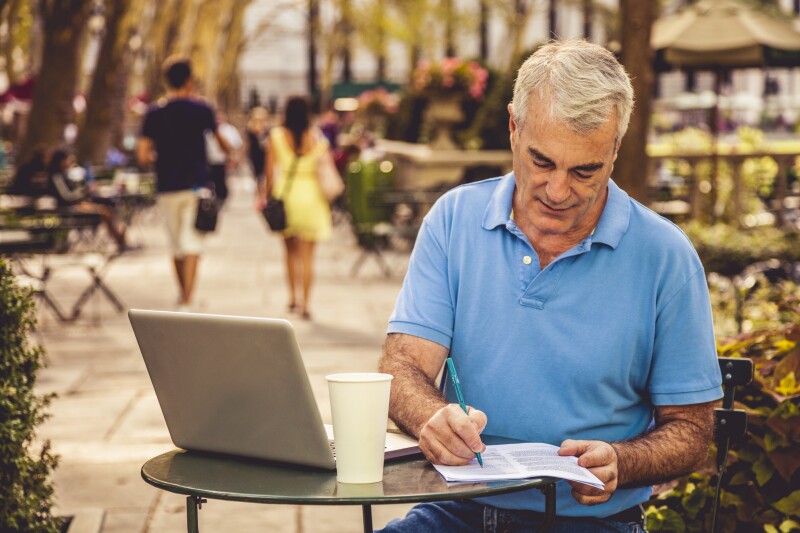 PUBLIC WI-FI SCAMS
Are you using public Wi-Fi? Free Wi-Fi is a great convenience, but it can be risky. Scammers can set up a Wi-Fi network with a name similar to the one you're intending to use, hoping you'll connect to it, or they can hijack your information between you and the Wi-Fi access point. Do no more than checking the weather or browsing sports scores; otherwise, hackers can steal your passwords, see your email, or intercept financial transactions. Make sure your device isn't set to connect to Wi-Fi automatically. When on public WiFi, use your device's data service or install a "virtual private network" (VPN) to protect yourself while using public Wi-Fi.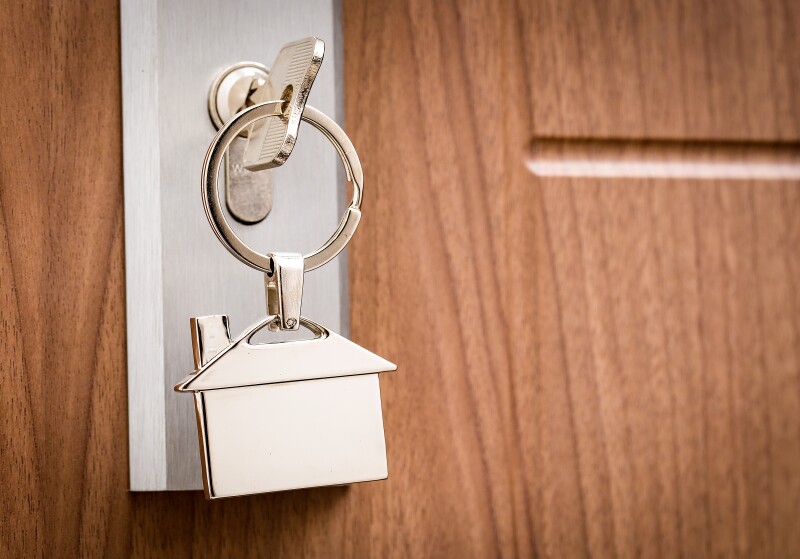 RENTAL PROPERTY SCAMS
Renting a home is often a big expense and an even bigger one when the rental is a scam. Scammers look for easy cash by collecting first month's rent, deposits, and application and background check fees and then bolt before handing over the keys. Numerous versions of rental frauds abound: some are bait-and-switch while others will attempt to rent out properties that are already leased or otherwise unavailable. Leasing based on units similar to a model unit and putting money down on a place unseen is on the rise, and would-be renters are being scammed out of hundreds or even thousands of dollars. When renting a new place, watch out for scammers who ask you to sign before seeing anything or request payment via money wire, peer to peer apps or cash. Do your research on the property and owner, and read agreements carefully.

FREE TRIAL OFFER SCAMS
Social media, TV, and other media often advertise free trial offers that claim to be "risk free." However, some "free" trial offers end up being traps that lock consumers into plans that charge recurring fees. Often a free trial offer will require you to provide your credit card information for a nominal shipping fee. However, once you accept the offer and the company has your payment information, you may be charged for products you never intended to order. Read up on both the company (reviews and contact information) and the terms and conditions of the offer. Be sure to monitor your financial statements: If you see charges you didn't agree to, contact the company directly to cancel future charges, and if that doesn't work, contact your credit card company to dispute the charges. Bottom line? Be wary of signing up to receive products or services that claim to be "free."