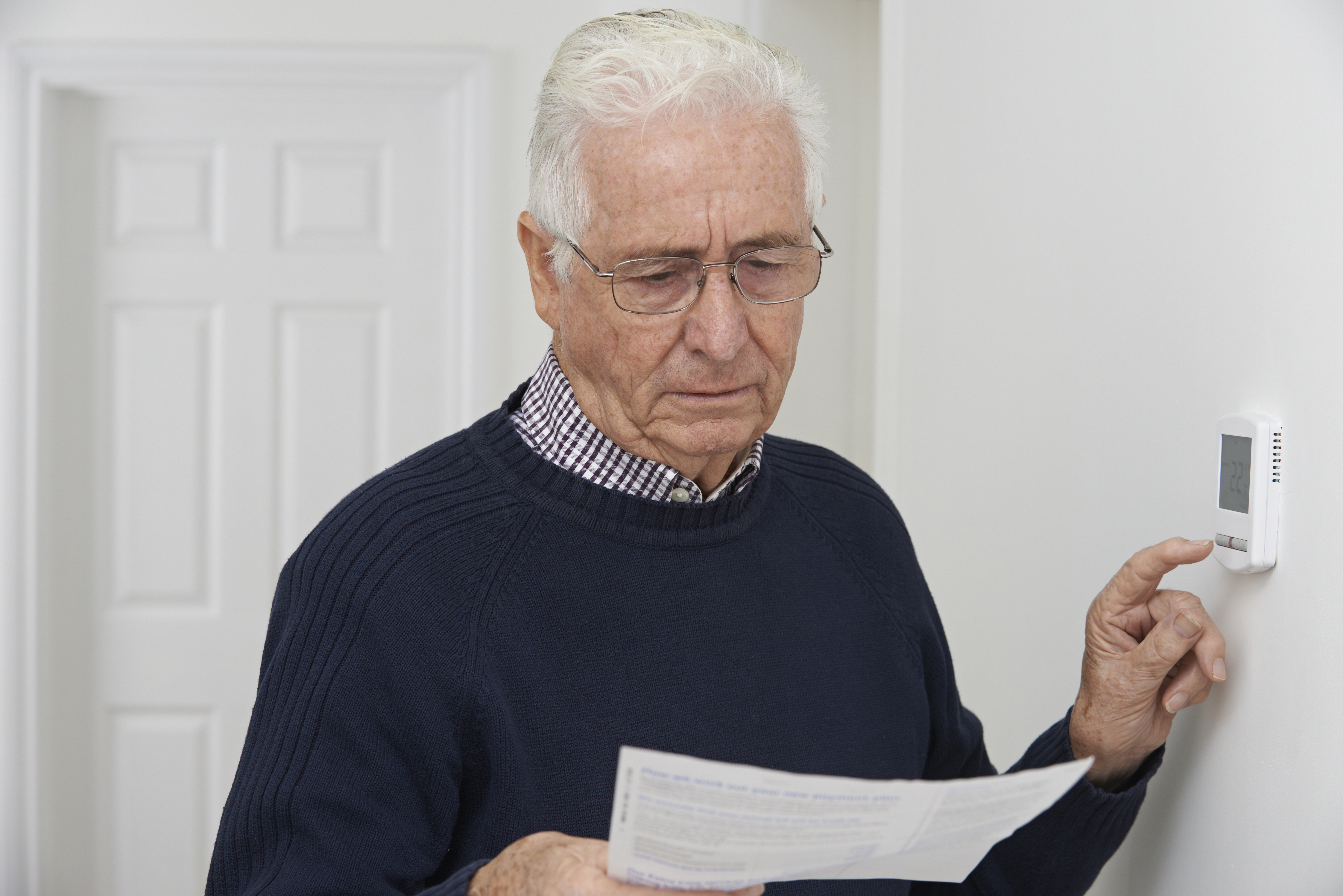 When she worked as the secretary for a small Massachusetts oil and propane company, Sandra Shepard often fielded calls from older residents upset about sky-high heating bills. She would urge them to apply to the federal Low Income Home Energy Assistance Program, known as LIHEAP.

Many were reluctant to do so—sheepish about accepting what they viewed as charity, or certain their income would be too high to qualify, she says. But if Shepard managed to persuade them, they were often pleasantly surprised to be accepted.

In anticipation of this winter's heating costs, AARP Massachusetts has been encouraging people to apply for the fuel assistance program. The residential price of natural gas in Massachusetts has increased from $13.32 per thousand cubic feet in 2017 to $20.72 in 2022.

AARP officials will hold a telephone town hall on Thursday, Nov. 16, at 1 p.m. to explain LIHEAP's eligibility requirements and the application process. The dial-in number for the event is 833-380-0674.

When Shepard retired after a 25-year career, she took her own advice and signed up for LIHEAP.

The program's benefits have been a huge help for the 83-year-old from Swansea, in southeastern Massachusetts, who has to stretch her $1,489 monthly Social Security check to cover a bevy of living expenses. The heating bills for her apartment, which is connected to a house she co-owns with her daughter-in-law, totaled more than $1,900 over six months last winter.

"If I had to pay it on my own, it would really, really be a problem," she says. Shepard received a total benefit of $1,704 from LIHEAP to help cover her share of the utilities.

More than heating assistance

Kara L. Cohen, AARP Massachusetts' manager of community outreach, says people should not assume they won't qualify for LIHEAP.

Unlike some programs that accept only those with incomes at or near the poverty level, the gross annual income cutoff for LIHEAP is projected to be $87,294 for a family of four in fiscal 2024, which is 290 percent of the federal poverty level. For a single person, the cutoff is projected to be $45,392, or 311 percent of the poverty level. Generally, the lower a person's income, the higher the benefit. In many cases, the money goes directly to the utility company until a household's benefit runs out.

"Don't count yourself out," Cohen says. "Even if you are a renter, even if the cost of heat is included in your rent, you can apply."

In Massachusetts, LIHEAP helps pay for a portion of eligible households' energy costs from Nov. 1 to April 30. If a person applies midwinter or has to wait for their application to be processed, the benefits can be disbursed retroactively.

As of press time, Congress had not passed a fiscal 2024 budget. But the current maximum benefit for people who receive a deliverable heating source— such as oil, propane or kerosene—is $600 for the season. For natural gas and electric heat, the maximum is $500. Massachusetts may reassess the benefit levels after Congress passes a 2024 budget.

The benefit last year was higher because of COVID-19 relief funds, with a maximum of $2,350, says Elizabeth Berube, executive director of Citizens for Citizens Inc. in Fall River, one of the 23 community action agencies in Massachusetts that administer LIHEAP.

She says the program is vital for those who are struggling to pay for food, prescription drugs and other daily expenses.

Households that are eligible for LIHEAP may also be able to get related assistance, including weatherization and heating appliance repairs or replacements. For example, Shepard has received free insulation in her basement to help keep her bills down. She also received free LED light bulbs, repairs on her boiler and other energy-saving improvements.

"It's helped me a lot through the years," she says. "It was a big factor in me being able to afford to stay here in my home."

To apply for LIHEAP, visit toapply.org/MassLIHEAP and enter your zip code. You can also contact your local Council on Aging. Go to mcoaonline.com and click on "Find Your COA."

Cristina Rouvalis, a writer based in Pennsylvania, has covered issues affecting older adults for more than 10 years.
4 Ways to Save on Utilities
For more on energy costs