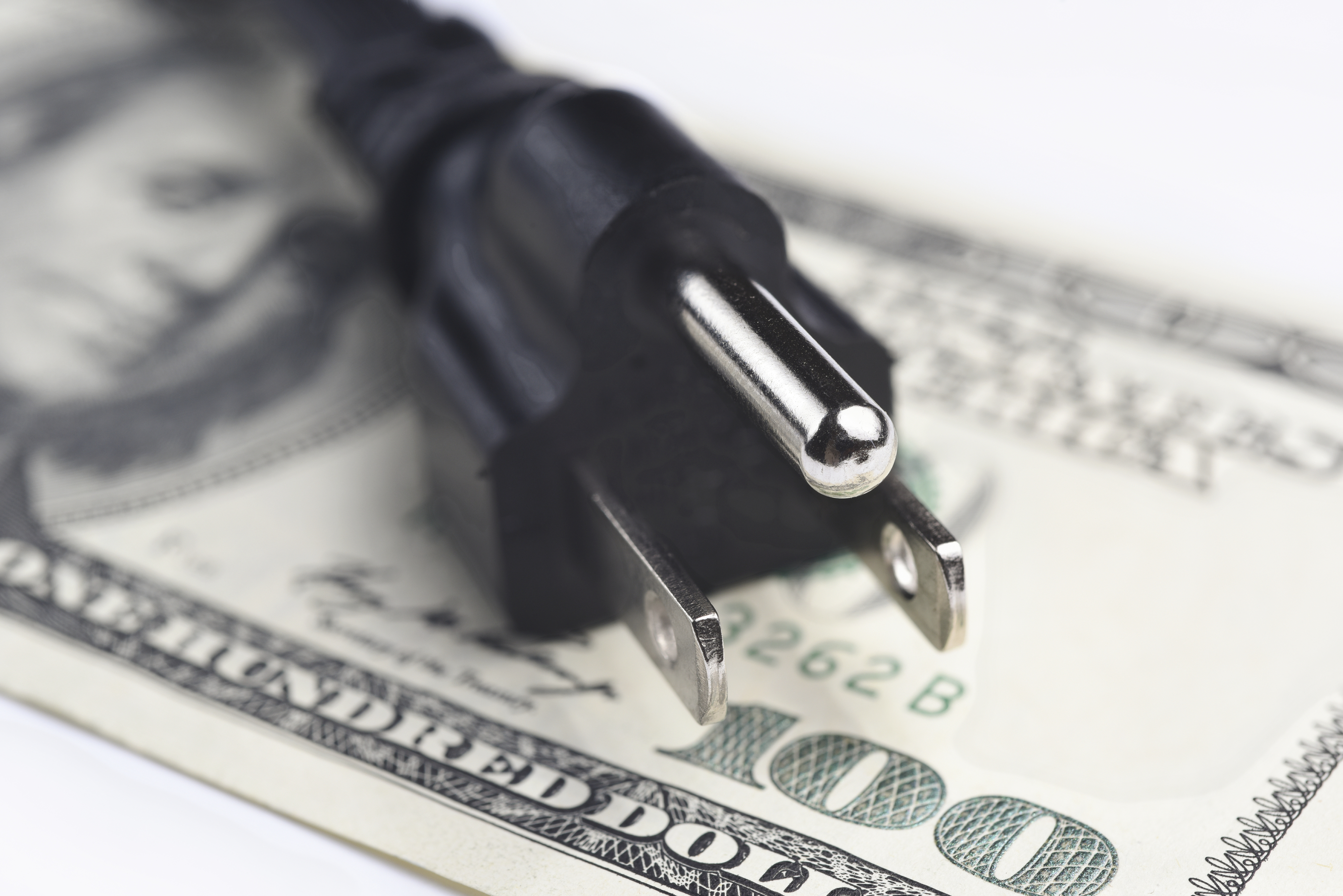 Many Virginian households may be struggling to pay their heating bills on time this winter. If you are at risk of getting your utilities shut off or just need help paying your energy bill, help is available via the Low Income Home Energy Assistance Program (LIHEAP).

The LIHEAP program was created via the American Rescue Plan, passed in 2021. The program has received nearly $8 billion since its start. This year, Virginia was awarded nearly $120 million dollars for home energy assistance.

LIHEAP helps eligible low-income families pay their heating bills through cash grants that are sent directly to their utility company. In 2021, LIHEAP served 5.4 million households and helped those in need save on their energy bills during the wintertime. Eligible Virginians could get up to $1,282 for heating costs.

Aside from bill assistance, Virginia offers a Weatherization Assistance Program (WAP) that helps reduce energy use by installing energy saving measures and enhance safety of residents. To apply for WAP, find and contact your local administering agency here.

According to the U.S. Energy Information Administration (EIA), households will be facing significant increases in heating expenses this winter compared to last year; with a projected 12.7% for home heating, 25.9% increase for heating oil, and 14.5% for natural gas expenditures.

You shouldn't have to choose between putting food on your table or keeping your family warm this winter.

Learn more about energy assistance programs in Virginia like LIHEAP and WAP here.