AARP Virginia
Making a difference for all Virginians 50+ and their families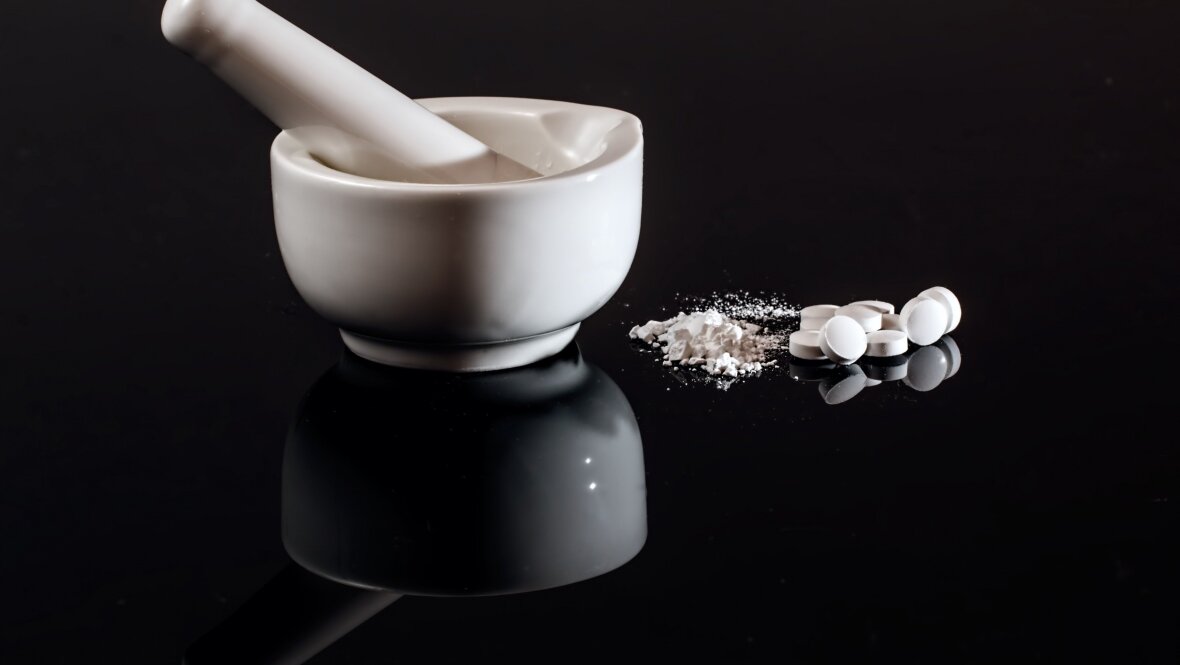 JUL 24, 2020
On Friday, August 14th, 2020, Southwest Virginia Legal Aid, in collaboration with the Southwest Virginia Elder Justice Task Force, will present an elder abuse webinar. COLLATERAL DAMAGE: Elder Abuse and the Opioid Epidemic in Rural Virginia will feature three training sessions that will include a variety of speakers, and will focus on the following topics:
APR 21, 2020
View the latest information and articles from AARP Virginia.
SEP 17, 2019
Join AARP Virginia at one of our many virtual events. We bring fun and informative virtual events and activities to you during this time of social distancing.
JUL 24, 2020
Do you know how to maximize your Social Security benefits? If you've ever wondered when the right time to file for Social Security is, don't miss this free webinar.