AARP Virginia
Making a difference for all Virginians 50+ and their families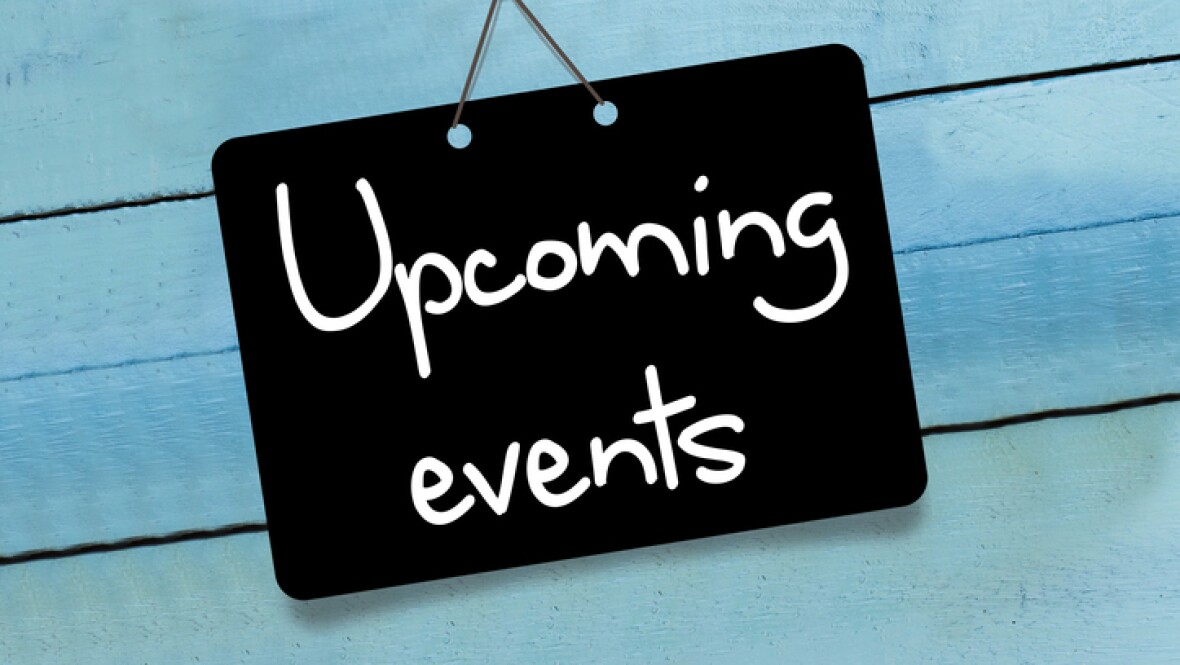 SEP 17, 2019
Join us in your community for a walk in the park, a movie screening, Dinner, Lunch, an educational workshop, and more. We are in our community helping you make the most of it. Learn how AARP Virginia is working to help you Take on Today and Everyday in the Commonwealth.
FEB 27, 2020
A Londonesque fog couldn't keep this AARP Lunch Bunch away from their inaugural get together on the peninsula at the County Grill & Smokehouse Restaurant in Hampton.
FEB 27, 2020
Two positive organizations serving older Virginians teamed up on Feb. 26. Sensational Seniors, a ministry of Riverview Baptist Church in Richmond, and AARP Virginia came together at an 11a.m. meeting in the church fellowship hall. They tackled the issue of Fraud and Identity Theft.
FEB 27, 2020
SOCIALSECURITY.GOV offers many online tools and services to save you time. Here are five that can make your life easier: