AARP Virginia
Making a difference for all Virginians 50+ and their families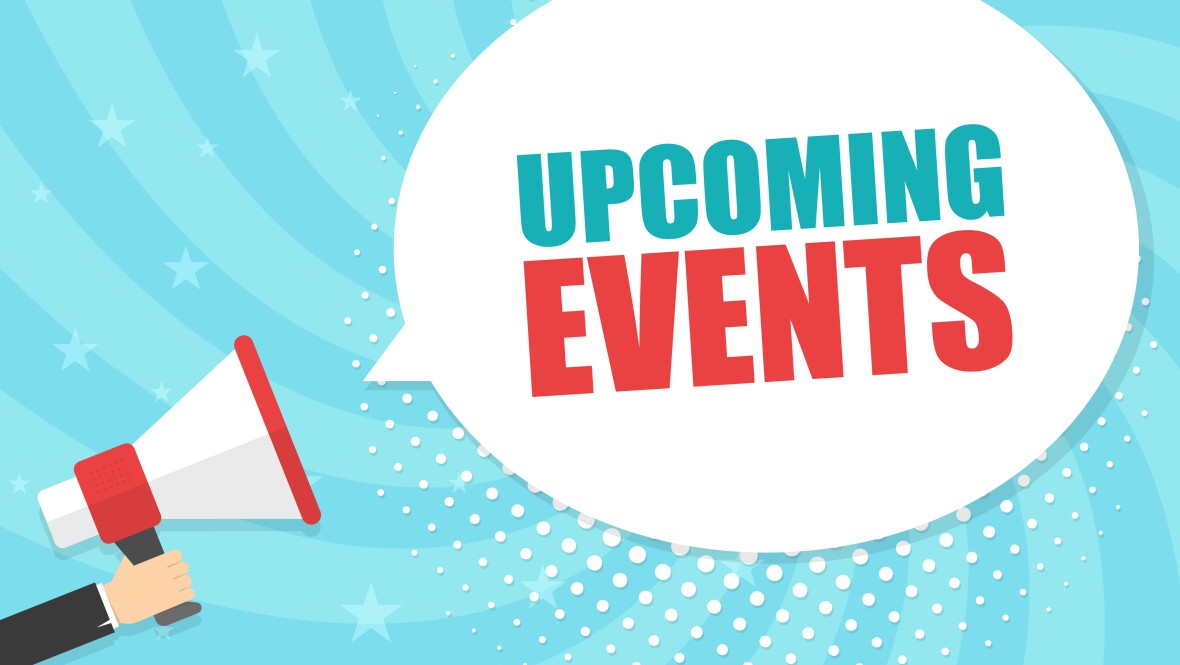 JAN 1, 2019
Join us in your community for a walk in the park, a movie screening, Dinner, Lunch, an educational workshop, and more. We are in our community helping you make the most of it. Learn how AARP Virginia is working to help you Take on Today and Everyday in the Commonwealth.
AUG 21, 2019
On August 21, 2019 AARP Virginia released new state data and an infographic (above) illustrating the impact of high prescription drug prices for Virginia residents, specifically those living with cancer, prediabetes or diabetes, and heart disease. AARP unveiled the infographic at the National Academy for State Health Policy (NASHP) annual conference as part of AARP's nationwide Stop Rx Greed campaign to lower drug prices for all Americans.
AUG 19, 2019
On Sunday, September 22, come learn about our Livable Communities work, play a few outdoor games, and enjoy meeting neighbors!
AUG 15, 2019
Join AARP Virginia for lunch at Surfside Restaurant in Virginia Beach.