AARP Virginia
Making a difference for all Virginians 50+ and their families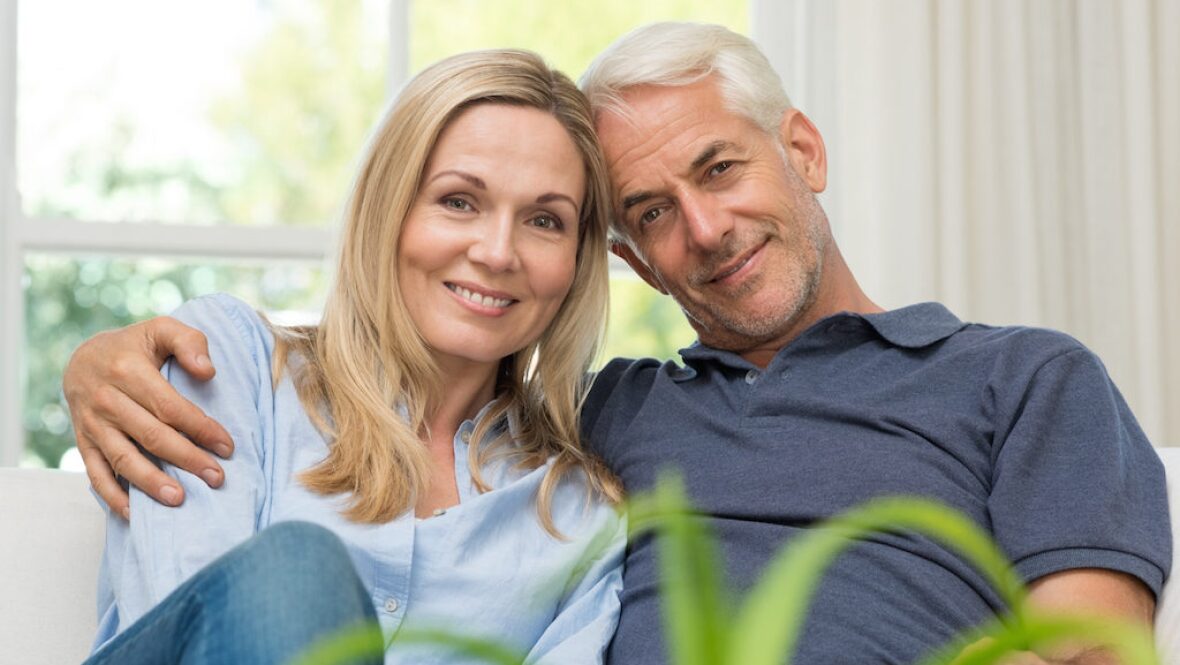 OCT 30, 2020
Understanding how your future retirement might affect your spouse is important. Here are a few things to remember when you're planning for your retirement. Your spouse's benefit amount could be up to 50 percent of your full retirement age benefit amount. If you qualify for a benefit from your own work history and a spouse's record, we always pay your own benefit first. You cannot receive spouse's benefits unless your spouse is receiving their retirement benefits (except for divorced spouses).
APR 21, 2020
View the latest information and articles from AARP Virginia.
OCT 26, 2020
Join AARP Virginia at one of our many virtual events. We bring fun and informative virtual events and activities to you during this time of social distancing.
OCT 27, 2020
Officials from FINRA Investor Education Foundation spoke with AARP Virginia about ways individuals can protect against investment fraud and scams.