AARP Virginia
Making a difference for all Virginians 50+ and their families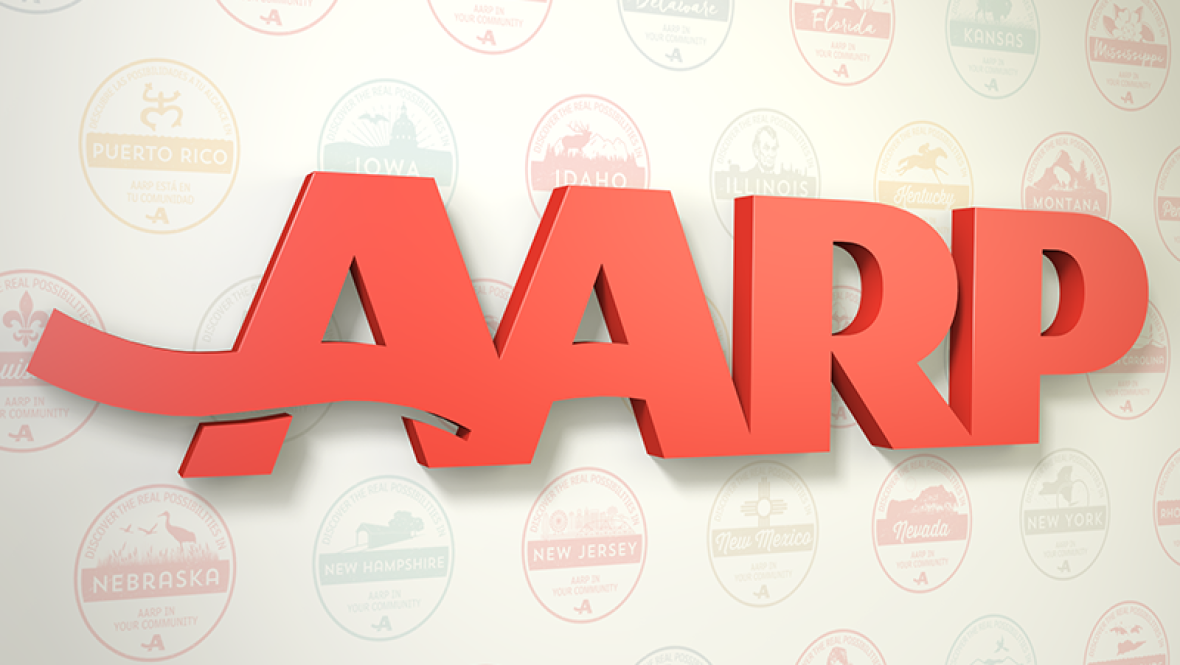 MAY 22, 2020
Mike D'Ostilio served in the United States Army for 25 years. In this video, he looks back on his career and shares some of his fondest memories. Additionally, he also discusses the hardest aspects about being in the military and sends a special message to those currently serving.
APR 21, 2020
View the latest information and articles from AARP Virginia.
SEP 17, 2019
Join us in your community for a walk in the park, a movie screening, Dinner, Lunch, an educational workshop, and more. We are in our community helping you make the most of it. Learn how AARP Virginia is working to help you Take on Today and Everyday in the Commonwealth.
MAY 21, 2020
Stay Safe: Vote from Home