AARP Virginia
Making a difference for all Virginians 50+ and their families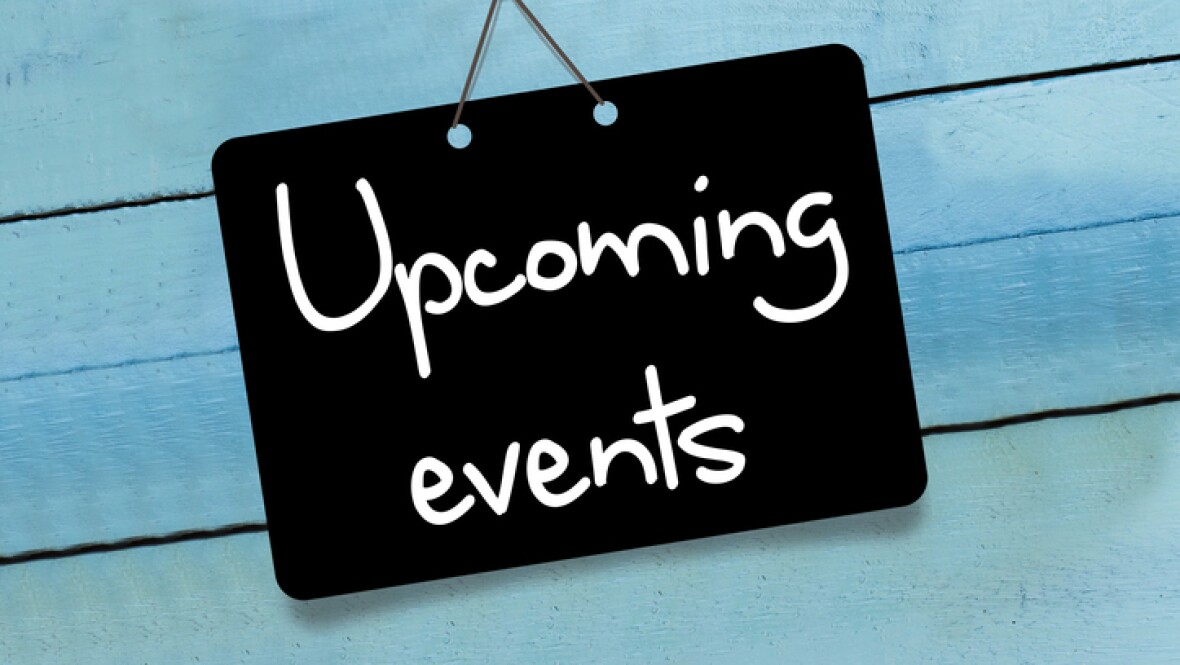 SEP 17, 2019
Join us in your community for a walk in the park, a movie screening, Dinner, Lunch, an educational workshop, and more. We are in our community helping you make the most of it. Learn how AARP Virginia is working to help you Take on Today and Everyday in the Commonwealth.
JAN 14, 2020
RICHMOND, VA – Registered voters may now request an absentee ballot for the March 3, 2020 Virginia Democratic Presidential Primary be mailed to them by going online to www.elections.virginia.gov/citizen-portal or find the form to fill out and mail to their local voter registration office at www.elections.virginia.gov/forms.
JAN 13, 2020
If you're like a lot of Americans, you spent a lot this holiday season and you might be in the mood to tackle your debt in the New Year. Getting yourself out of debt is hard work. It takes time and discipline.
JAN 9, 2020
Looking for a job that fits your life and schedule? Part-time work is a great option for experienced workers who want to earn extra money, gain work-life balance or get a job during retirement. Register today for our free online expo to explore the opportunities.