AARP Virginia
Making a difference for all Virginians 50+ and their families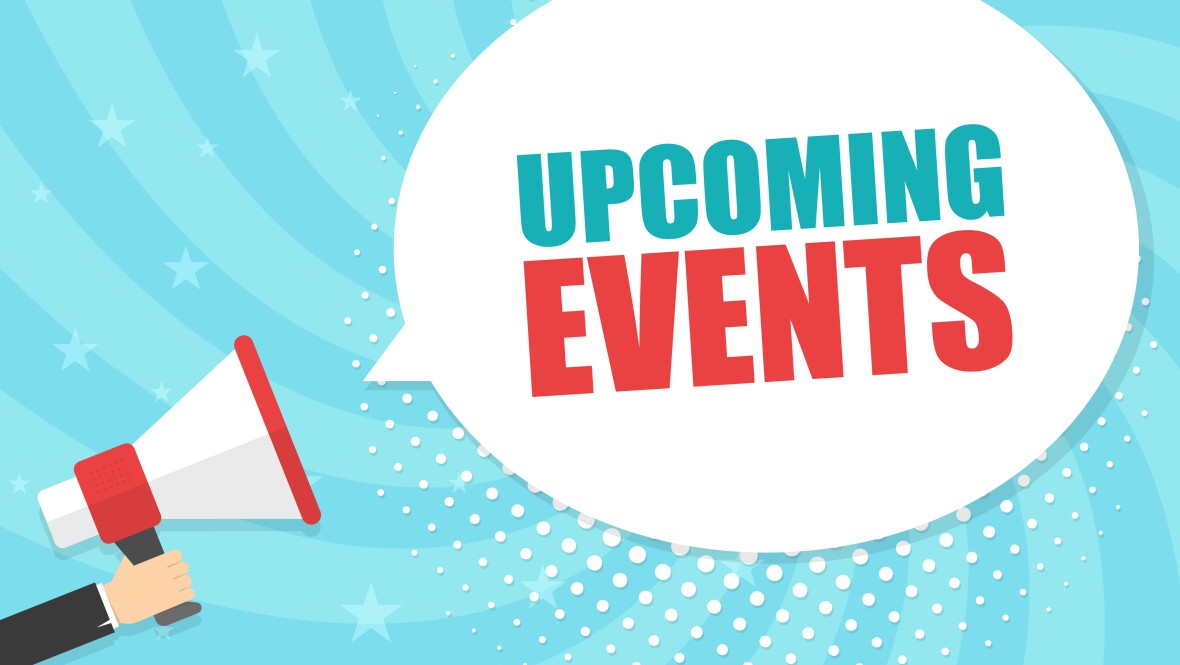 JAN 1, 2019
Join us in your community for a walk in the park, a movie screening, Dinner, Lunch, an educational workshop, and more. We are in our community helping you make the most of it. Learn how AARP Virginia is working to help you Take on Today and Everyday in the Commonwealth.
JUN 20, 2019
Grandkids played "pluck a duck" to win prizes of their choice and walked away with backpacks provided by AARP Virginia. Grandparents were provided free admission and everybody attending Grandparents Appreciation Day at the Virginia Museum of Transportation got free ice cream also provided by AARP.
JUN 11, 2019
It's time for that once-every-10-years job opportunity! If you are looking to earn extra income for your household, you may want to consider becoming a U.S Census worker. To prepare for the 2020 census, the U.S Census Bureau is hiring thousands of recruits to work temporary jobs across the nation.
JUN 6, 2019
Come out to the Danville Braves Stadium on Thursday, July 18, to celebrate our Diamond Anniversary with food and baseball!