AARP Virginia
Making a difference for all Virginians 50+ and their families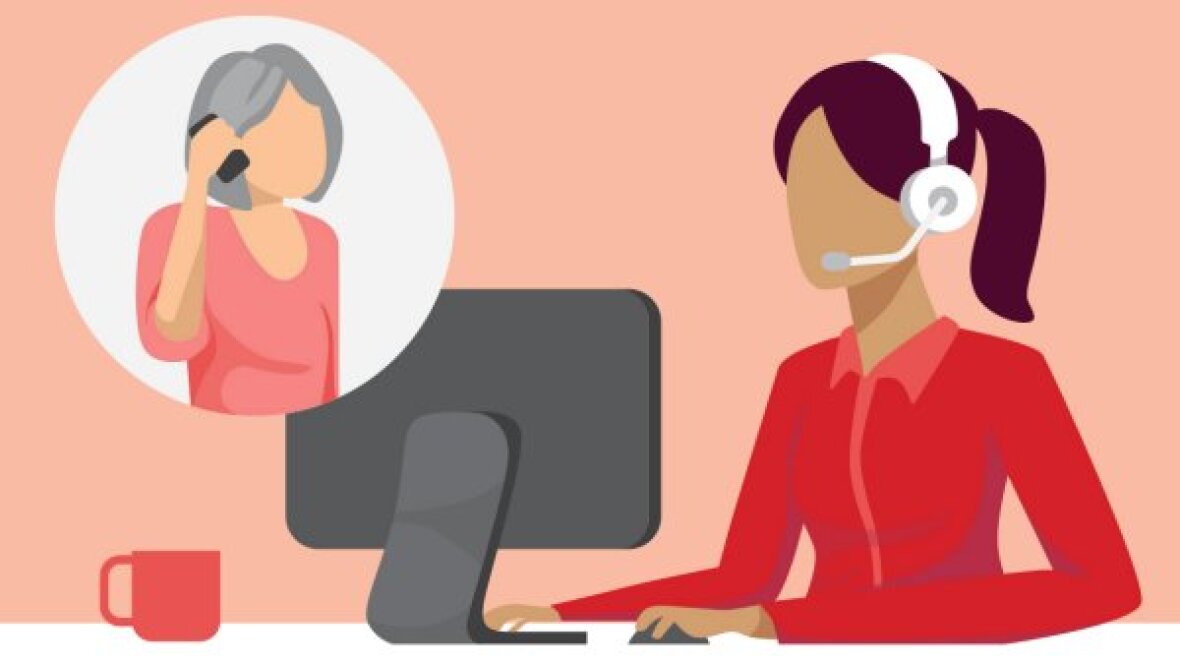 MAY 29, 2023
If there is one thing everyone should understand, it's that "scammers" are career criminals skilled at the art of manipulation and no one is immune. These crooks target people of any age; in fact, 41% of those who reported a fraud loss to the Federal Trade Commission last year were under the age of 30. So, what can a person do if they experience fraud?
MAY 17, 2023
A guide to when, where and how to get a COVID-19 vaccine.
DEC 20, 2020
AARP is here to help you take on today – and every day. From practical resources, to fun activities and events, AARP is providing opportunities to connect and help build an even stronger Virginia. We hope you'll join us!
MAY 5, 2023
All registered voters may vote absentee by-mail, but you must apply to do so, and a witness signature is required on absentee ballots.