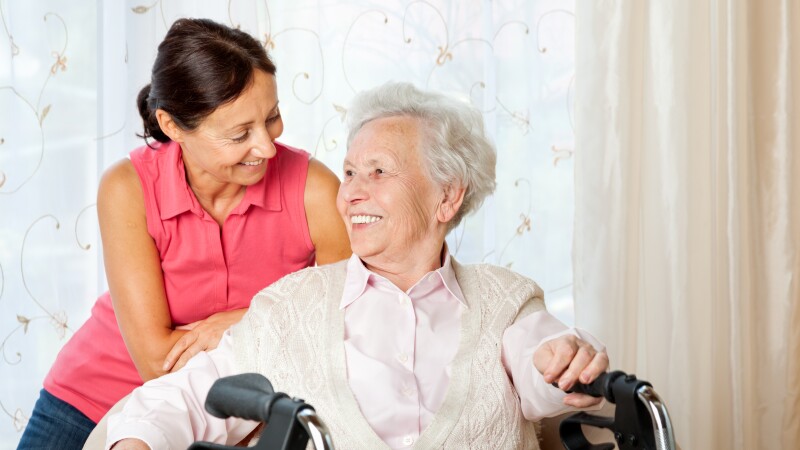 AARP Massachusetts has an ambitious legislative agenda for 2020, including more support for family caregivers through a tax credit that would reimburse these unpaid individuals for qualified expenses.

AARP is also pushing for passage of the Massachusetts Secure Choice Retirement Program, legislation that would make it easier for businesses to offer their employees a way to save for retirement through automatic deductions from their paychecks.

Also the Connecting Organizations to Retirement (CORE) plan would expand coverage so that all employers could participate.

Contact Speaker of the House Robert DeLeo (D) and state Senate President Karen Spilka (D) at 617-722-2000 and urge them to pass these bills.

Learn more at states.aarp.org/massachusetts/aarp-massachusetts-2020-legislative-priorities.