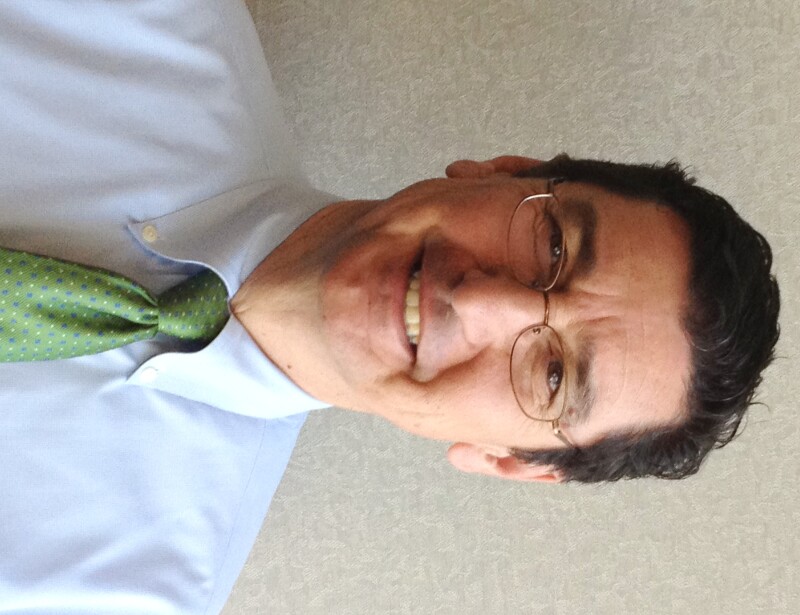 Bay State voters head to the polls next month — this time to fill the seat vacated by Sen. John Kerry following his appointment to secretary of state. As yet another election season heats up, the stakes are higher than ever for older Bay State residents and their families. Once again, our votes could determine the future of Medicare and Social Security.

Last year, AARP launched " You've Earned a Say," a national conversation about these crucial programs. We heard from people who know the most about Medicare and Social Security: those who count on these benefits each and every month.

In 2012 alone, nearly 14,000 Massachusetts residents completed a "You've Earned a Say" questionnaire. More than half told us that they believe Medicare (58 percent) and Social Security (52 percent) need to be changed to be strong for their children and grandchildren, either through more funding, reduced benefits, or a combination of both.

AARP is fighting for responsible, common sense solutions to keep Medicare and Social Security secure, not harmful cuts that break the promises we've made to those who've paid in all their lives.

One million older Massachusetts residents rely on Social Security and Medicare. The average annual Social Security benefit is only $14,200. And seniors pay an estimated $5,300 every year, out-of-pocket, for health care costs. Social Security keeps one of every three Bay State seniors out of poverty.

We must remain vigilant and well-informed about attempts to cut this vital benefit, including the chained Consumer Price Index (CPI). It's often described as just a technical adjustment to better calculate the cost of living, but in reality, chained CPI means cutting Social Security and veterans' benefits. It means hurting seniors, women, people with disabilities and veterans who've sacrificed so much for this country. It means a cut that gets deeper each year, hitting hardest as Americans grow older and retirement savings start to run out.

The chained CPI assumes that when the cost of something you normally buy goes up, you will substitute a lower-cost item. In reality, this just doesn't work, since many seniors, people with disabilities and veterans spend much of their money on prescription drugs, utilities and health care — items that don't have lower priced substitutes and whose costs rise faster than inflation.

In these tough economic times, is it fair to cut benefits for seniors living on fixed incomes?

AARP is also fighting to make sure Medicare never abandons its guarantee of affordable health care for seniors, along with choice of doctors and access to quality care. These protections will be just as important for tomorrow's seniors as they are today.

We must find meaningful changes that strengthen Medicare, not harmful solutions that will hurt seniors and their kids and grandkids.

The stakes are high. Before you vote on June 25, find out where the candidates for U.S. Senate stand on issues important to older Americans and their families.

Republished with permission.
This article appears in the May edition of The Fifty Plus Advocate, the state's senior monthly newspaper.