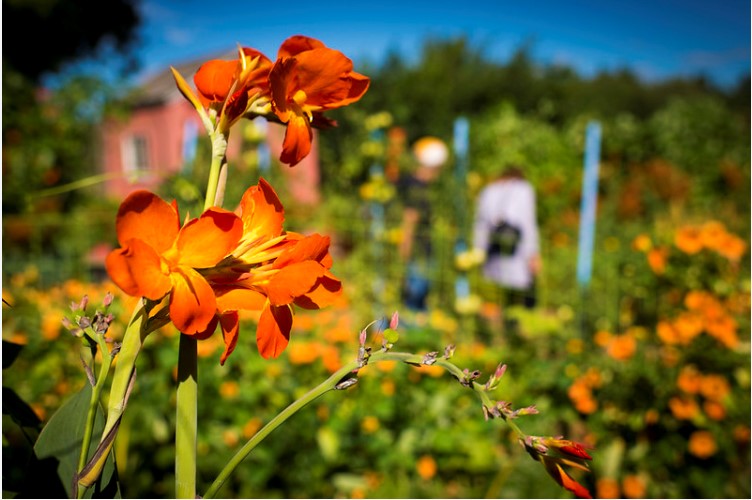 On Tuesdays in September, AARP members and up to 5 of their guests can gain free admission to the New England Botanic Garden at Tower Hill, located in Boylston. The Botanic Garden is home to more than 17 unique gardens, a gift shop, & more.

Once registered, the entire group of up to six people can meet up at the front desk of the visitor center and mention the code "FUN50" to gain access. Then stop by the AARP table to officially log your attendance with us.

To learn more about The New England Botanic Garden at Tower Hill in Boylston click here for a link to the website.

To sign up for your free tickets, click one of the blue dates below:

Hours are from 10am to 5pm. The last admission is at 4pm.
Please register in advance. It helps us know what to expect each Tuesday and makes it easier to check you in once you are on-site.

AARP volunteers and staff will be on-site to share free resources and information about other upcoming AARP events and opportunities in Worcester County and throughout Bay State. They'll also be handing out a gift while supplies last. So, make sure to stop by!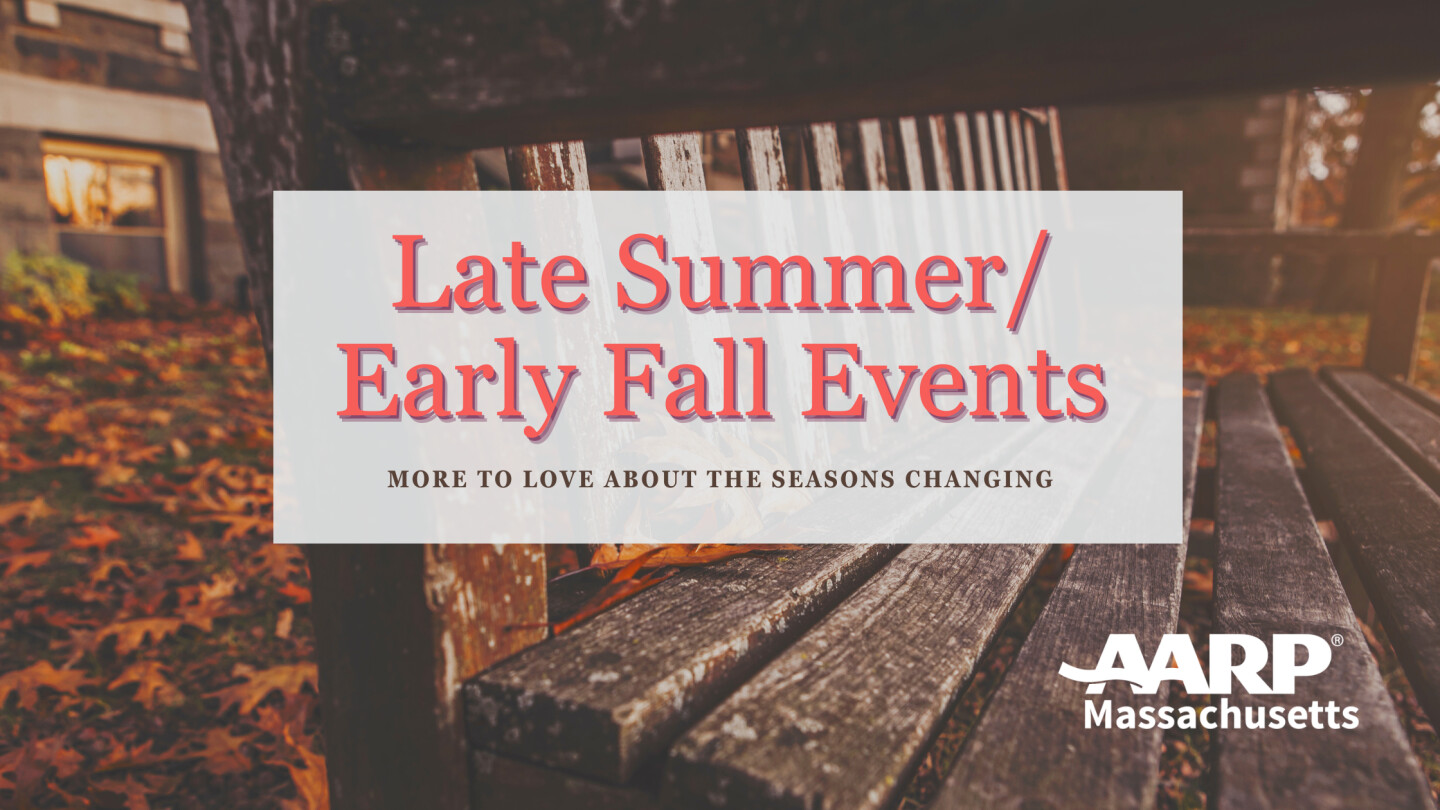 With AARP Massachusetts, there is always plenty to do and learn. This page does the work of keeping track of all of our free events, information sessions and more for you. Find the events or series of events that are just to your liking or try something outside of your comfort zone.