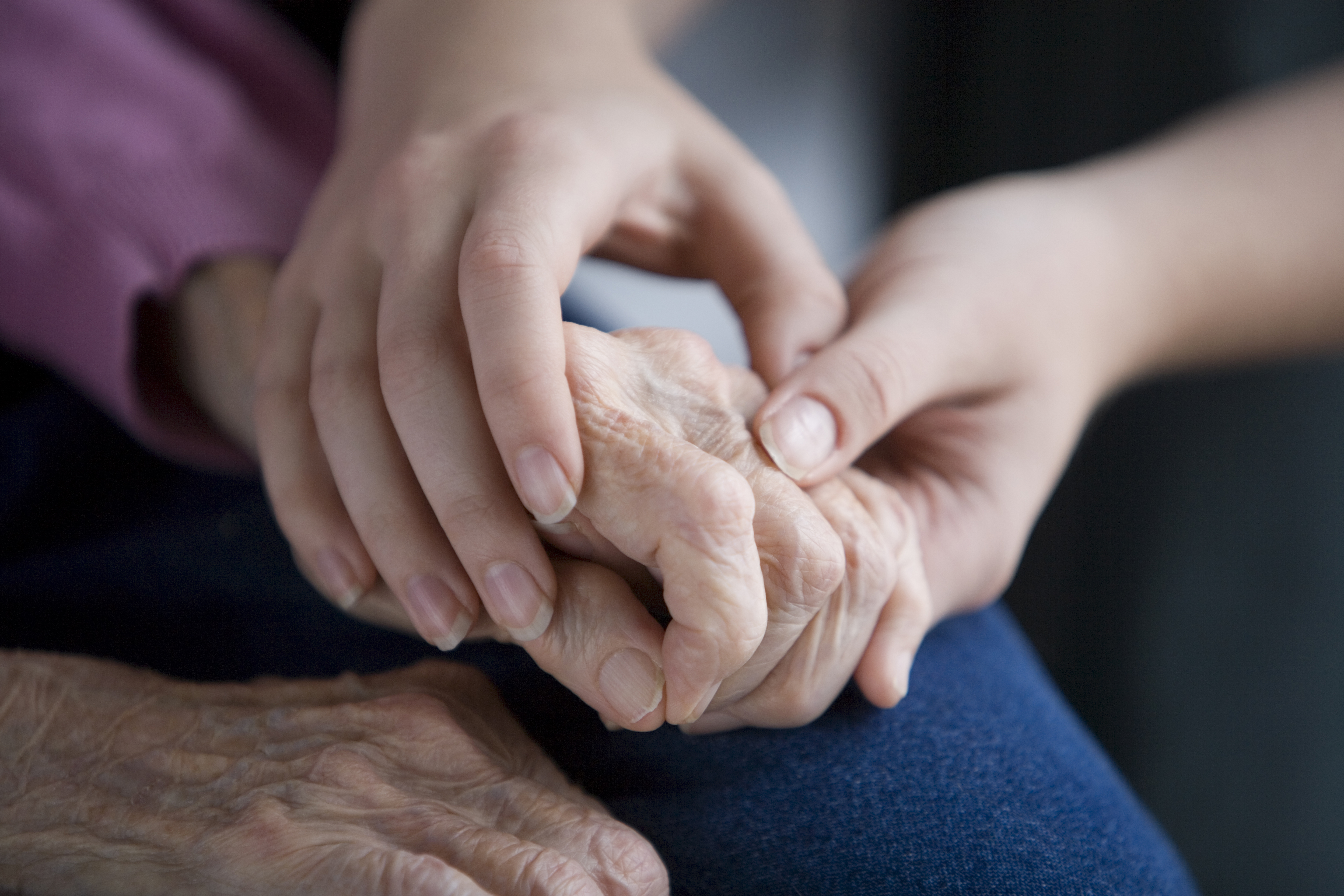 Offering programs and support to the Bay State's 840,000 family caregivers is a top priority for AARP Massachusetts.

Family caregivers are an essential part of the health care system across the state. During National Family Caregivers Month (November), AARP will host online events to provide these unpaid helpers with resources, information and social support.

The sessions will focus on caregiving essentials and costs, as well as tips for downsizing, decluttering and aging in place.

Additional presentations will cover advocating on behalf of family caregivers, meditation for caregivers and information about accessory dwelling units. Most of the sessions will be held in November.

To learn more or to register, visit aarp.org/2022caregiving or call 877-926-8300.