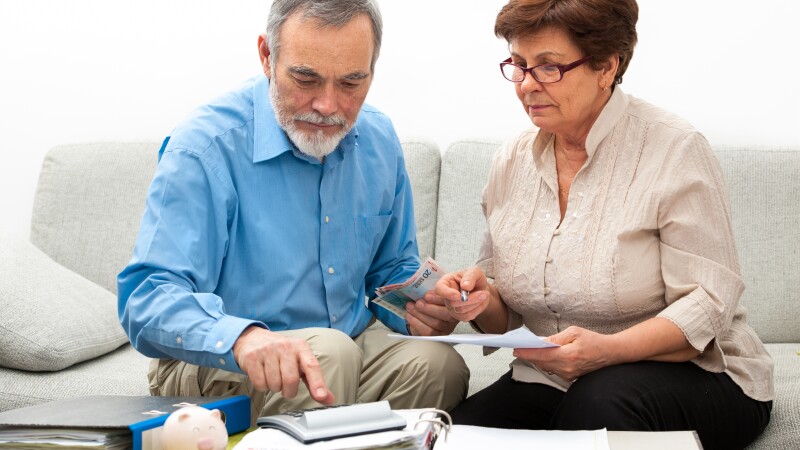 Make a difference by volunteering with the Massachusetts Money Management Program!

Jointly sponsored by AARP Massachusetts, Mass Home Care, and the Executive Office of Elder Affairs, the Massachusetts Money Management Program works with seniors and adults with disabilities to manage their finances so that they can maintain their independence. The program is run by 22 agencies across the state and has assisted over 13,000 individuals through the work of nearly 800 volunteers.

There are many volunteer opportunities available with the Massachusetts Money Management Program, including bill payer, monthly account monitor, office assistant, outreach assistant, and special projects.

The biggest need is for bill payer volunteers, who work one on one with individuals, in their homes, to help them organize bills, create a budget, prioritize and pay bills, and avoid scams and fraud. Volunteers provide a trained set of eyes to monitor the individuals' finances in order to avoid problems including eviction, food insecurity, high debt and exploitation.

Volunteering for the Massachusetts Money Management Program is very rewarding and offers volunteers the opportunity to utilize and build on current skills, while learning new ones; the opportunity to help your community members in a meaningful way; a flexible schedule, often with hours outside of the typical workday; thorough training; in-service support through meetings, trainings and resources; and opportunities to network with other like-minded people at events and meetings.

A few hours a month of your time could keep one of your neighbors from being evicted, becoming the victim of financial fraud or losing their independence.

Please contact Adina Cohen at adcohen@aarp.org or 617-305-0577 for more information.