AARP Michigan
Stay up-to-date with happenings for Michiganders 50-plus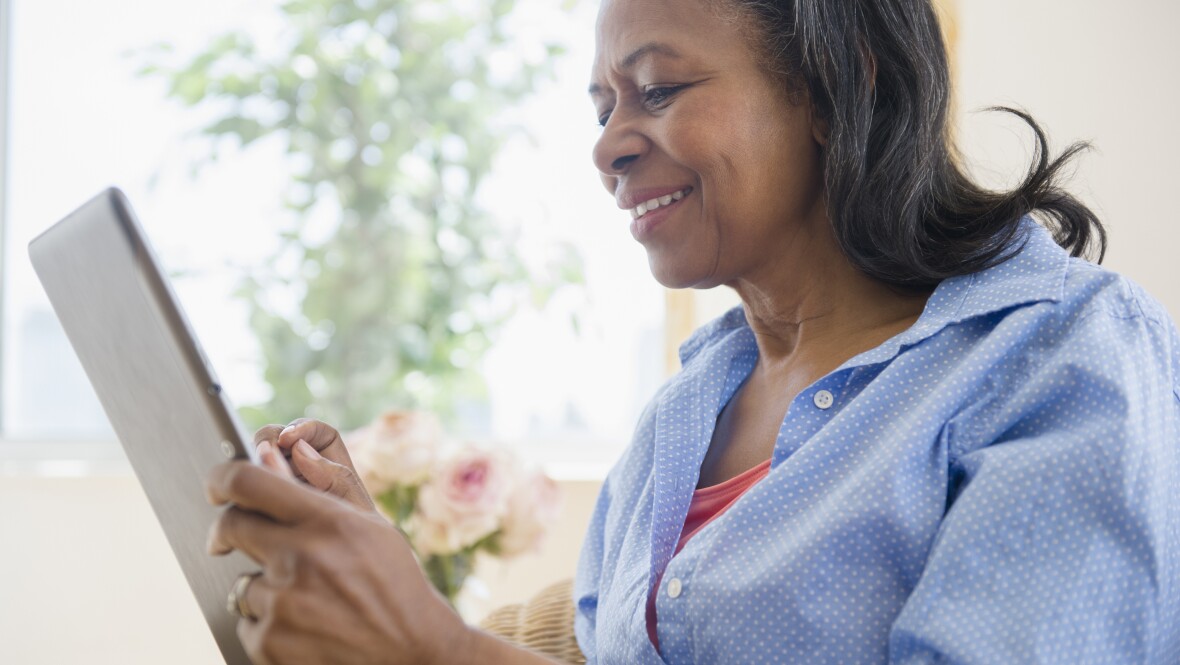 JUN 11, 2021
AARP Michigan continues to offer quality virtual programs and events in 2021. Take a look at what's coming up - and be sure to check back for updates.
JUL 28, 2021
A guide to when, where and whether to get a COVID-19 vaccine
JUL 28, 2021
Grantees in Michigan are: City of Hamtramck, Eastern Michigan University for a project in Hamtramck, League of Michigan Bicyclists of Lansing for a statewide project, and the Association of Chinese Americans, Inc. in Metro Detroit. The organizations will receive nearly $80,000 to fund community projects.
JUL 27, 2021
The global music festival, which runs from Aug. 2-9, features music from the U.S., Japan, Haiti, Algeria, Morocco, Ukraine, Greece and others, and can be seen on Detroit Public Television, heard on WDET 101.9 FM radio, and streamed on www.concertofcolors.com