AARP Michigan
Stay up-to-date with happenings for Michiganders 50-plus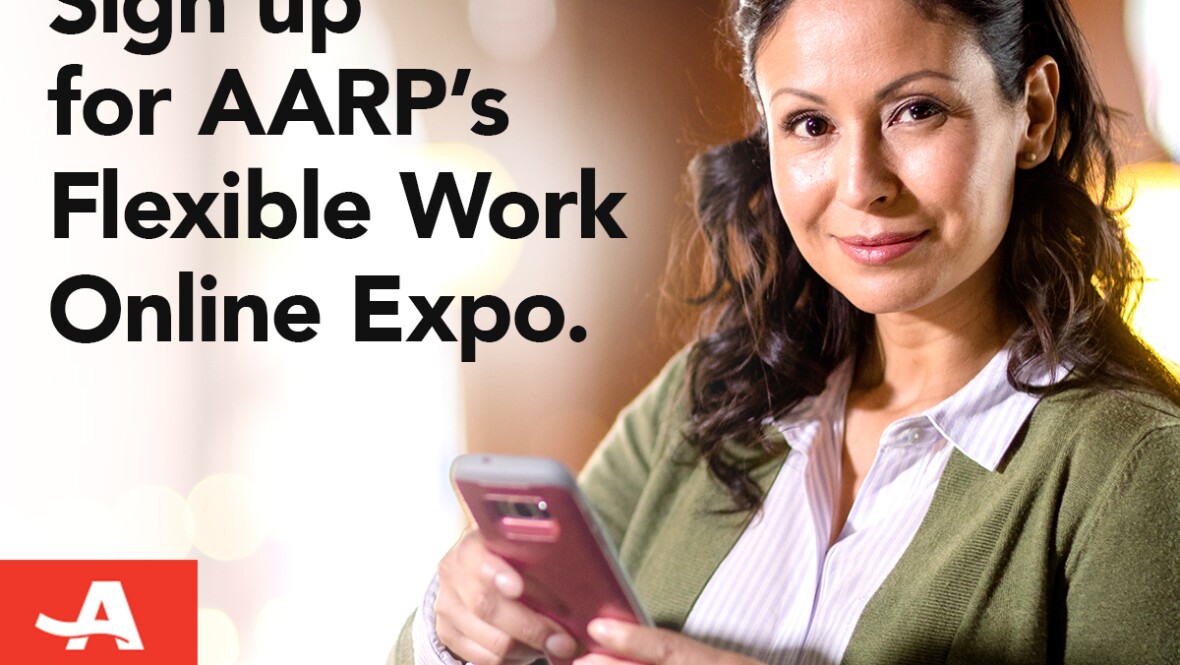 SEP 4, 2019
Looking for more work-life balance? Or a job that lets you work from home? Or extra hours from part-time work? Flexible work might be right for you. Sign up now for our Online Expo and learn more about flexible work options.
SEP 3, 2019
AARP is fighting for change. So far this year, there are 35 new laws across 23 states to help reduce drug costs. And the fight has just begun...
SEP 1, 2019
Despite a lifelong weakness for sweet treats, Willie Vinson was shocked when she heard that the word "prediabetic" applied to her. "I was truly surprised—both at the diagnosis and at the changes I would have to make," Vinson said. "You can't be a sugar addict anymore, that's for sure." She is among the AARP volunteers organizing a four-part diabetes workshop that will take place the first four Wednesdays of October in Lansing.
AUG 29, 2019
AARP is here to help you take on today – and every day. From sharing practical resources, to holding fun activities and events, AARP is providing opportunities to connect and help build an even stronger Detroit, Southeast Michigan, and Michigan for all ages to live, work and play. We hope you'll join us!