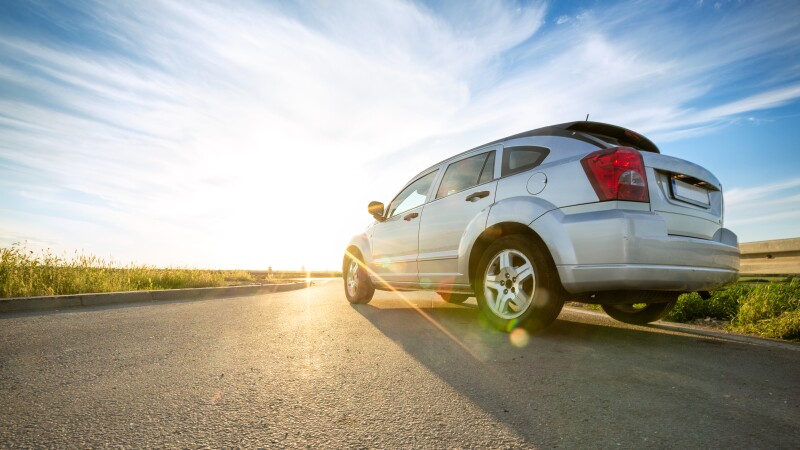 AARP Michigan is sponsoring a free one-day conference in Lansing on Monday, April 20, that will focus on self-driving, or autonomous, vehicles.

Prototypes in development suggest that such vehicles could help people to age in their own homes and communities. But there are significant problems to resolve before the technology becomes widespread.

The event will explore the state of current and future technology. Experts will discuss issues such as cybersecurity concerns, how to safely operate the vehicles in Michigan weather and how autonomous cars and human drivers will interact on the roadways.

The conference will be Monday, April 20, from 9 a.m. to 3:30 p.m., at the Crowne Plaza West Lansing Hotel, 925 S. Creyts Road. AARP welcomes all residdents, legislators, municipal officials and planning professionals to attend.

For more information or to register, go to aarp.org/mi.