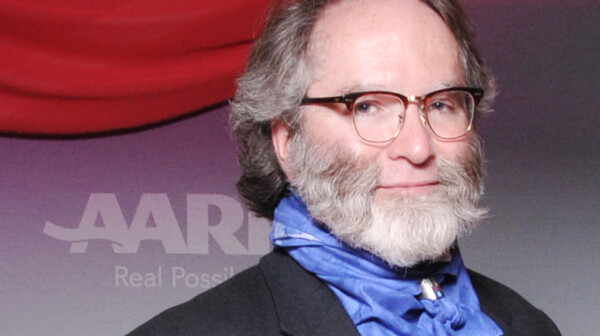 The AARP Listens to Michigan Tour will hit the road again this month and will make stops in Lansing, Grand Rapids, Traverse City, Detroit, Marquette, Kalamazoo and Jackson.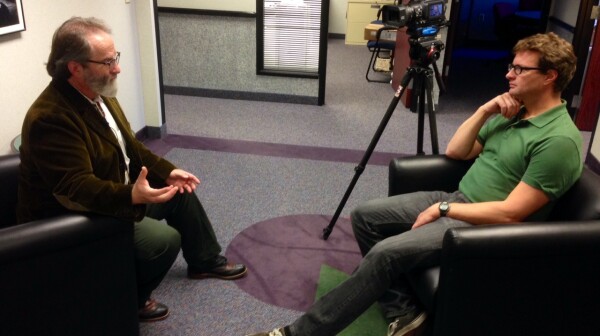 The October 1 launch of the Michigan Health Insurance Marketplace cast AARP Michigan in the spotlight in the media and on the Affordable Care Act (ACA) outreach trail.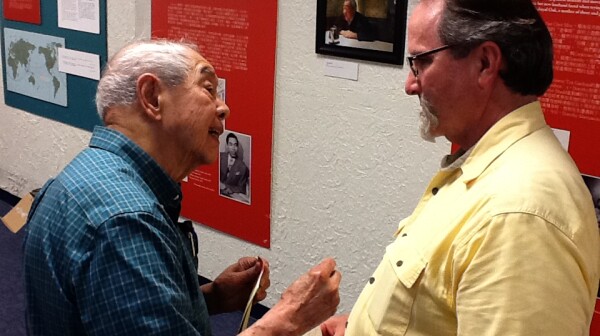 AARP Michigan and the Association of Chinese Americans teamed up June 24 on a unique multicultural experience.