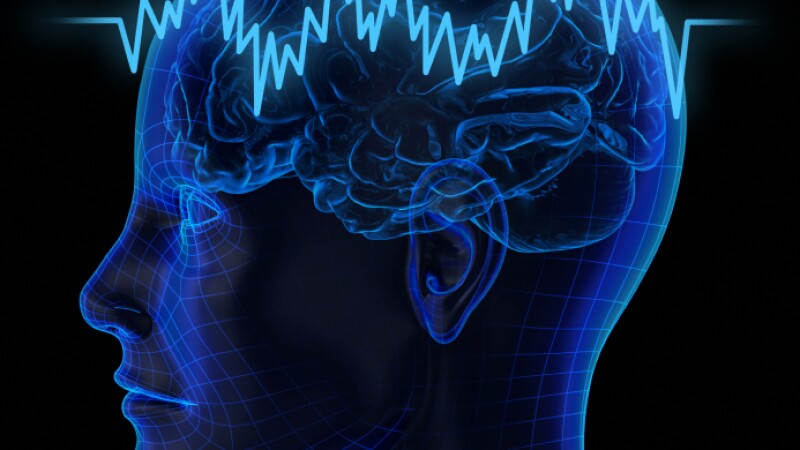 2023 MAYO CLINIC CONFERENCE on BRAIN HEALTH & DEMENTIA
Paths to Emotional Wellness
Rochester Civic Center and Livestream
Saturday, November 4, 2023


Join Mayo Clinic, AARP, and the Alzheimer's Association for a conference on brain health and dementia care. Care partners, families, healthcare professionals, people living with early dementia and community members interested in learning more are invited to attend.

Paths to Emotional Wellness will provide attendees with the opportunity to explore emotional wellness for themselves and for those living with dementia from personal, cultural, and diverse perspectives. The impressive slate of conference presenters and facilitators includes those living with dementia, care partners, healthcare professionals, artists, advocates, and researchers.

Learn more and register at ce.mayo.edu/BHD23 or 800-323-2688.


Staying Sharp is a digital program from AARP offering information about brain health, including articles, recipes, games, and activities.