AARP Minnesota
Helping connect Minnesotans to resources that help them save money and live their best life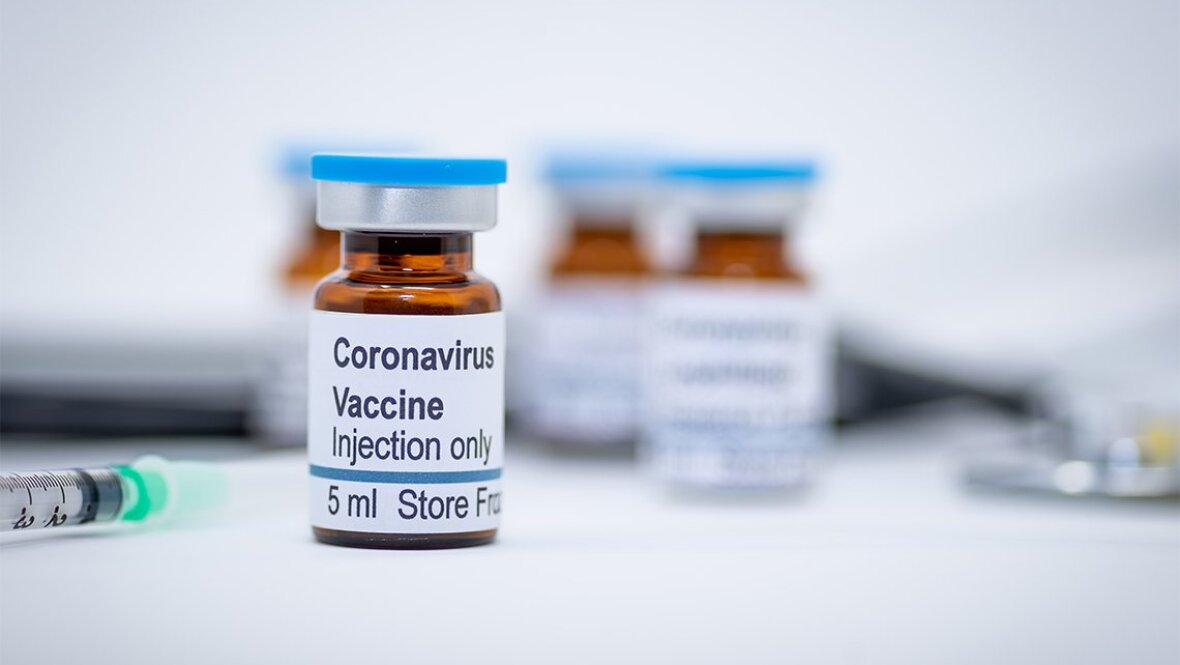 As the pandemic rolls on, researchers race to find answers.
JAN 12, 2021
Advocating for what is important to our members and giving you a voice at the state and federal level is a priority for AARP Minnesota.
Infection rates are soaring nationwide, an AARP analysis found.
APR 21, 2020
While convening events is a core part of our mission, we have changed our approach in light of the coronavirus (COVID-19) outbreak.