AARP Minnesota
Helping connect Minnesotans to resources that help them save money and live their best life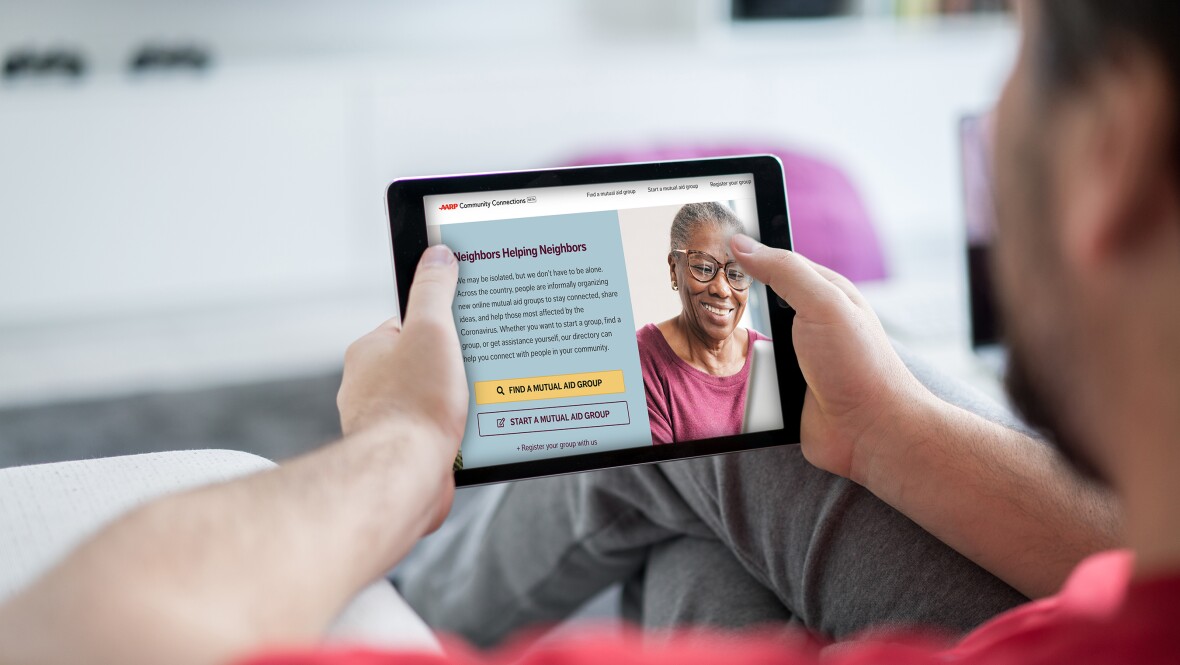 We may be isolated, but we don't have to be alone. AARP Community Connections is a new website that offers steps to find help – or give it – during the coronavirus pandemic.

APR 2, 2020
Residents of our state's long-term care facilities including nursing homes and assisted living facilities are highly vulnerable to COVID-19, and the paid caregivers who staff these facilities are critical to our ability to care for our loved ones now and in the future.
MAR 25, 2020
Resources for updates, home health visits, healthcare resources, food banks, and other state support services.
APR 1, 2020
During National Volunteer Month, we honor volunteers in Minnesota!