AARP Minnesota
Helping connect Minnesotans to resources that help them save money and live their best life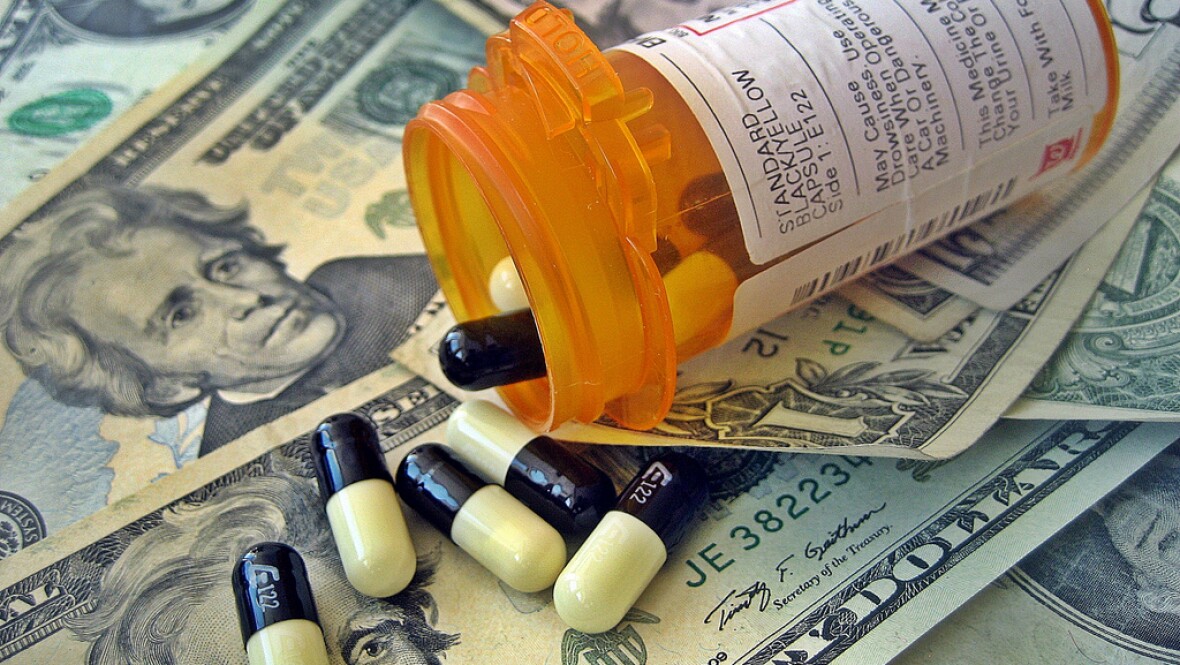 FEB 18, 2020
Americans shouldn't have to pay the highest prices in the world for the medicines they need. Minnesotans depend on their prescriptions – but from cancer treatments to EpiPens, and beyond, drug companies' skyrocketing prices are pushing life-saving treatments out of reach for those who need them. Medications don't work if people can't afford them. It's time to Stop Rx Greed.
FEB 5, 2020
AARP has opened applications for the 2020 AARP Community Challenge grant program to fund "quick-action" projects that spark change across the country. Now in its fourth year, the program is part of AARP's nationwide work on Livable Communities
JAN 24, 2020
Minnesotans have two important civic responsibilities in 2020: voting and being counted in the U.S. Census. Register today to join AARP MN for a live virtual Townhall on February 4 from 6-7 p.m. with Minnesota Secretary of State Steve Simon and Minnesota State Demographer Susan Brower.
FEB 7, 2020
Black History Month presents a unique opportunity to celebrate the achievements, culture and history of the African American and Black community in February. AARP encourages everyone to celebrate Black History Month by participating in activities that teach us about the resilience and power of the black community and help us gain a better appreciation of the culture.