AARP Minnesota
Helping connect Minnesotans to resources that help them save money and live their best life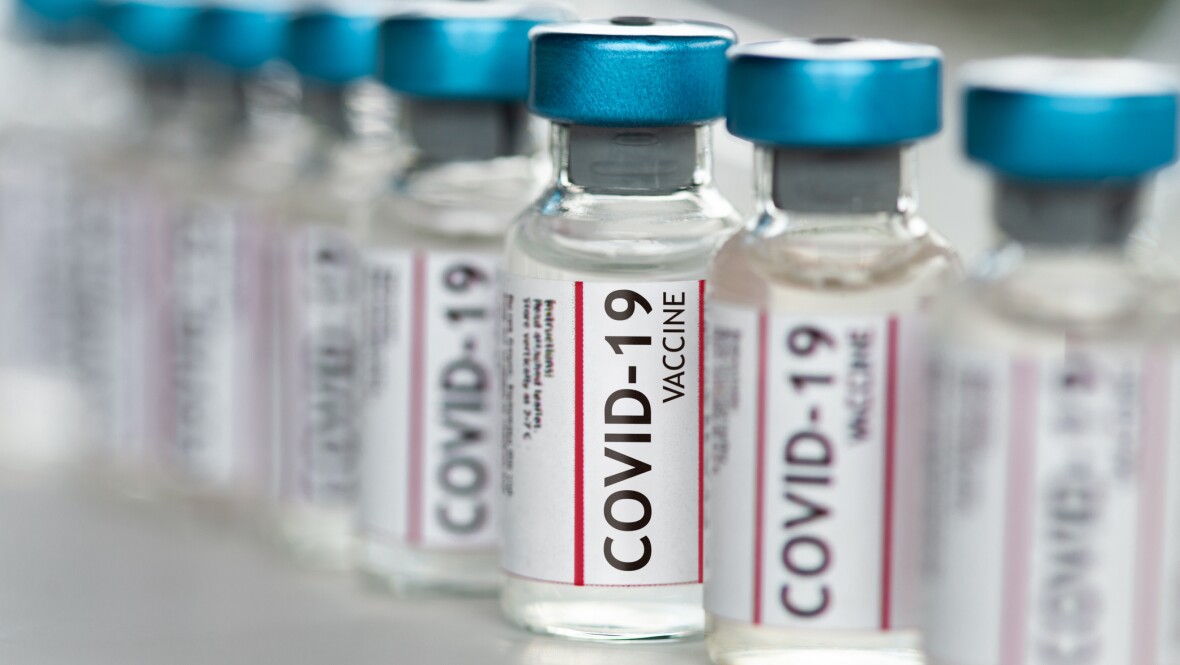 APR 16, 2021
A guide to when, where and whether to get a COVID-19 vaccine
APR 14, 2021
When AARP makes a difference in the community, the result can be credited to the passion and dedication of our volunteers.
APR 21, 2020
While convening events is a core part of our mission, we have changed our approach in light of the coronavirus (COVID-19) outbreak.
JAN 12, 2021
Advocating for what is important to our members and giving you a voice at the state and federal level is a priority for AARP Minnesota.