AARP Minnesota
Helping connect Minnesotans to resources that help them save money and live their best life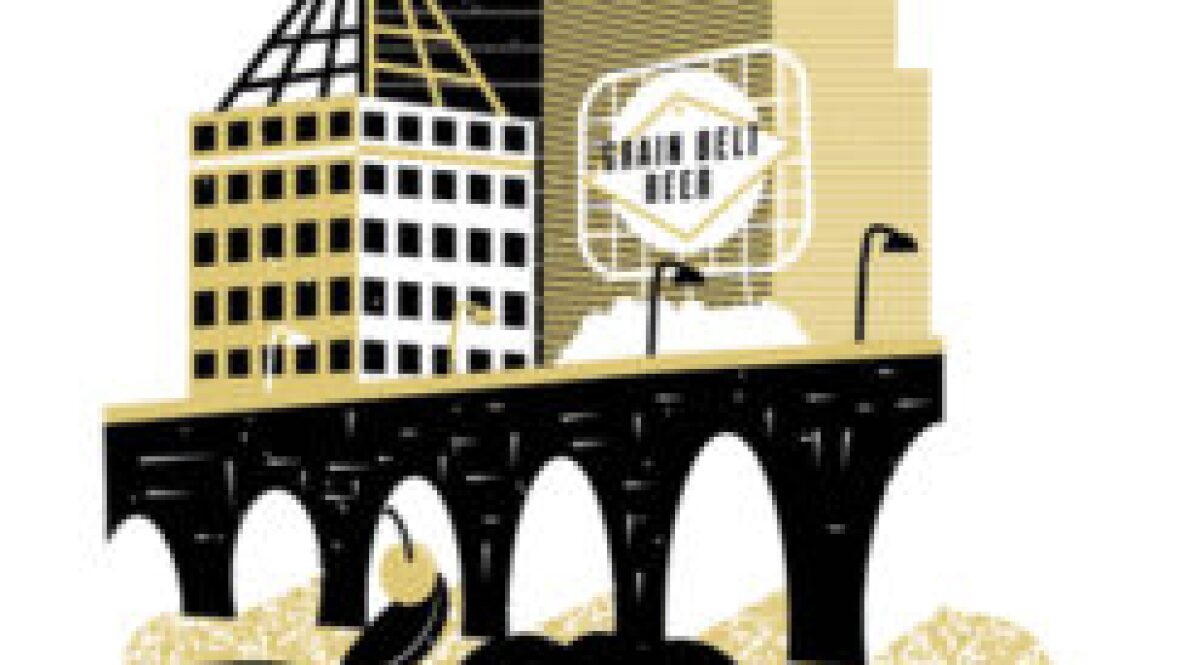 JUN 1, 2019
Join AARP in the Twin Cities for a free outdoor movie on Thursday, Aug. 1, at CHS Field in St. Paul. Gates open for the screening of A League of Their Own at 5:30 p.m., with the film starting at 7 p.m.
JUN 1, 2019
AARP Minnesota is cosponsoring the 2019 Twin Cities Jazz Festival, featuring more than a dozen free acts in parks and clubs across St. Paul, from June 20 to 22.
MAY 29, 2019
AARP Minnesota is popping up in surprising places all across town!
MAY 29, 2019
New Protections to Prevent Elder Abuse Become Law