AARP Minnesota
Helping connect Minnesotans to resources that help them save money and live their best life
November is National Family Caregivers Month, which seeks to shine a bright light on the more than 48 million American heroes, including 530,000 here in Minnesota, helping care for their loved ones independently at home – where they want to be.
AARP's new Long-Term Services and Supports (LTSS) Scorecard finds that Minnesota ranks #1 and outperformed all other states in the country, particularly due to strong support for family caregivers, and providing many options in terms of services and long-term care settings.
No matter where you are in the caregiver journey, these local agencies and organizations can help make the process easier
The names of the first 10 Medicare drugs whose prices the federal government will negotiate directly with manufacturers were released Aug. 29. Popular but pricey blood thinners, diabetes medications, cancer treatments make historic list.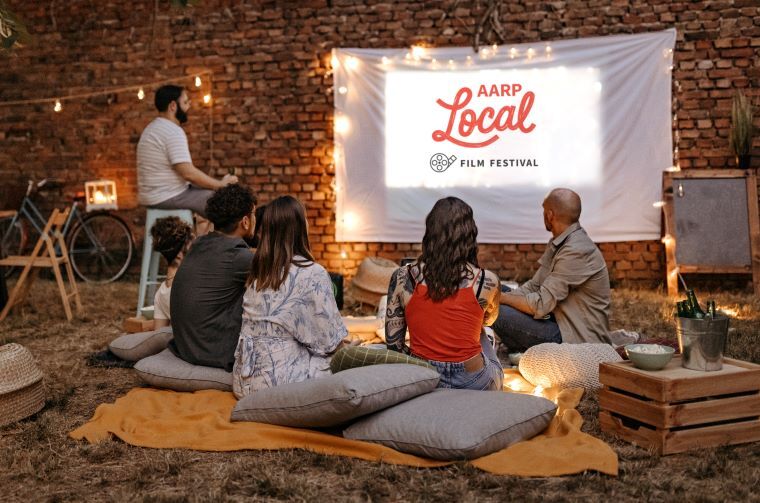 Connecting you to what matters most,
like neighbors do
. Find events, volunteer opportunities and more
near you
.