AARP Minnesota
Helping connect Minnesotans to resources that help them save money and live their best life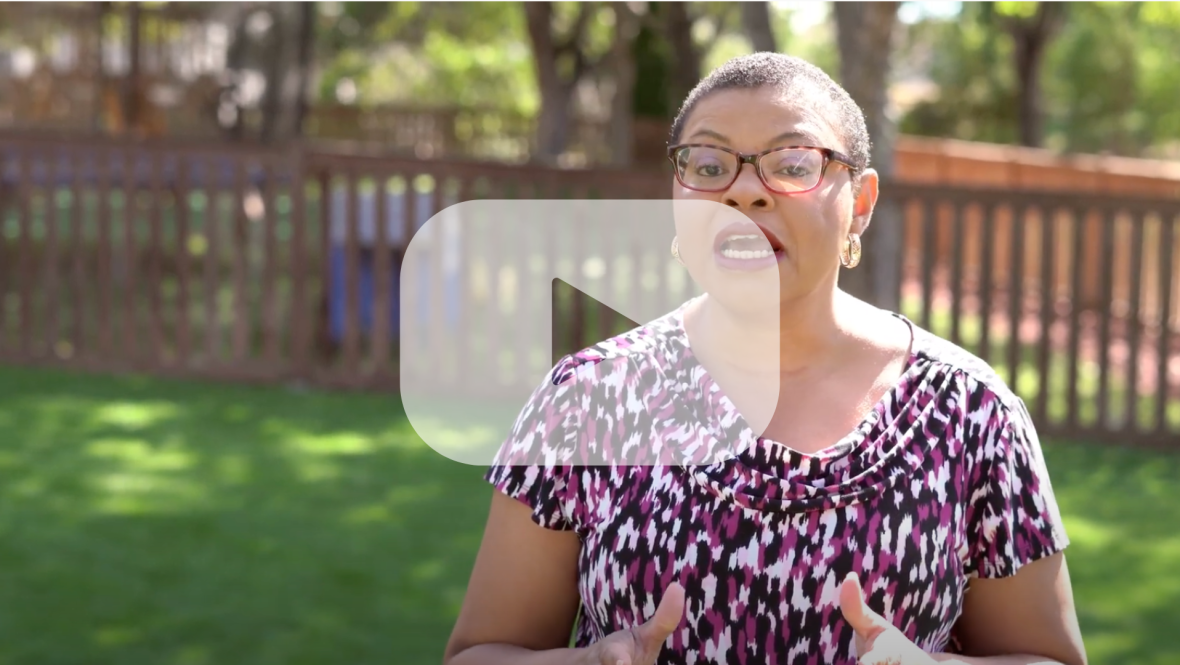 SEP 23, 2022
AARP joins voters over 50 to help them make their voices heard on the issues that matter. Join AARP and Sheletta Brundidge of Sheletta Makes Me Laugh for an interactive conversation about caregivers' experiences, resources, and what's at stake for caregivers in the 2022 election
AUG 16, 2022
Join us on October 25 as we recognize and celebrate 50 incredible Minnesotans over the age of 50 who are challenging outdated beliefs about aging, living life on their own terms, and improving the lives of others.


SEP 6, 2022
Know the when, where, and how. Then vote. AARP Minnesota has collected all of the most up-to-date voting information.

SEP 13, 2022
The AARP Info Center, located at the Mall of America, provides free information and classes on a variety of information. Stop by October 18-20 for our grand reopening for treats, giveaways, register for upcoming events and find out more about what AARP has to offer.