AARP Minnesota
Helping connect Minnesotans to resources that help them save money and live their best life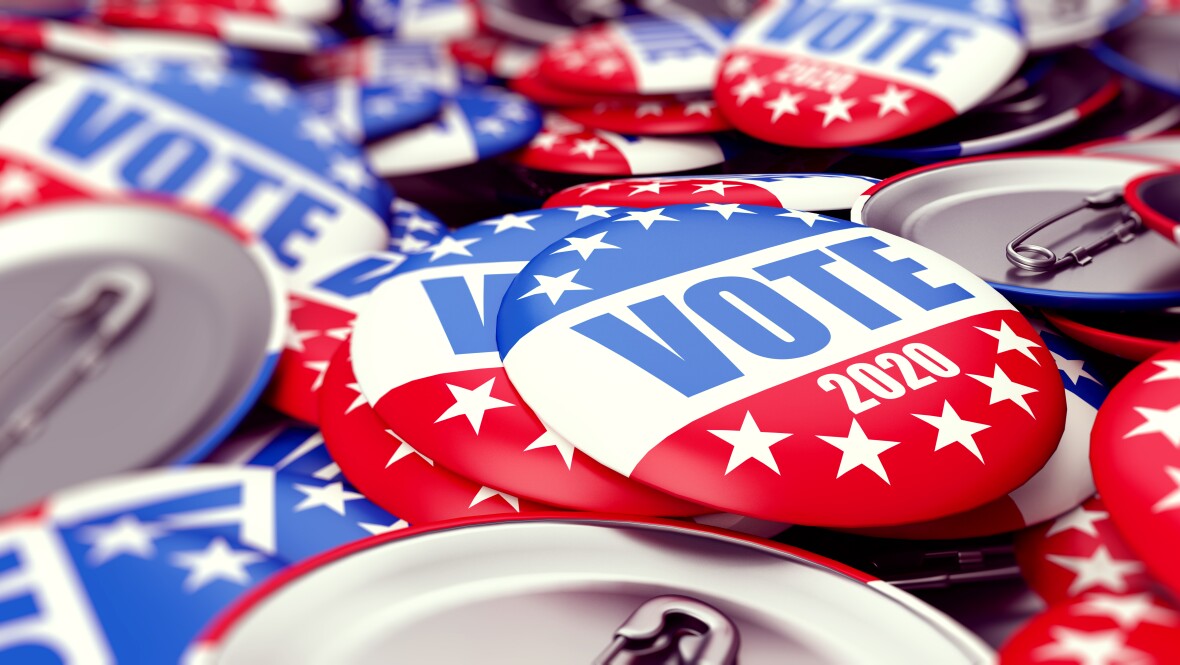 JUN 29, 2020
We are working to ensure that voters 50-plus have access to safe voting options, including early and absentee voting, and removing requirements that can be burdensome to many voters. Did you know that absentee voting by mail and voting early in-person have long been options for every eligible Minnesota voter?
JUN 26, 2020
Tips on how you can work from home safely and productively.
MAY 1, 2020
The state is poised to enter the AARP Network of Age-Friendly States and Communities, after Gov. Tim Walz signed an executive order creating the Governor's Council on an Age-Friendly Minnesota.
APR 21, 2020
While convening events is a core part of our mission, we have changed our approach in light of the coronavirus (COVID-19) outbreak.