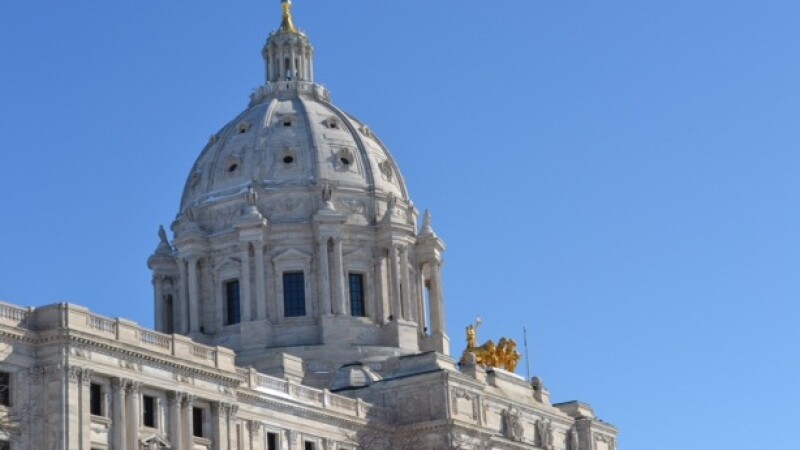 Advocating for what is important to our members and giving you a voice at the state and federal level is a priority for AARP Minnesota. Your voice matters. Legislators appreciate hearing from constituents, so they know how bills will affect you and your family. Knowing more about AARP Minnesota's legislative priorities is helpful as you prepare to make a call, send an email, or prepare to testify before a committee.

Below you will find an overview of the issues we plan to advocate for in the 2021 Minnesota Legislative Session: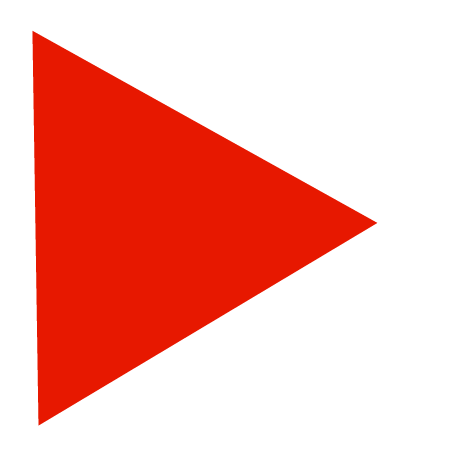 Prioritizing Vaccines for Older Minnesotans
AARP is fighting for older Americans to be prioritized in getting the COVID-19 vaccine. Since the start of the pandemic, nearly 95% of the deaths from COVID-19 have been among people 50 and older. AARP has called for increased funding for vaccine development, production, and distribution so that any American who wants to get vaccinated can do so. Given the initial limited supply of vaccines, AARP believes that policymakers should develop plans to distribute vaccines in a way that maximizes public health and safety while prioritizing those at highest risk. Those plans should be transparent, so the public can understand how vaccines are being allocated and see that the decisions are backed by science.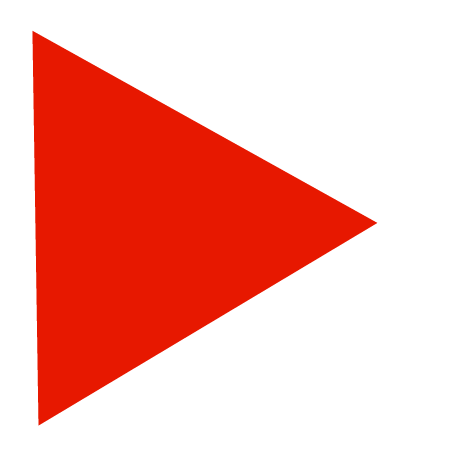 Devastating Loss of Life in Long-Term Care Demands Reform
AARP is fighting to save lives and protect nursing home residents against sickness, neglect, and isolation during the COVID-19 pandemic. As of January 11, 2021, 3,653 residents of Minnesota nursing homes and assisted living are dead from COVID-19. The pandemic has revealed underlying structural problems of underfunding, short staffing, and lack of rigorous infection control policies including access to testing and personal protective equipment that have contributed to the staggering loss of life. AARP and the families of long-term care residents and staff urge lawmakers to enact commonsense policies immediately by:

Supporting Higher Wages and Paid Sick Leave for Staff: Direct-care work is demanding, and working conditions are often difficult. Turnover is high because the job is strenuous and offers limited opportunities for advancement, inadequate training, lack of respect, and exclusion from care planning. If policymakers want to ensure quality of care they must address the pay and benefits of workers.
Addressing Social Isolation: Require access to facilitated virtual visitation, and establish timelines, milestones, and accountability for facilities to resume in-person visitation.
Prioritizing Regular and Ongoing Testing and Adequate Personal Protective Equipment: Residents and staff, as well as inspectors and any visitors, should be regularly tested and have access to PPE.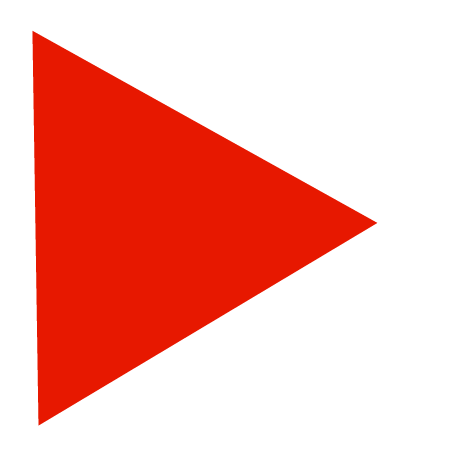 Older Workers Penalized by Minnesota's Unemployment Insurance System & Economically Disadvantaged During the Pandemic
Minnesota is the only state that reduces or eliminates altogether Unemployment Insurance (UI) benefits for some laid-off workers who either receive or have applied for Social Security (SS) benefits. As a result, many low-income older workers had significant reductions to their UI benefits or lost them altogether, benefits specifically designed to help laid-off workers during the pandemic economic crisis. Many older workers are not able to return work due to their age and health risks for COVID. On average it takes older workers a longer time to find new work, making these UI benefits even more important.

The average annual Social Security benefit is modest meaning many older workers need to work to make ends meet. AARP supports repealing the Social Security offset under Minnesota's UI program and making it retroactive to help older workers economically hurt during this crisis. Now, more than ever, we need to take action to improve the financial security of older workers.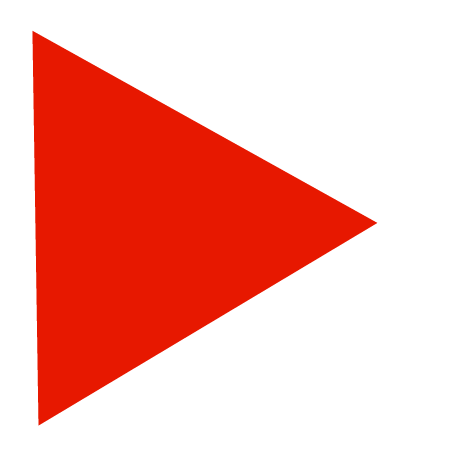 Address Skyrocketing Prescription Drug Prices
While all attention is appropriately placed on life-saving COVID-19 vaccines, we can't lose sight that Americans still pay the highest price for prescription drugs in the world. The high cost of prescription drugs is quickly outpacing all other consumer products and raising rates for health care premiums. According to AARP research, the average annual retail cost of prescription drug therapy for a specialty drug is nearly $79,000, a number above the median U.S. household income and more than three times the median income for Medicare beneficiaries. AARP supports:

Establishes a Commission that evaluates drug prices and sets limits on how much certain payers, including employers and state and local governments, will pay for high-cost prescription medications.
Gives the Minnesota Attorney General the legal authority to sue manufacturers for price gouging.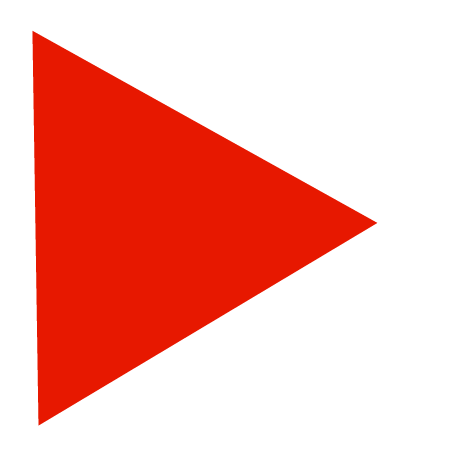 Creating a More Age-Friendly Minnesota
Minnesota is undergoing a major demographic shift. In 2020, Minnesota's 65+ population surpassed the school-age population for the first time. Research indicates that older Minnesotans overwhelmingly want to remain in their communities for as long as possible, but often lack the necessary supports and opportunities to do so. At the same time, older Minnesotans have been disproportionately and tragically affected by COVID-19.

By committing to becoming a more Age-Friendly state and community, we can tap into the opportunities and solve for the challenges of an aging population; and create communities equipped to be more resilient during times of crisis and disaster. AARP supports legislation to:

Fund and make permanent the infrastructure to make aging and the creation of more age-friendly communities and policies a strategic priority for Minnesota;
Ensure all state agencies consider aging in their work and coordinate across agencies/private sector to create a more age-friendly state – from transportation to housing, health and civic engagement and beyond;
Catalyze improvements at the community level by providing resources to communities and removing barriers that have previously limited innovative approaches; and
Prioritize emergency preparedness and response as a unique focus area for future age-friendly efforts.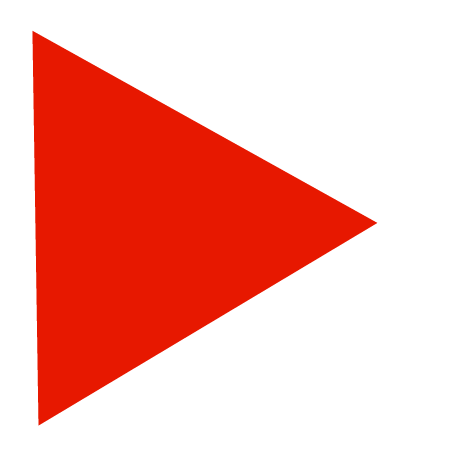 Support Family Caregivers through Paid Family and Medical Leave
Family caregivers are the backbone of our long-term care system, yet without adequate supports, they can suffer financial setbacks, emotional hardships and dire health consequences. In Minnesota, the economic contribution of unpaid family caregivers is estimated to be $760 billion. AARP urges lawmakers to recognize this invaluable contribution and support a paid family and medical leave program to provide partial wage replacement up to 12 weeks for workers caring for a seriously ill family member