Making Your Voice Heard
Advocating for what is important to our members and giving you a voice at the state and federal levels is a priority for AARP Minnesota. Your voice matters. We work with local organizations and town and city officials on making our communities more livable and greater places to age with dignity and purpose.
Minnesota Lawmakers had the opportunity to make needed reforms to strengthen the Long Term Services and Supports (LTSS) for older adults devastated by the coronavirus. The gravity of the workforce crisis requires additional resources and investments to protect residents in nursing homes and other residential facilities, individuals who need assistance in their homes and communities, and support for family caregivers. Seniors Deserve Better: Tell MN lawmakers to support Minnesota workers and family caregivers. 

Learn more about our 2022 legislative priorities, review our 2021 legislative priorities, take action and sign up to become an AARP advocacy volunteer.
---
JOIN THE ADVOCACY TEAM

Create positive change for Minnesotans 50 and older by joining the AARP Minnesota Advocacy Team!

Educate and advocate for issues that are important to AARP members and Minnesotans 50+.
Participate in monthly calls and regular meetings to stay informed about AARP-led state and federal advocacy efforts.
Work alongside AARP Minnesota staff to visit local, state, and federally elected officials to discuss the benefits of legislation or policies
Write letters to the editor, participate in and track issues during the legislative sessions, and more.
If you're interested in learning more or becoming a member of the Advocacy Team, fill out this short application and a member of the AARP MN Team will follow up. For more information on how to get involved contact Meghan Redmond at mredmond@aarp.org.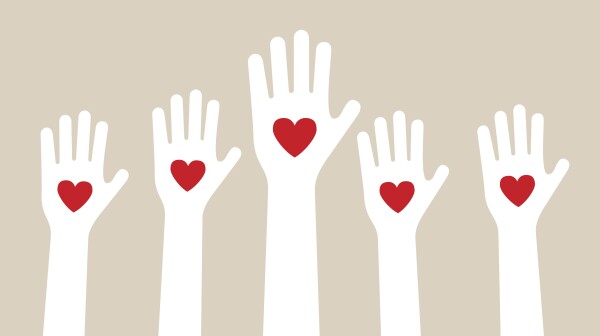 Sign up below to become an AARP Activist, and you'll receive the AARP Advocate, a free monthly e-newsletter; e-mail action alerts on the issues you care about; and the latest news on Congress and the White House.